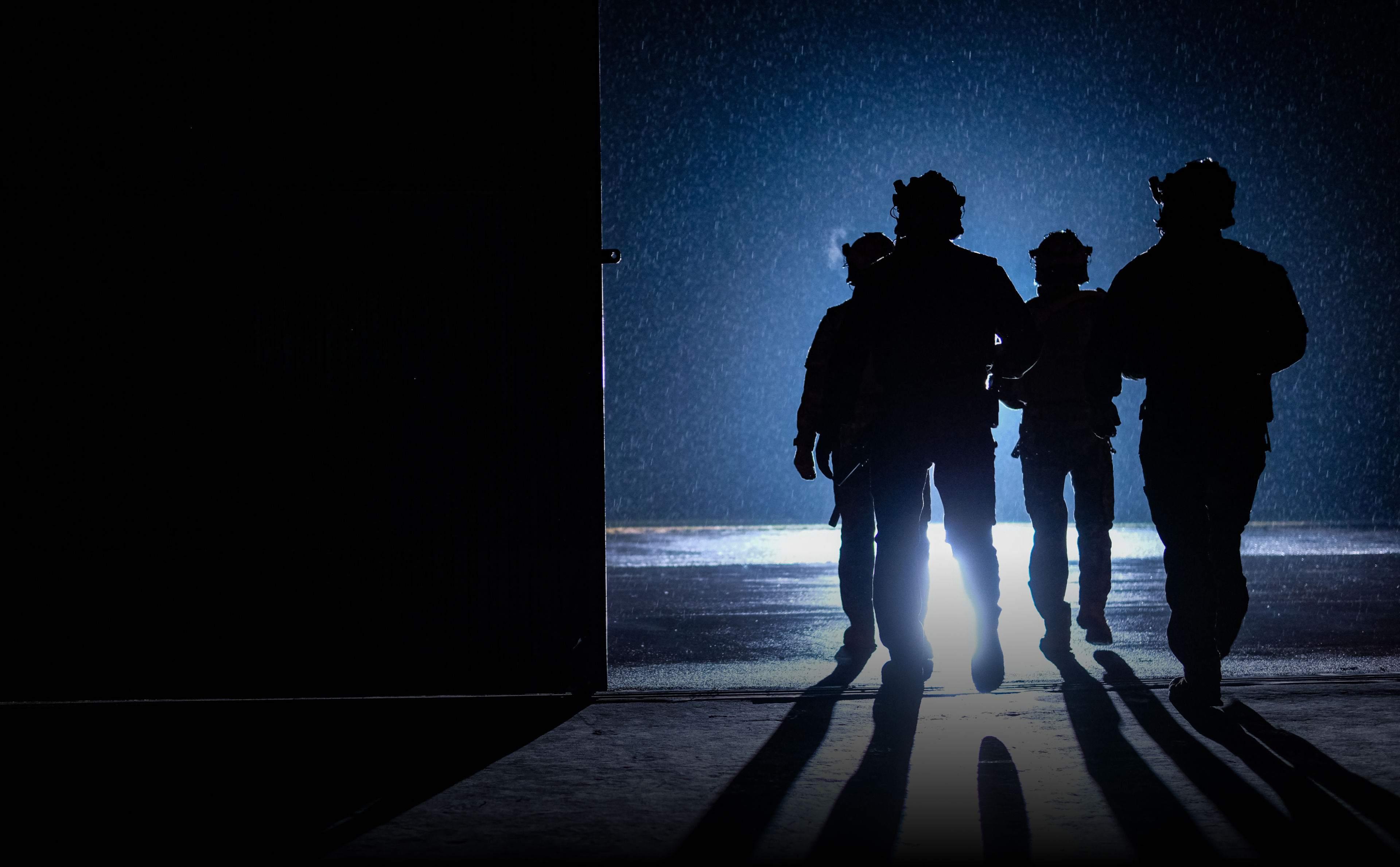 LIFESAVING
PRECISION
We are the global partner of choice for innovative, reliable, and tailor-made personal and platform protection solutions.
Choose your protection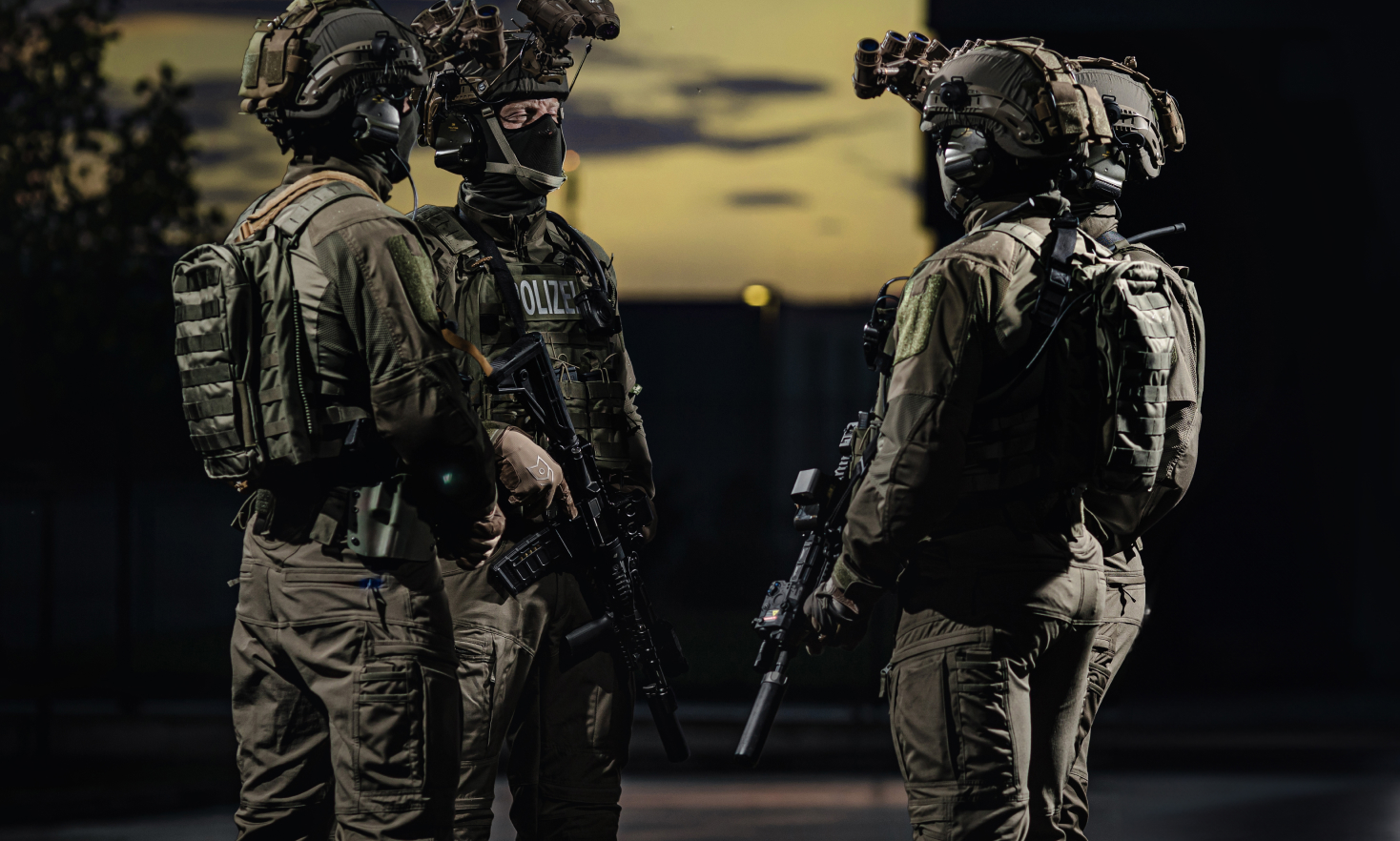 BODY ARMOUR
Our advanced solutions for military and law enforcement personnel combine outstanding performance with strong protection.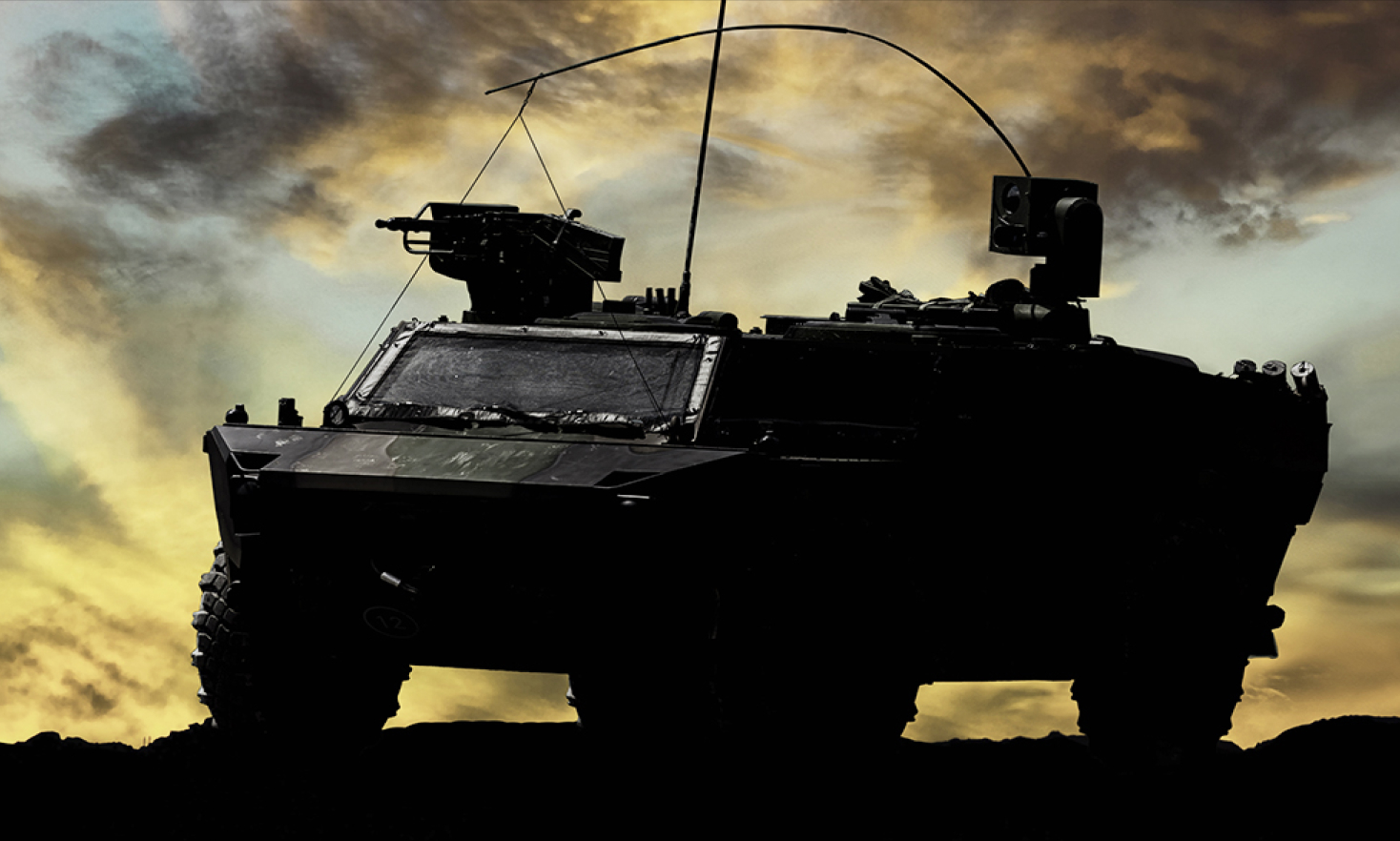 PLATFORM ARMOUR
Securing vehicles, vessels, aircraft, and infrastructure in threatening times requires innovative solutions. We have them.
EXPLORE
Mehler Protection products are celebrated for their quality, precision, reliability, and performance. See why as you peruse our newest advancements below.
Become PART
of our Team
We offer many excellent employment and career development opportunities for newly minted and seasoned professionals alike.
SEE OPEN POSITIONS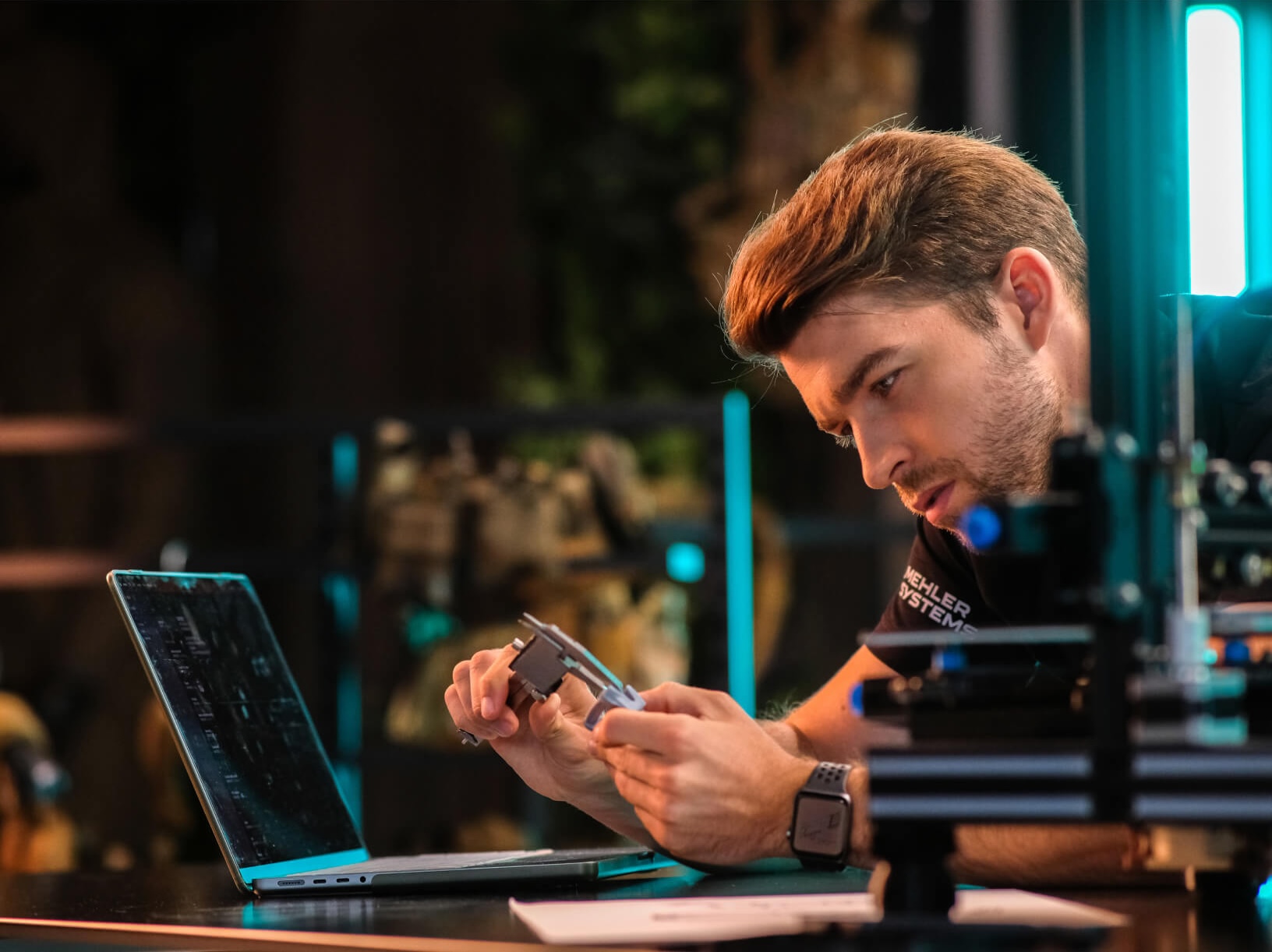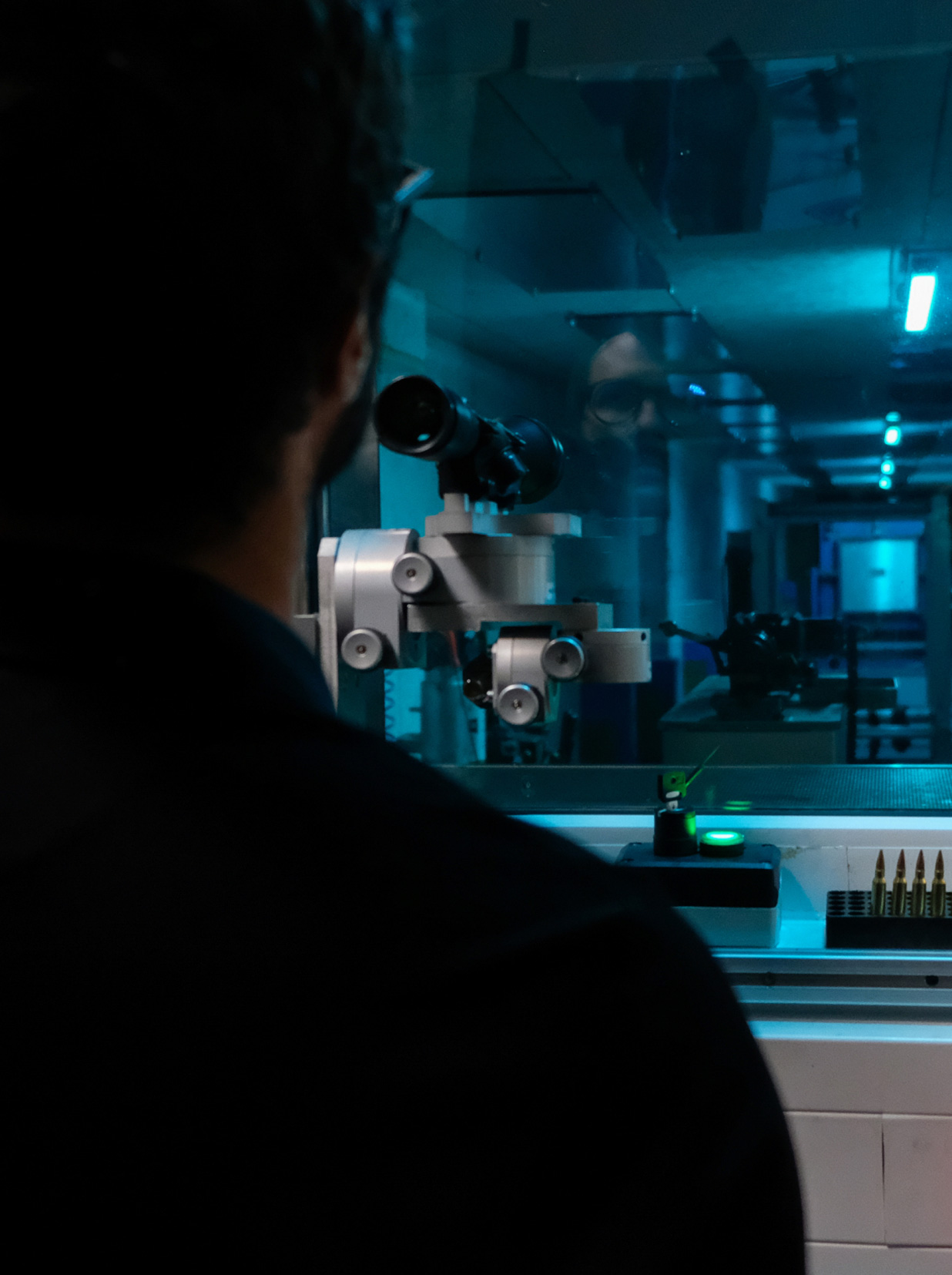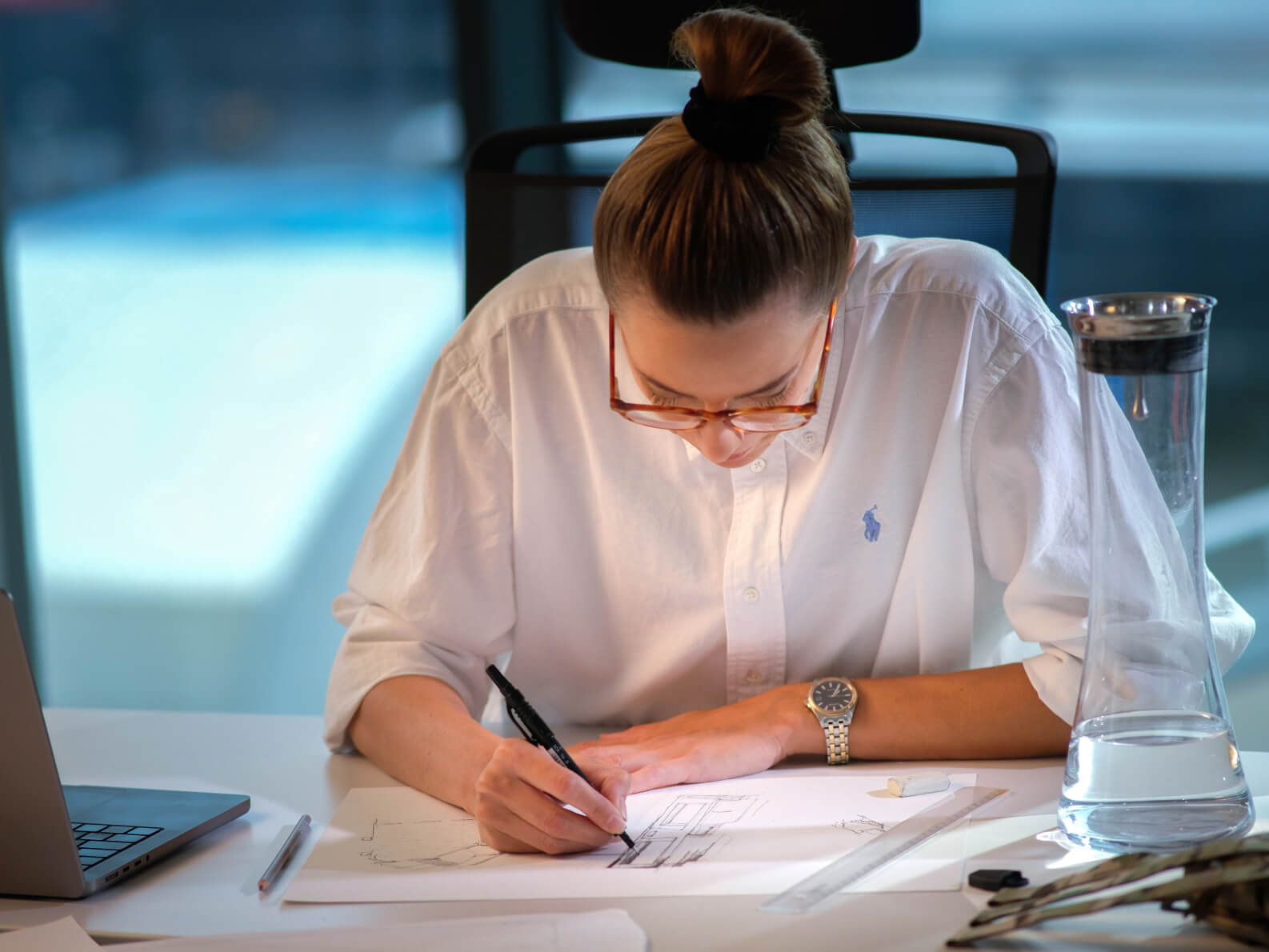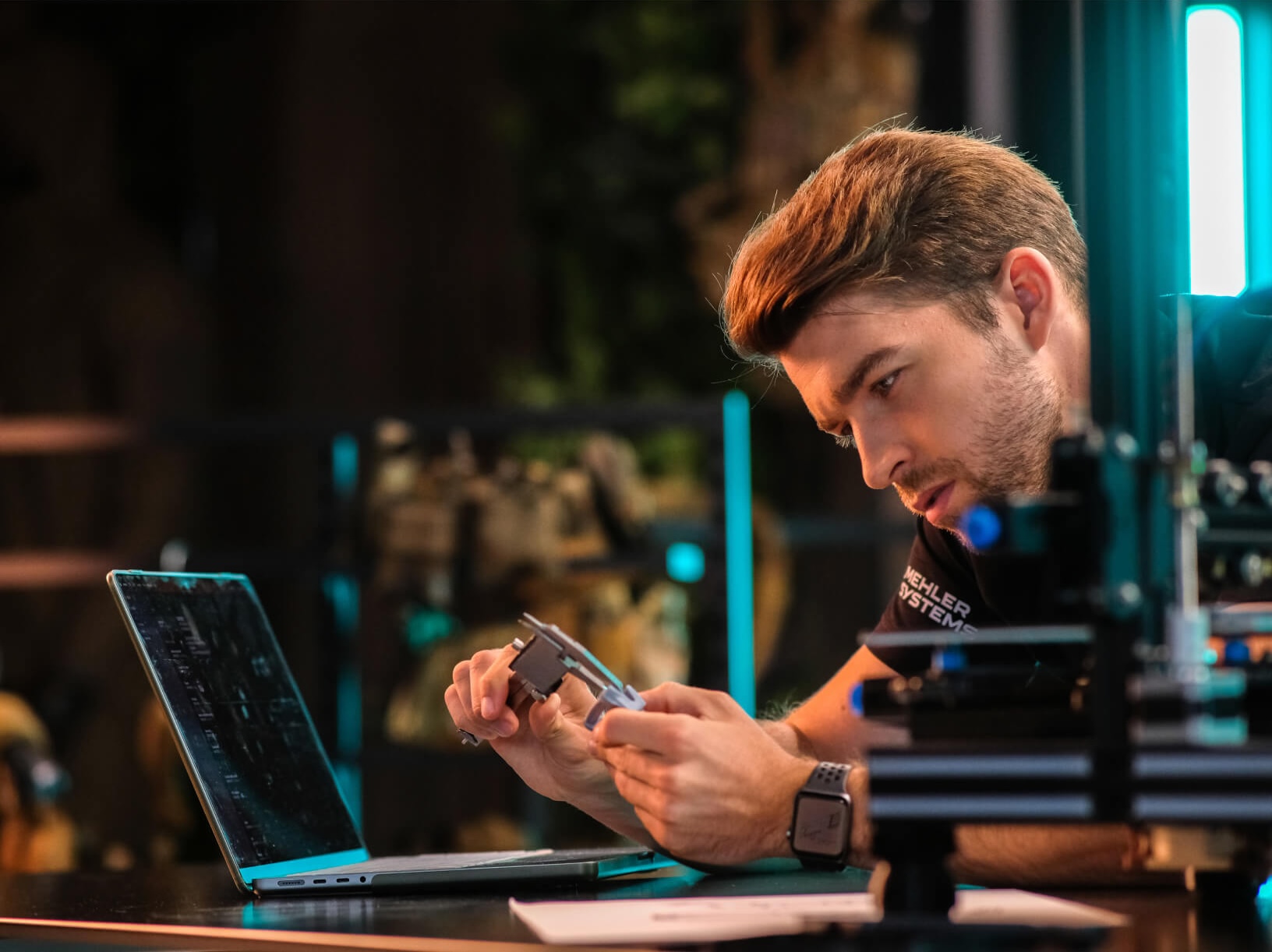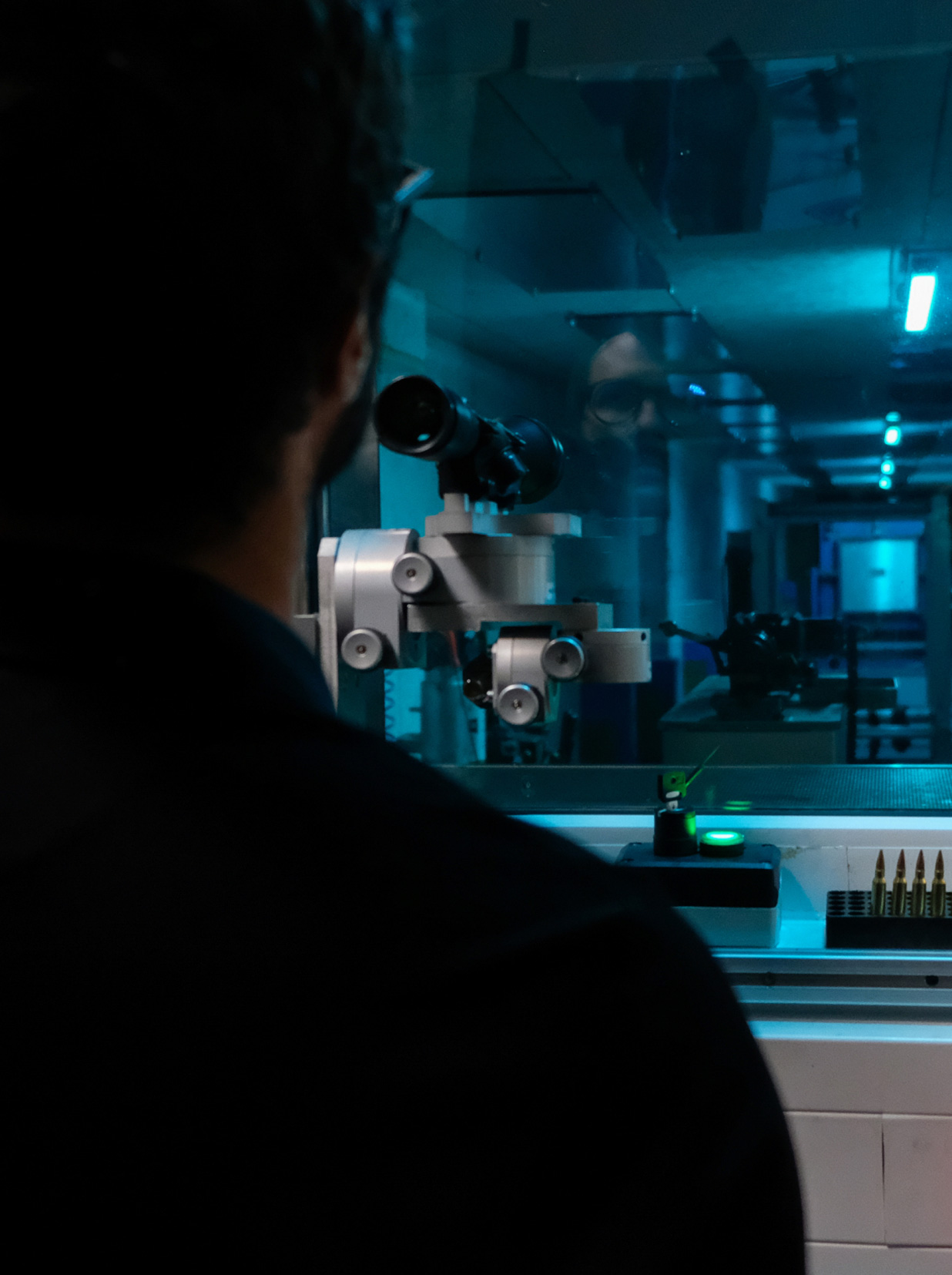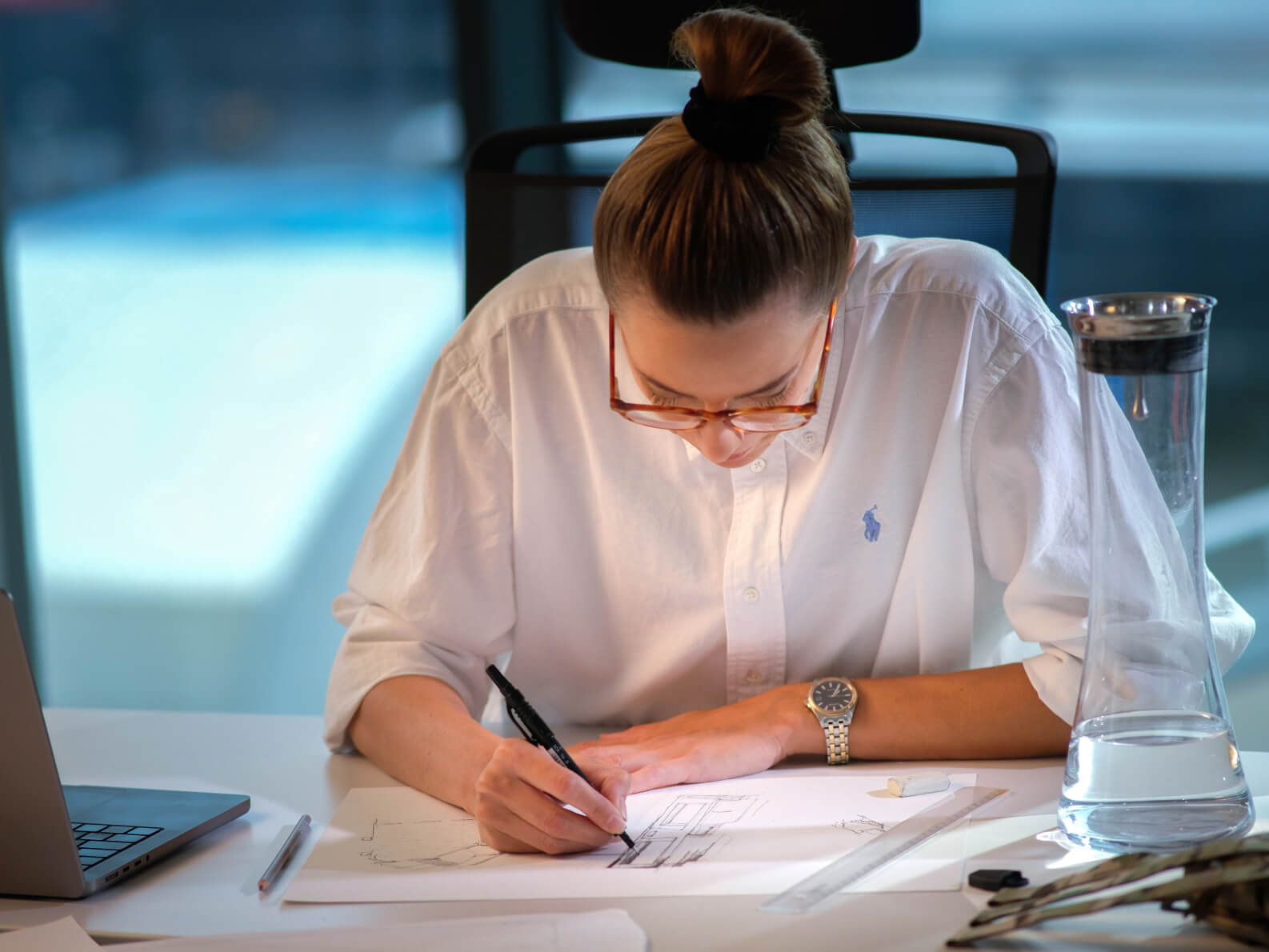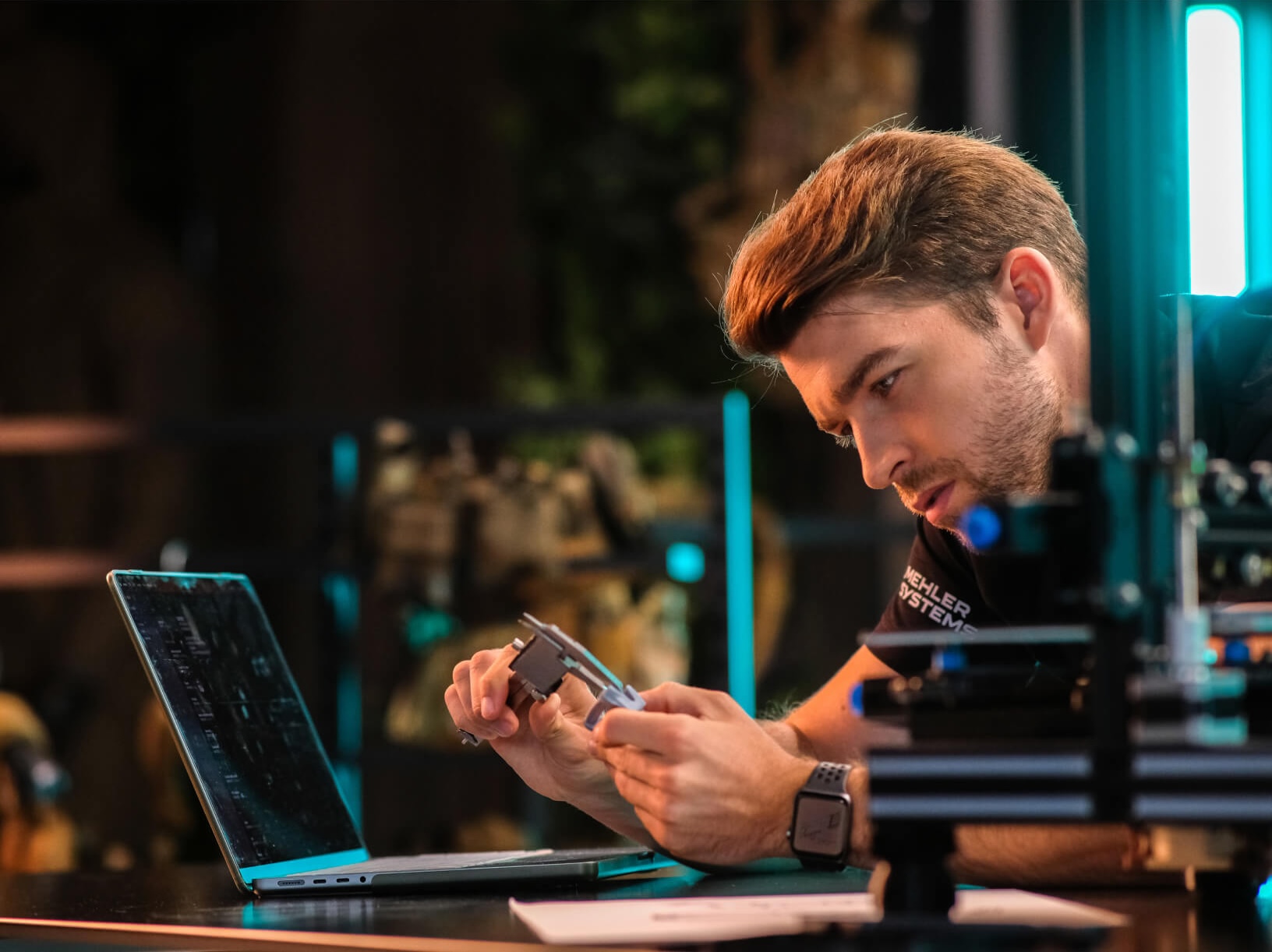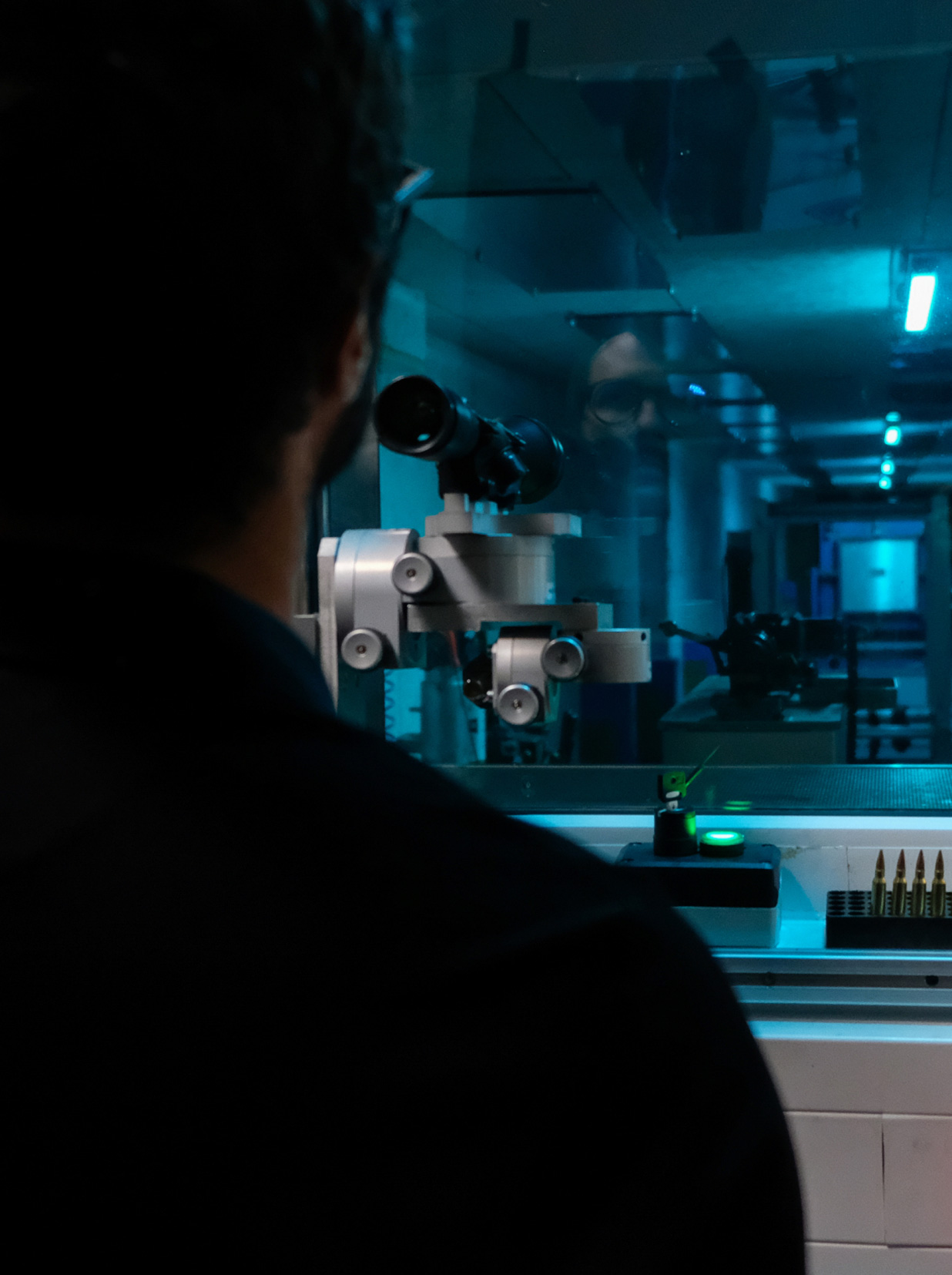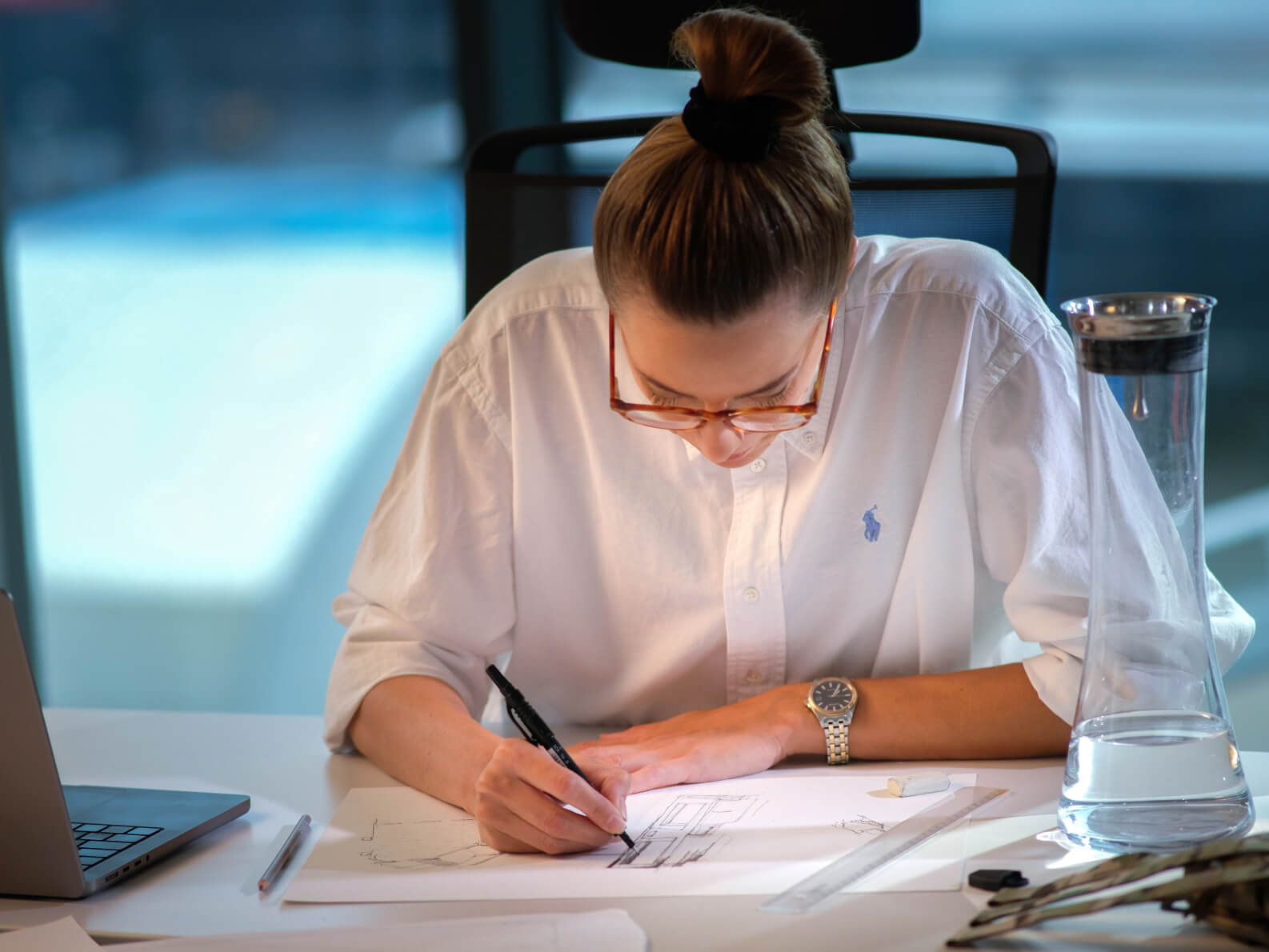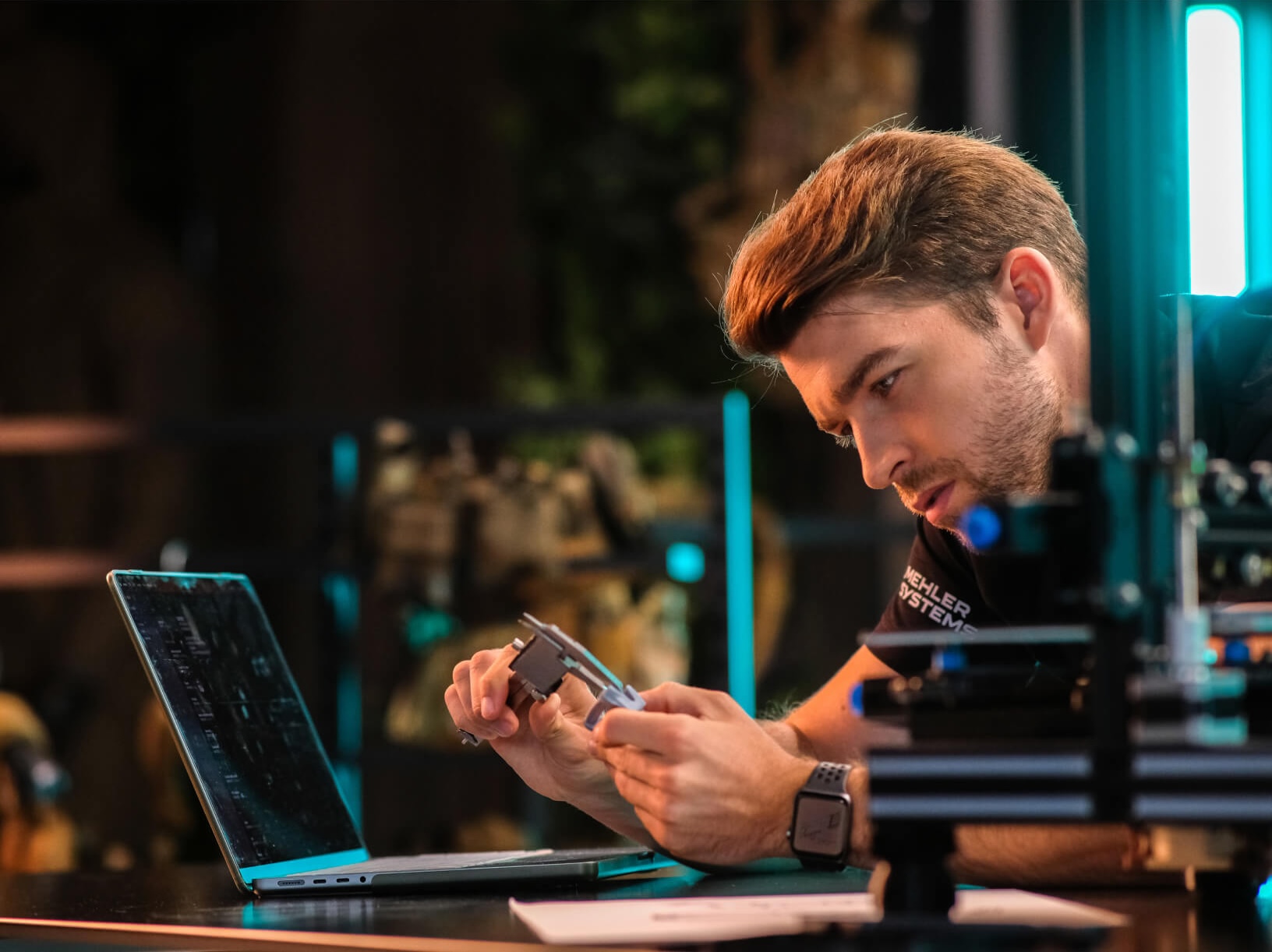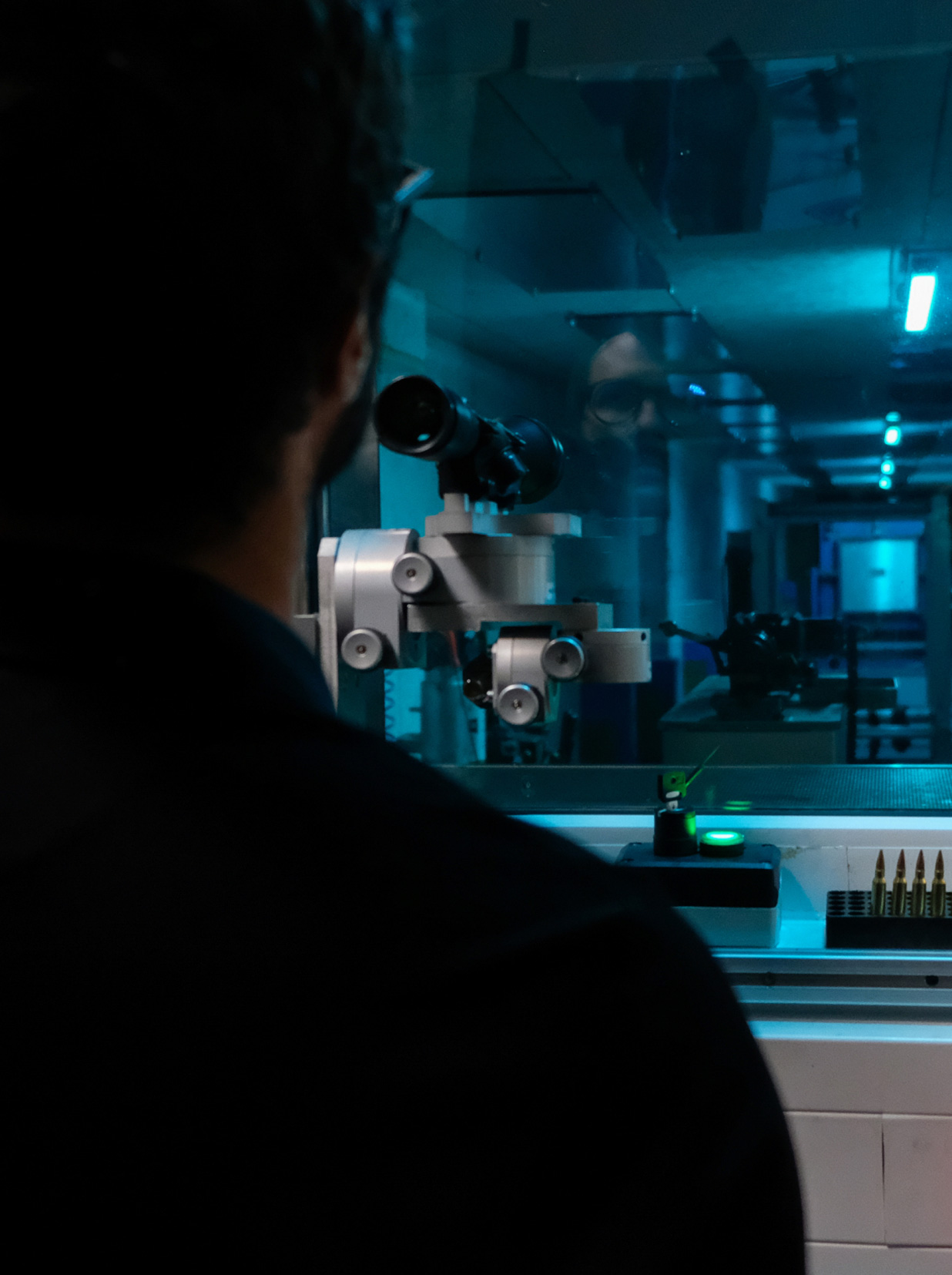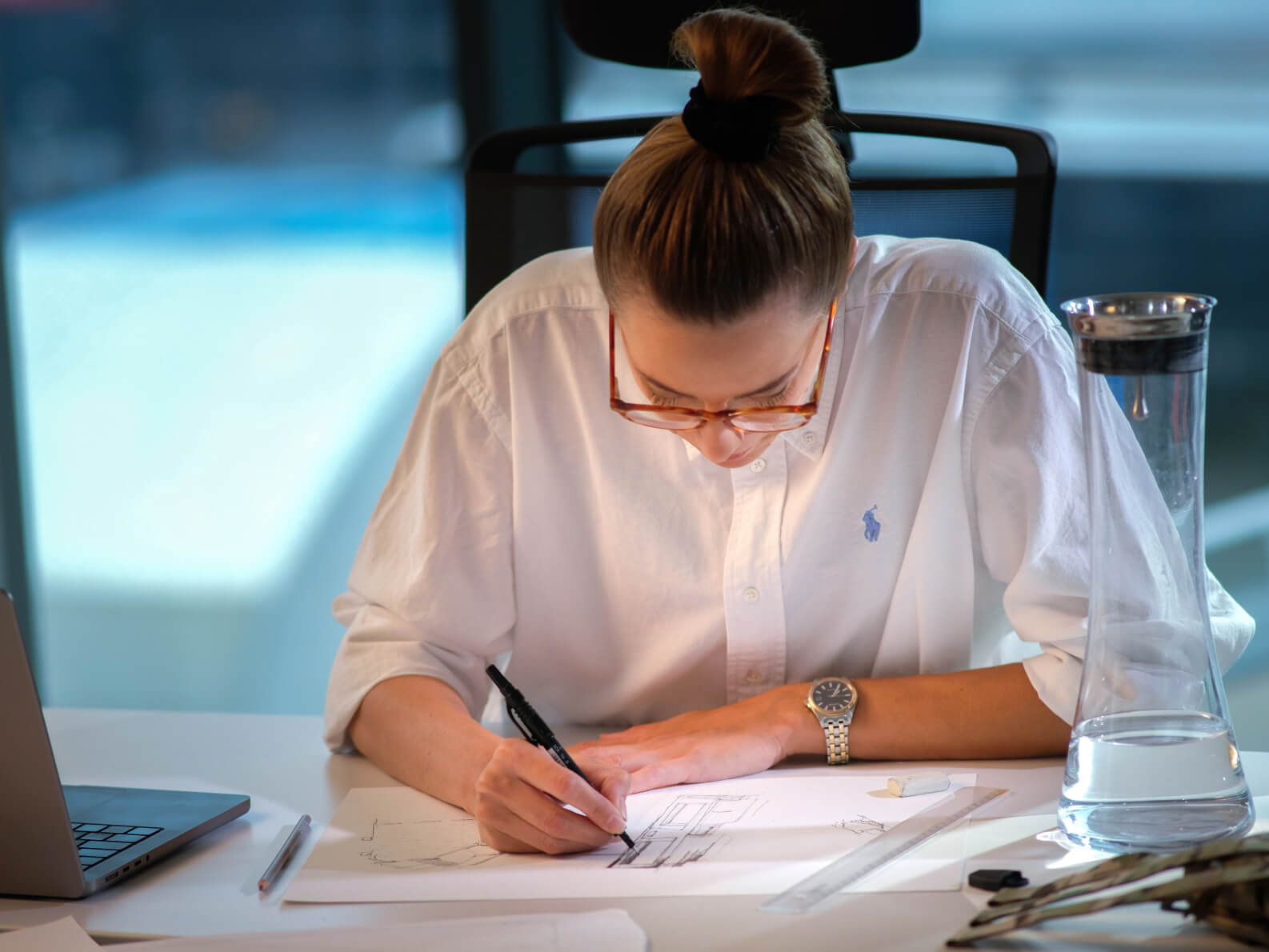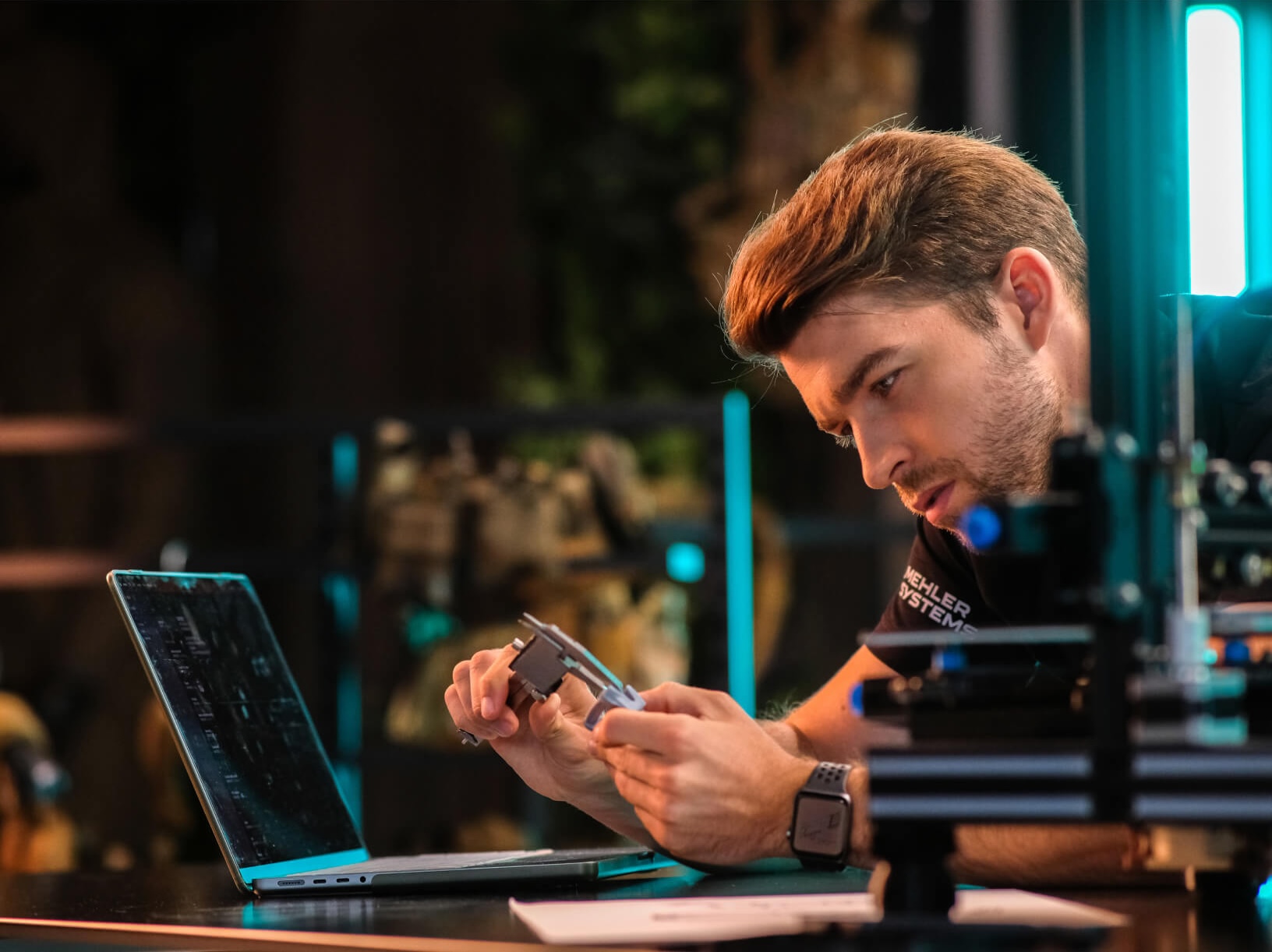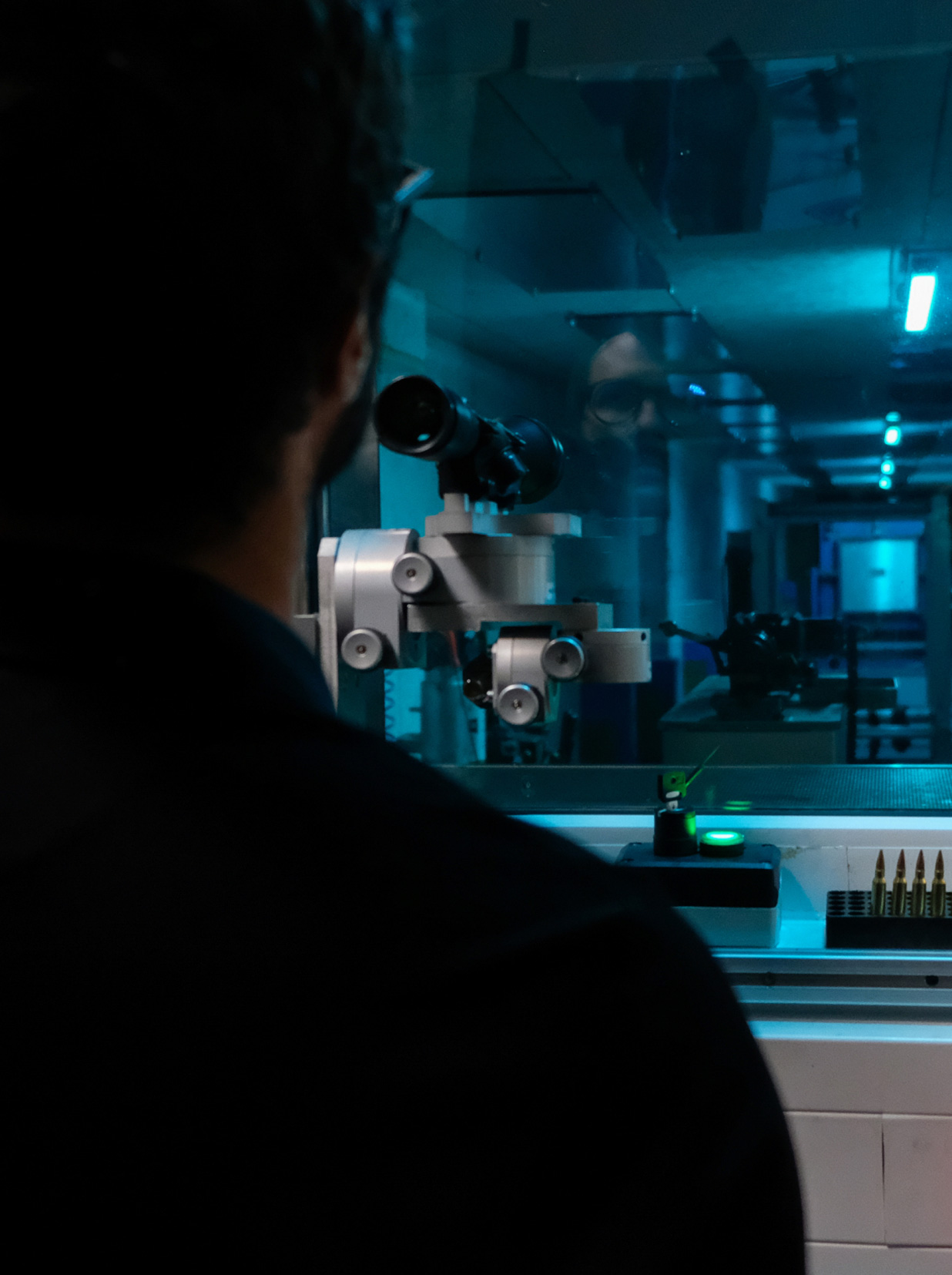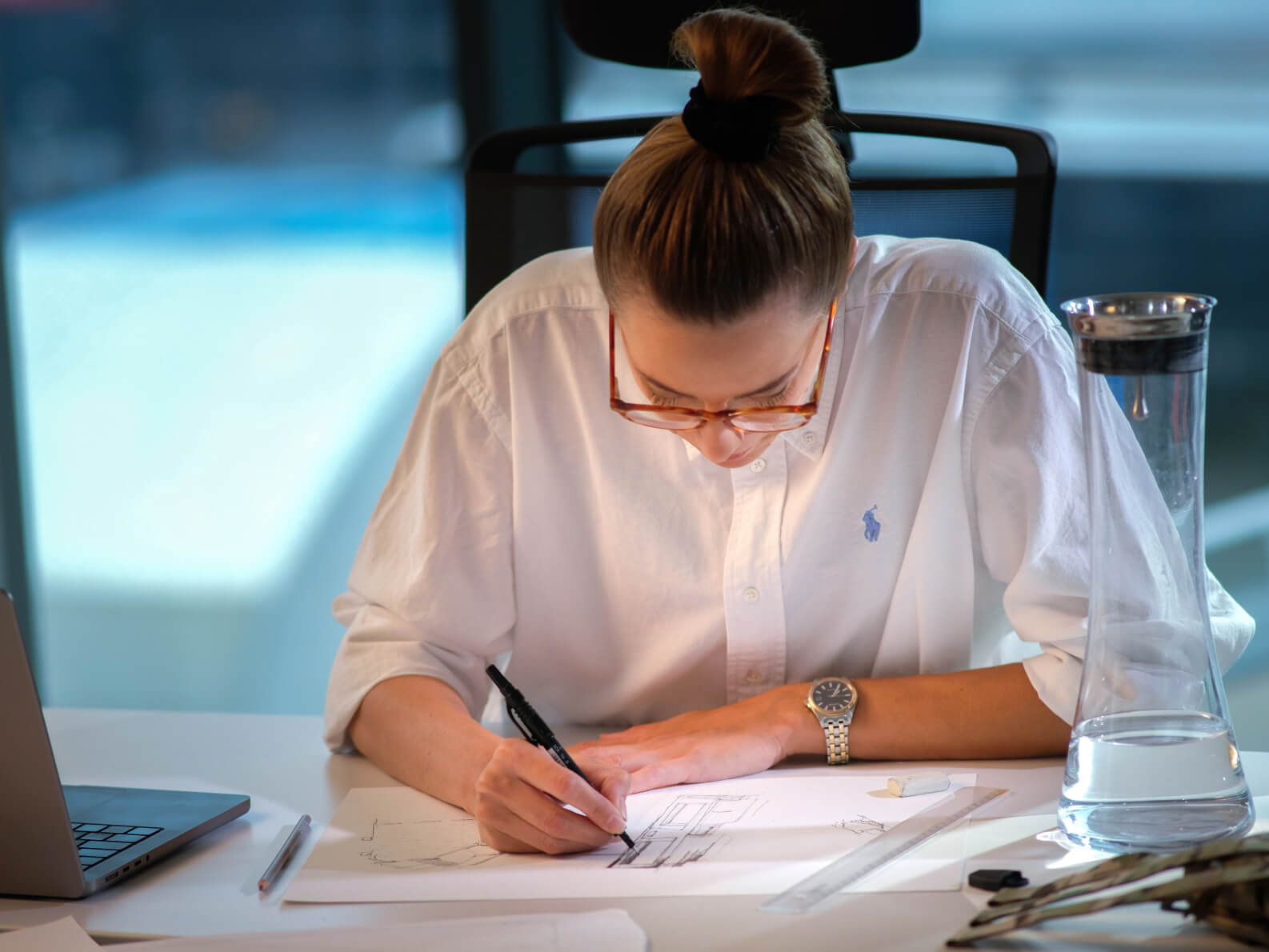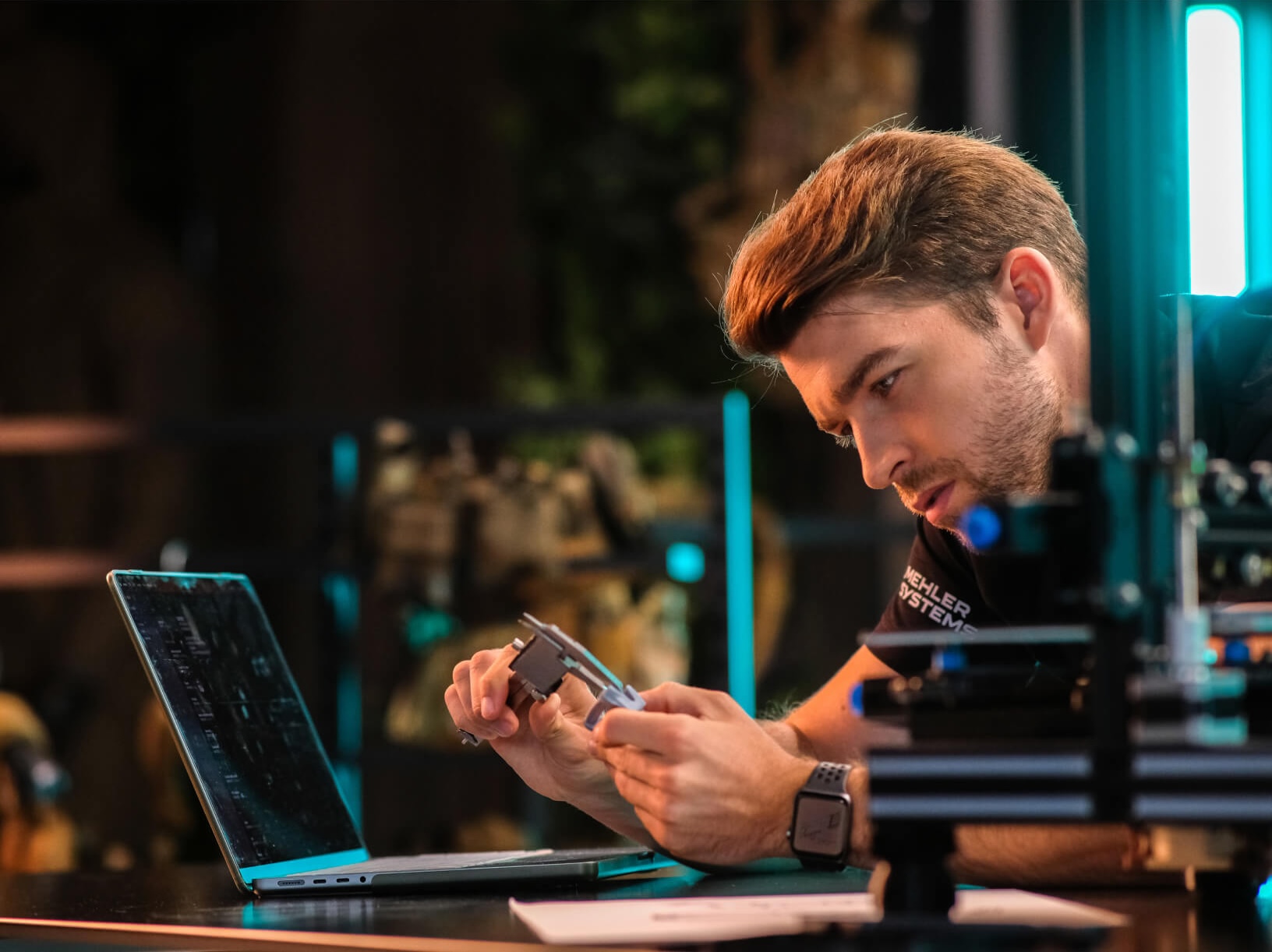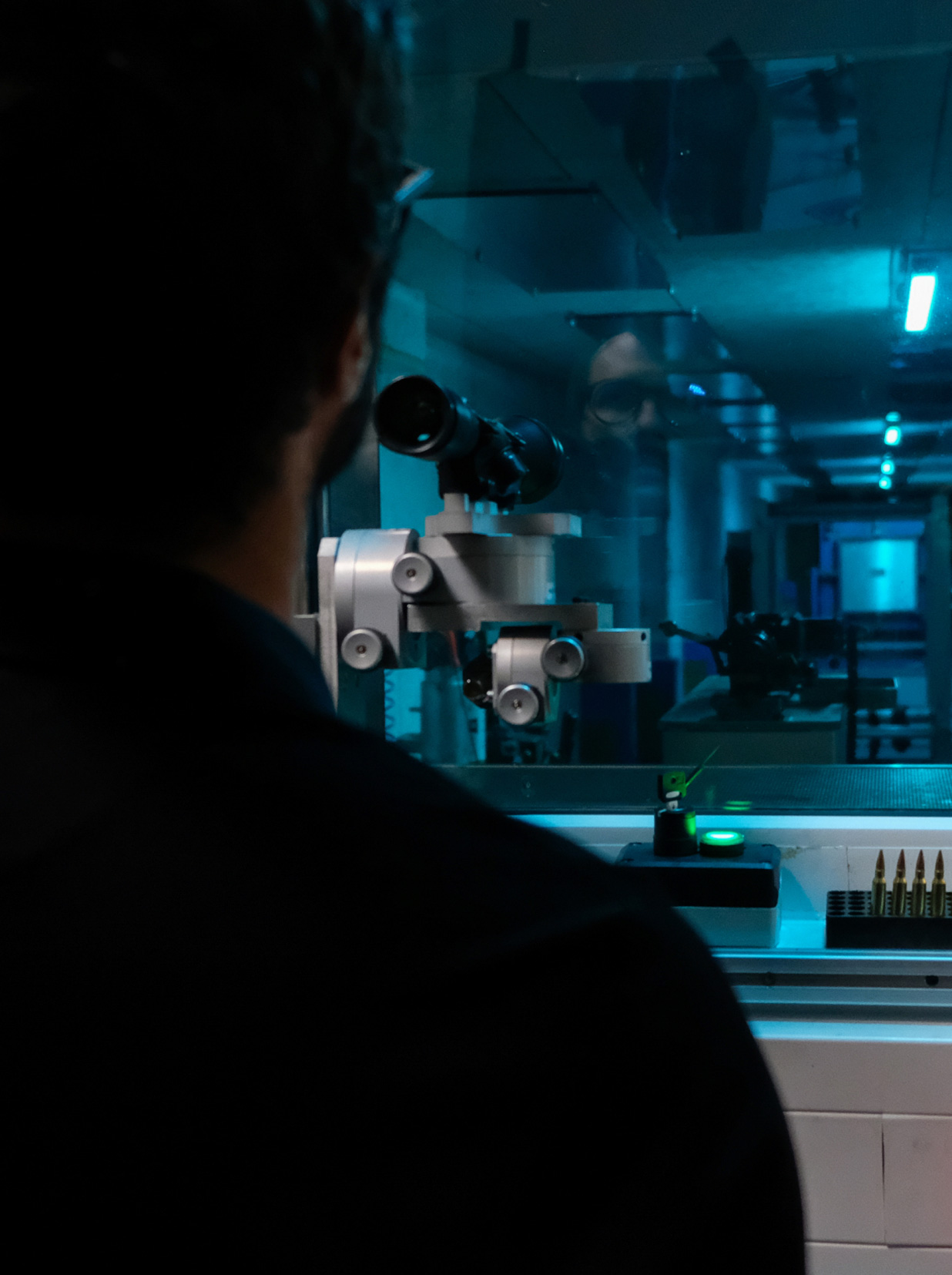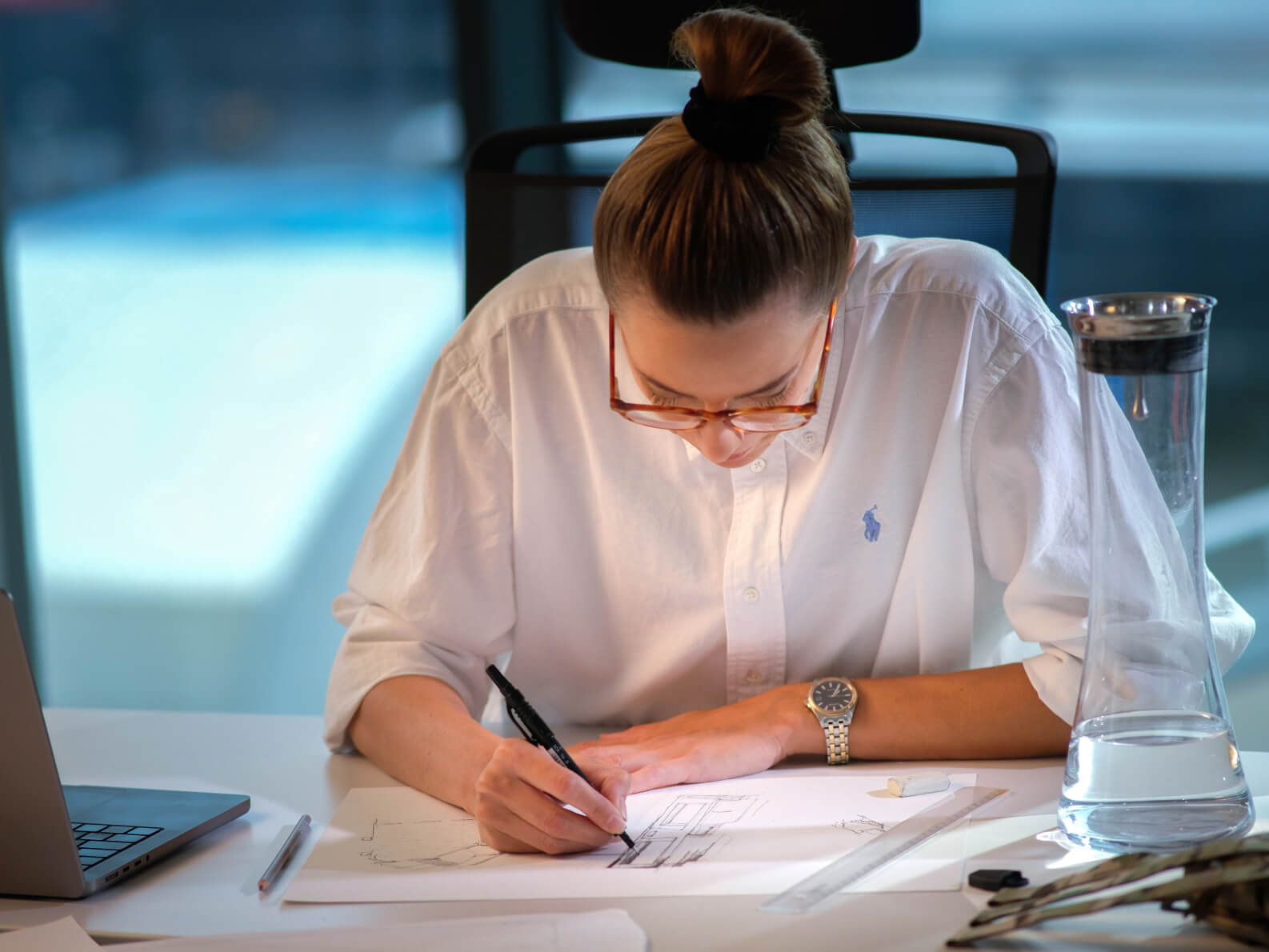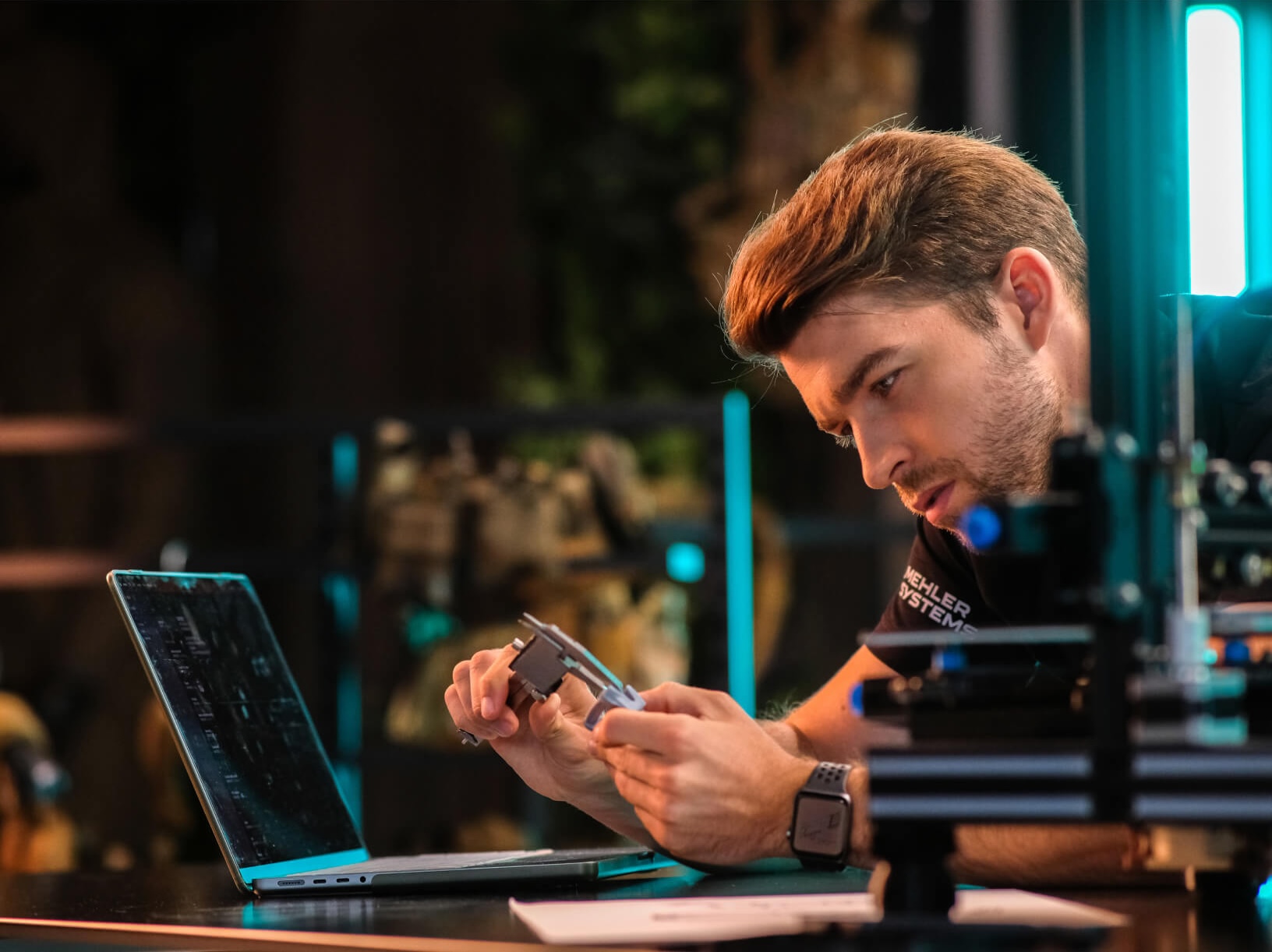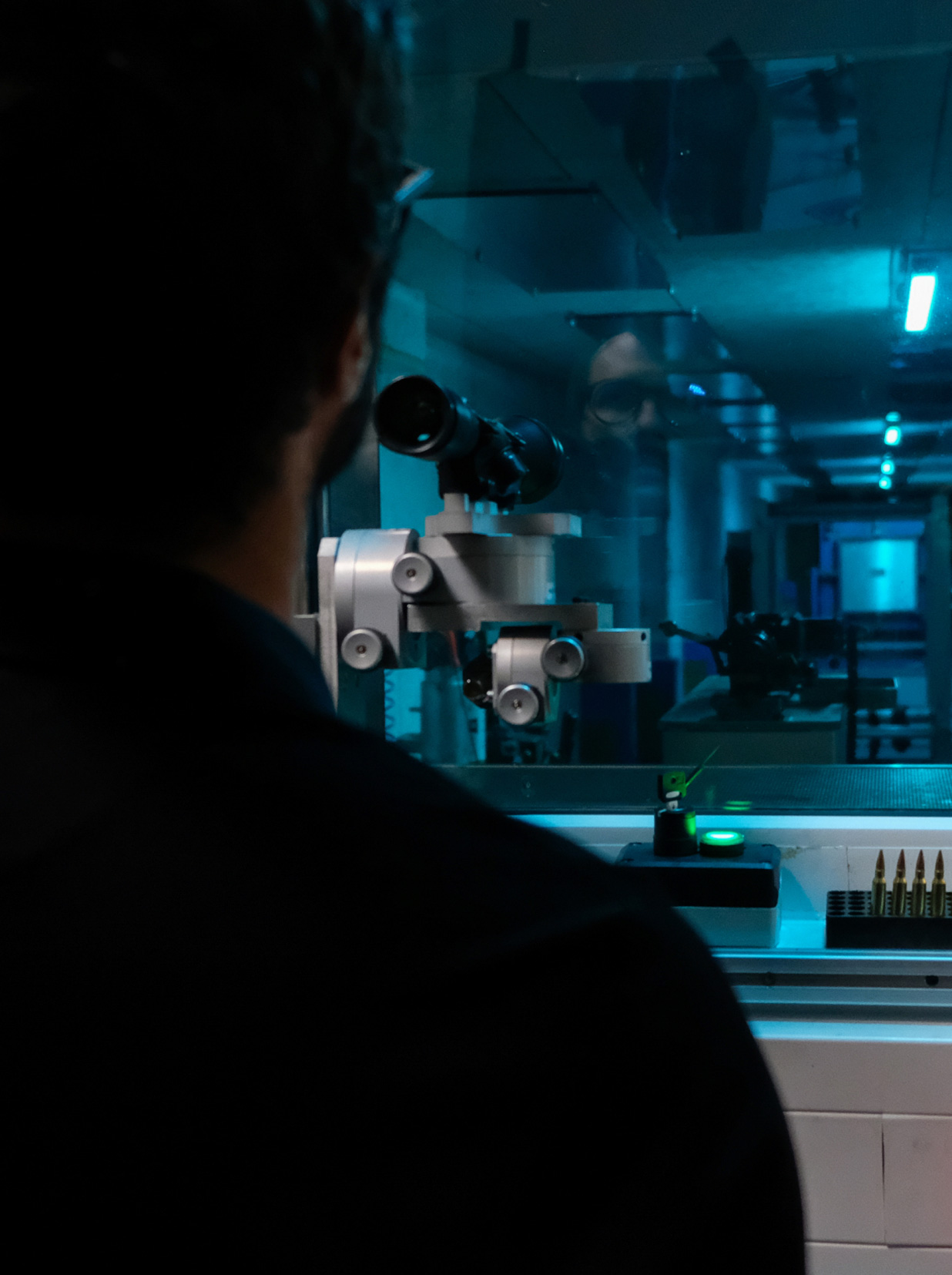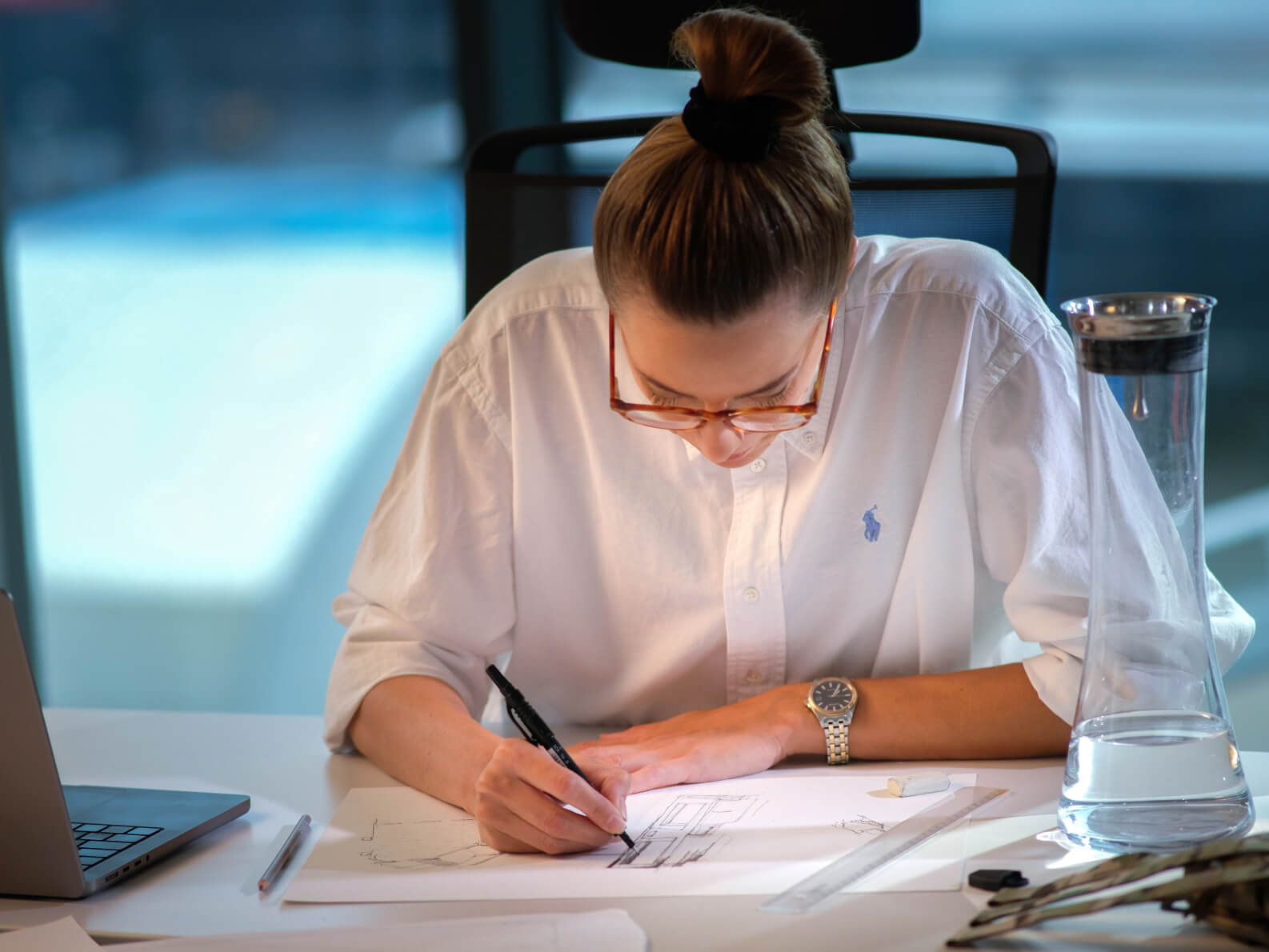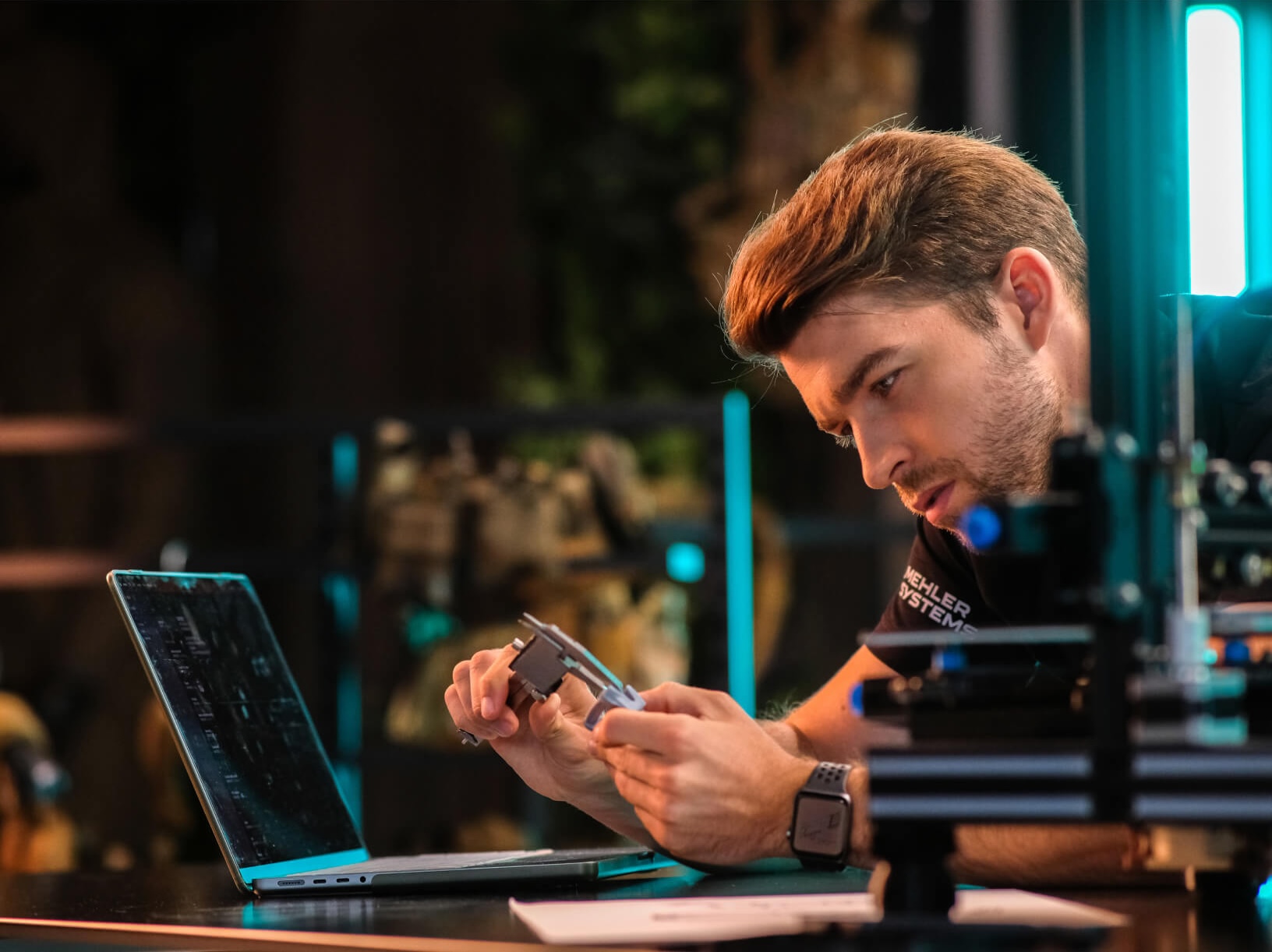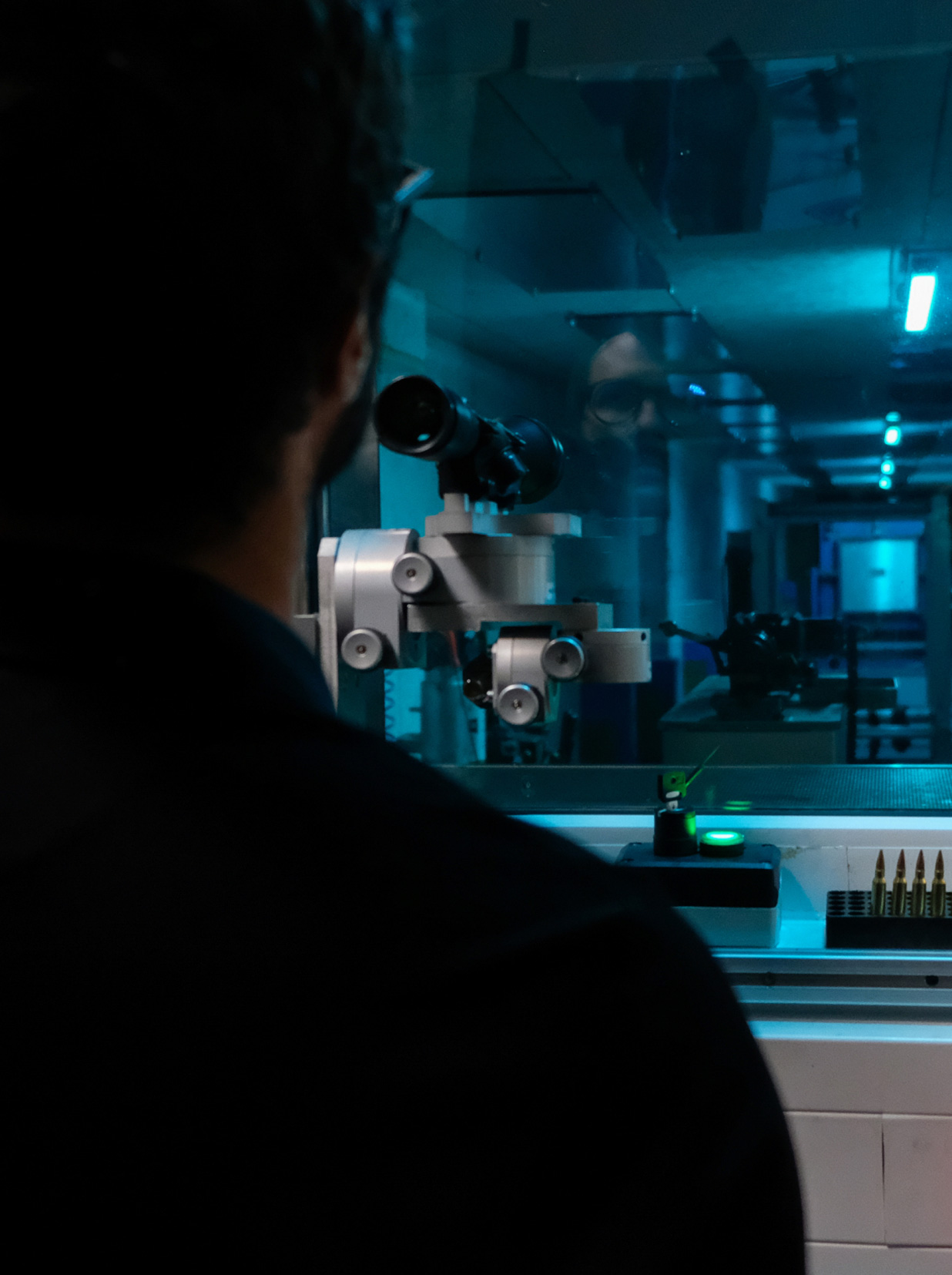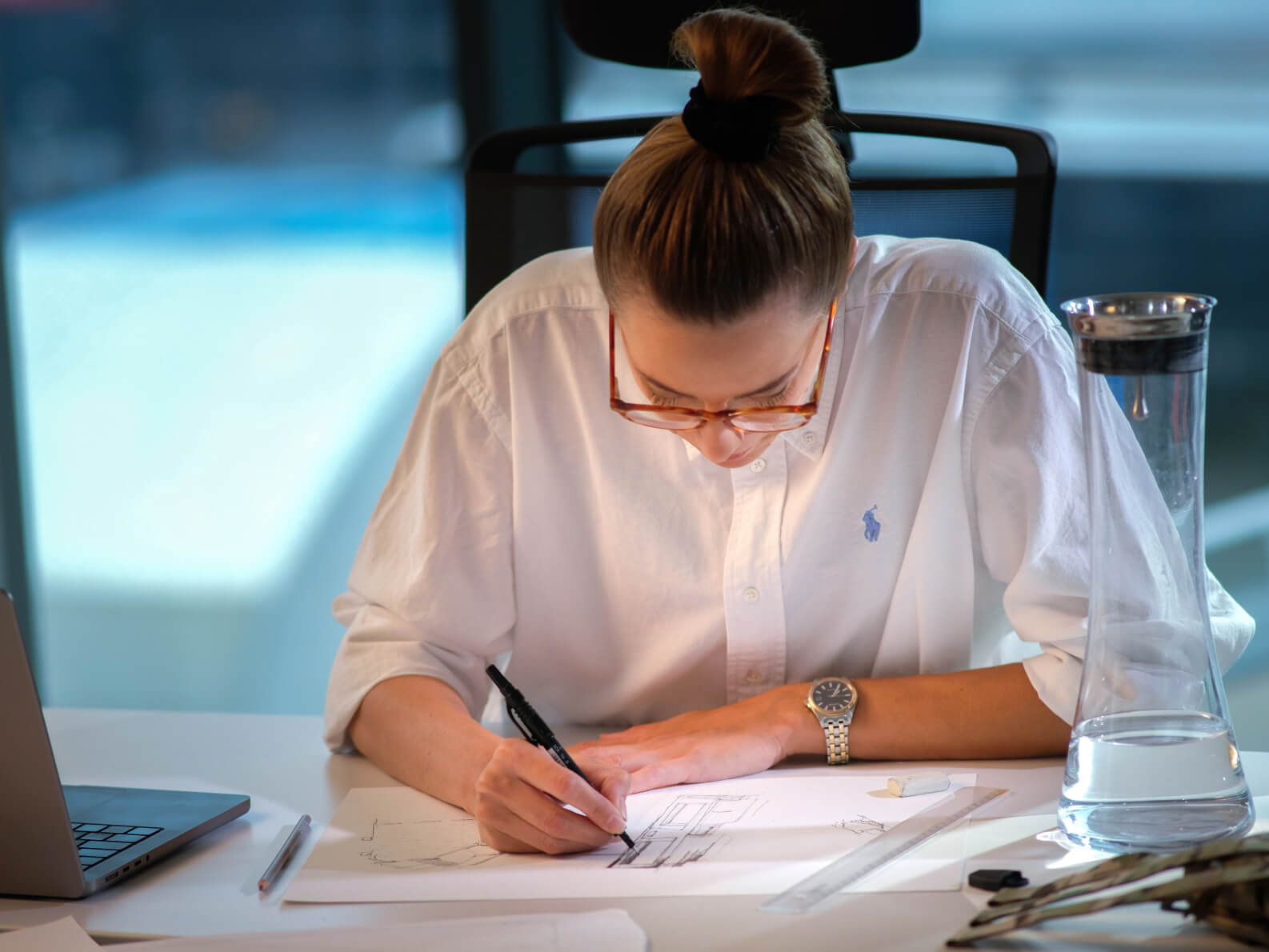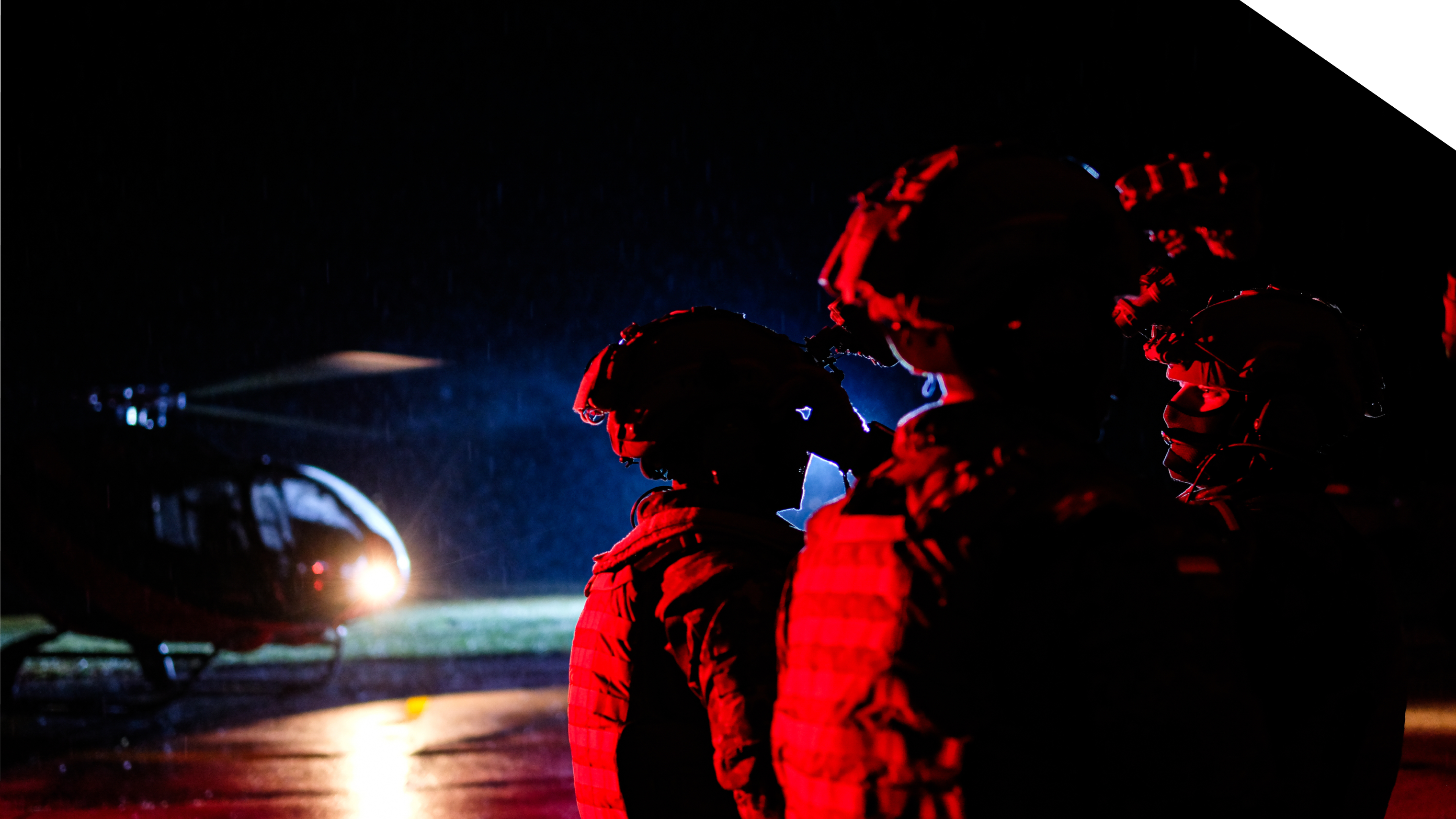 WE ARE MEHLER SYSTEMS
As part of Mehler Systems, we're dedicated to top-notch solutions that excel. Our advanced protection tech and tactical gear empower law enforcement and military pros. With over 40 years leading the market, we offer state-of-the-art armour and tactical equipment, ensuring precision and confidence.
Learn more