Blog
Explore our blog for insightful articles, expert tips, and the latest updates on ballistic protection.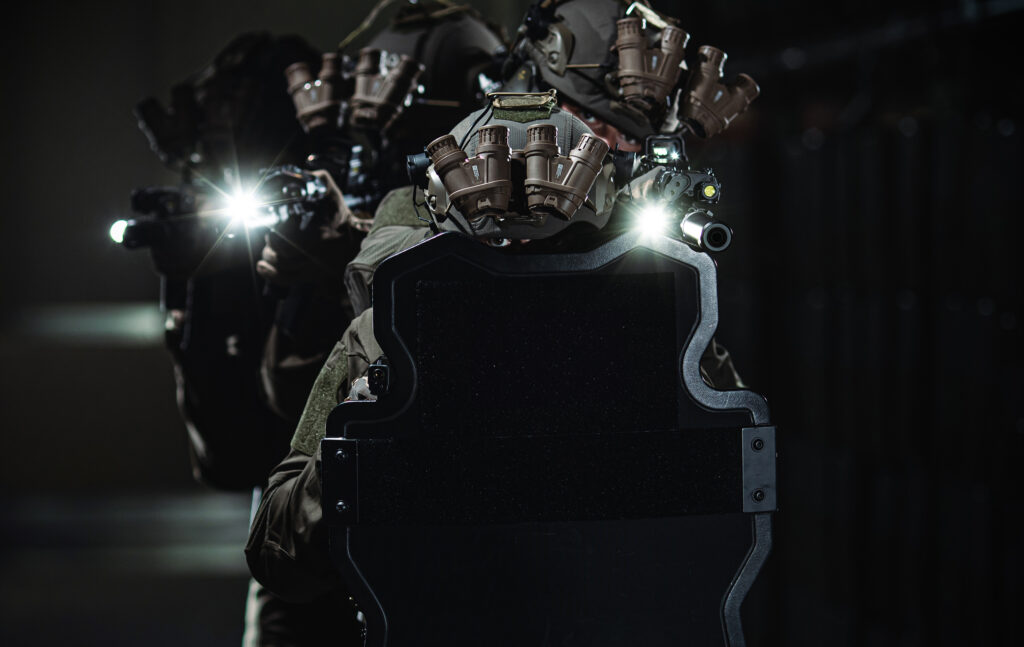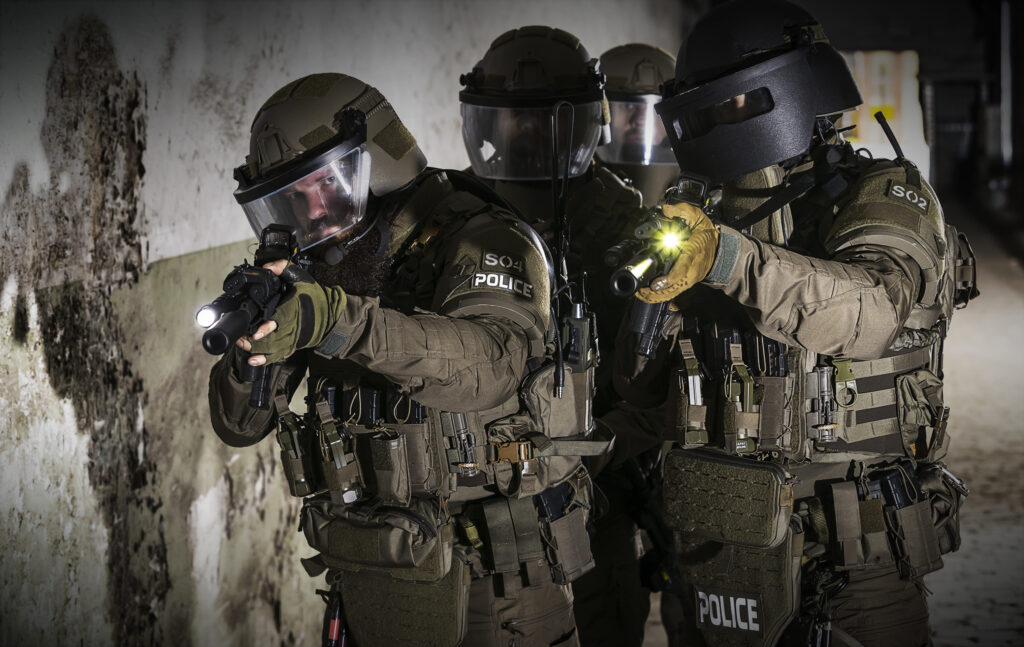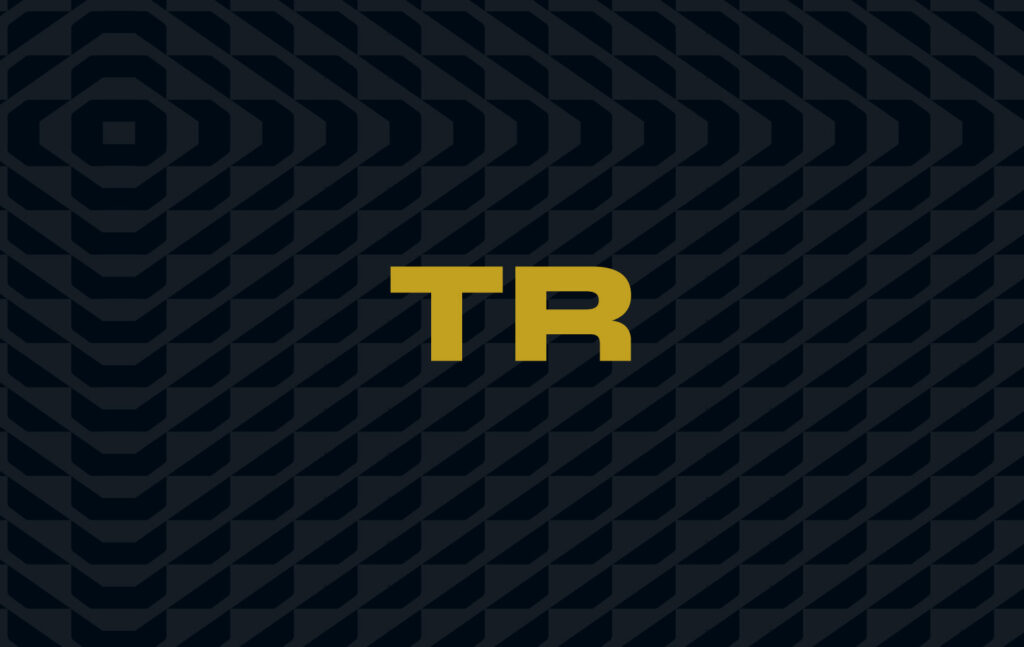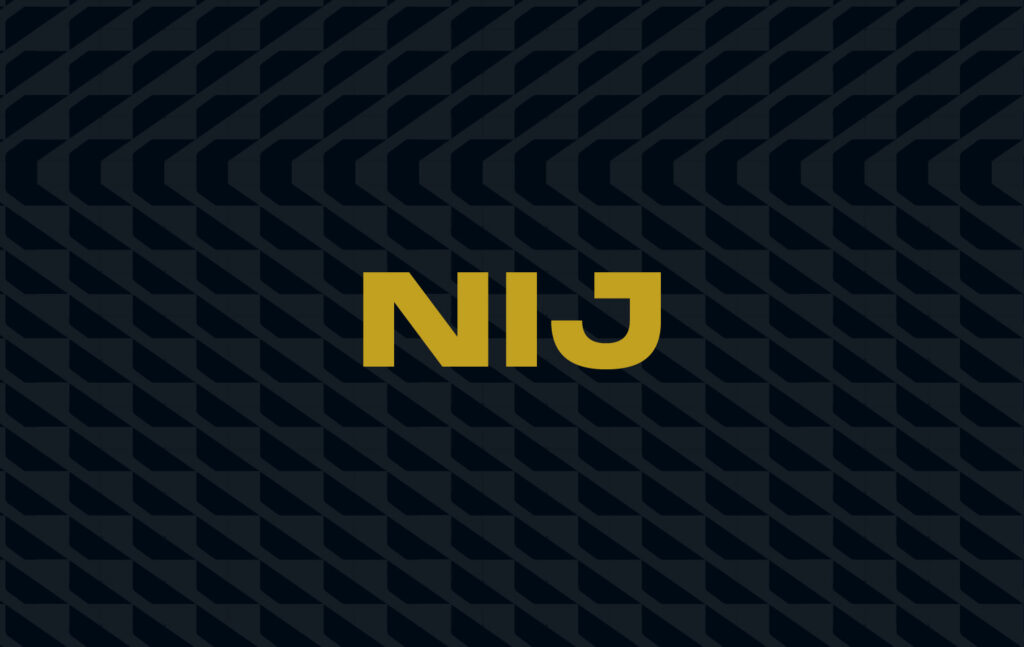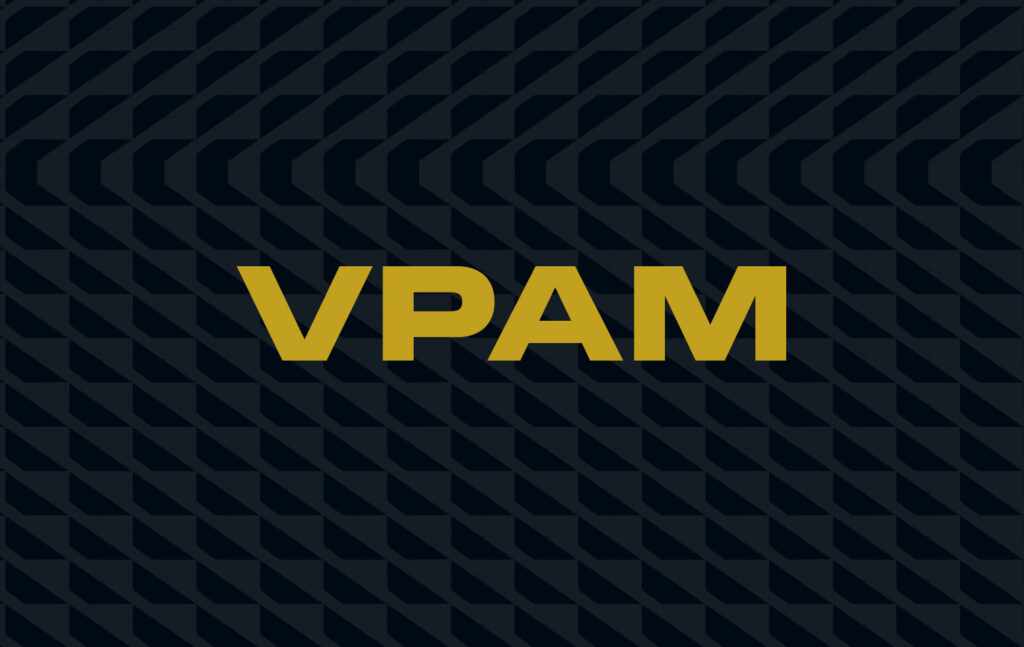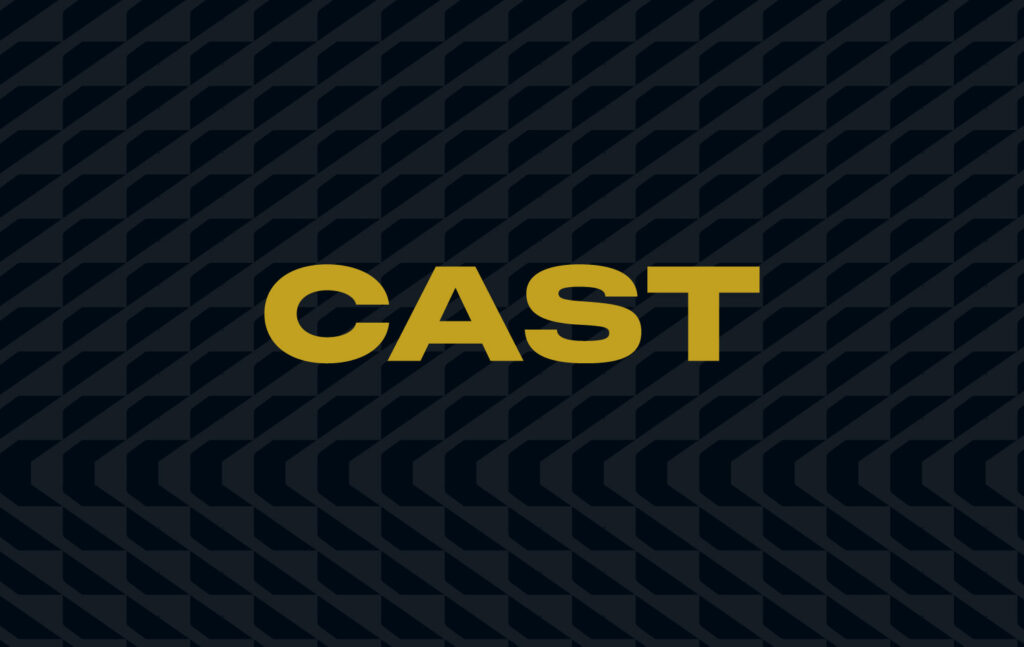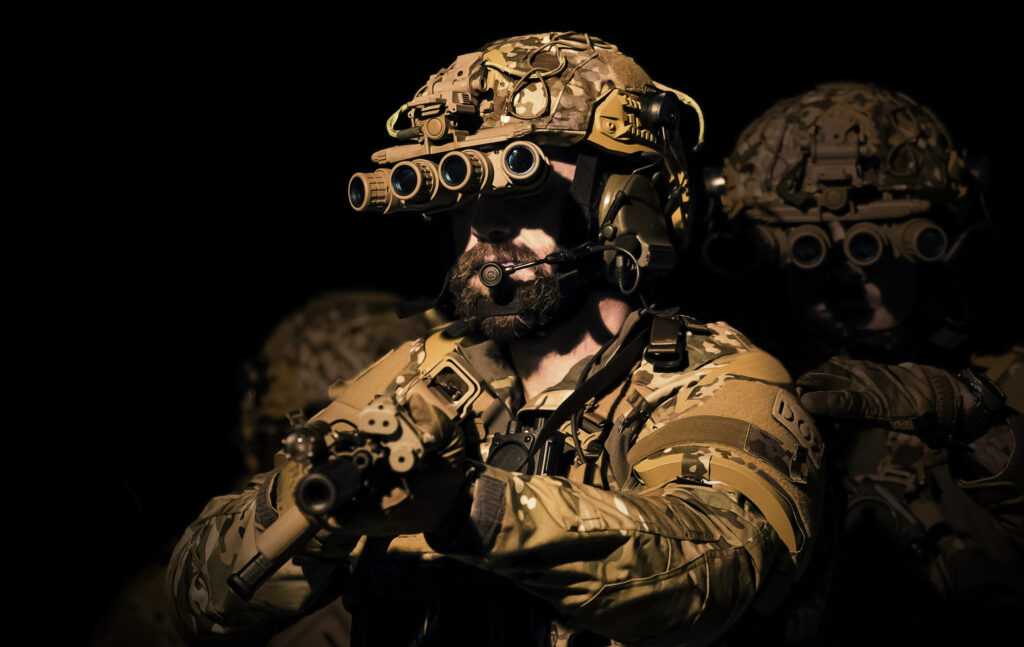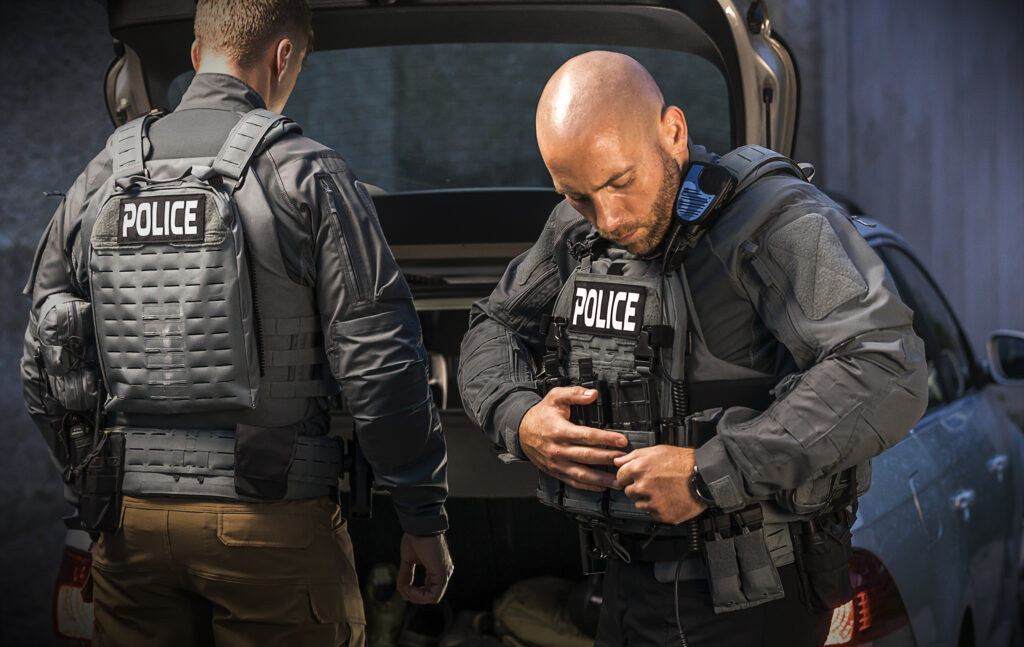 Stay in the know with Mehler Protection
Subscribe for email and stay up-to-date with our latest news.
Thank you!
Just one more step.
To complete your signup process, please open the confirmation mail which we sent to the email address you provided and click on the link.
If you didn't receive it, please check your Spam folder.