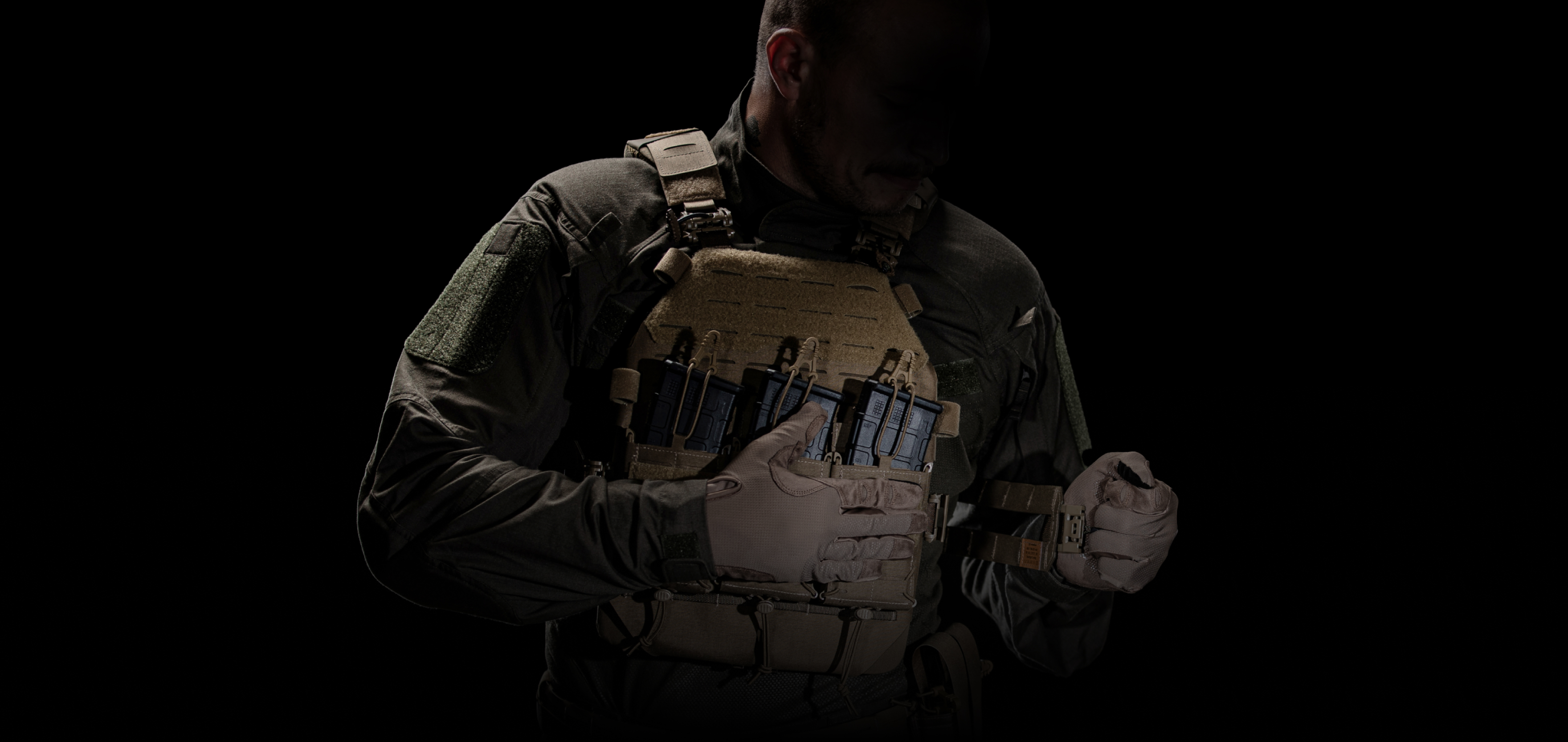 CARRIERS
Discover our wide range of covert vests, overt vests, and plate carriers, all customisable to suit your needs and requirements. Major protection-standards compliance and tailored fit for superior comfort and safety are key features.
Covert vests
Explore our covert vests which offer discrete protection without compromising user mobility, functionality, or comfort.
Overt vests
Explore our overt vests which are designed for a wide variety of uses ranging from police patrol work to special maritime applications.
Plate carriers
Explore our range of modular open-system plate carriers, customisable closed-system plate carriers, and plate carriers for special applications.