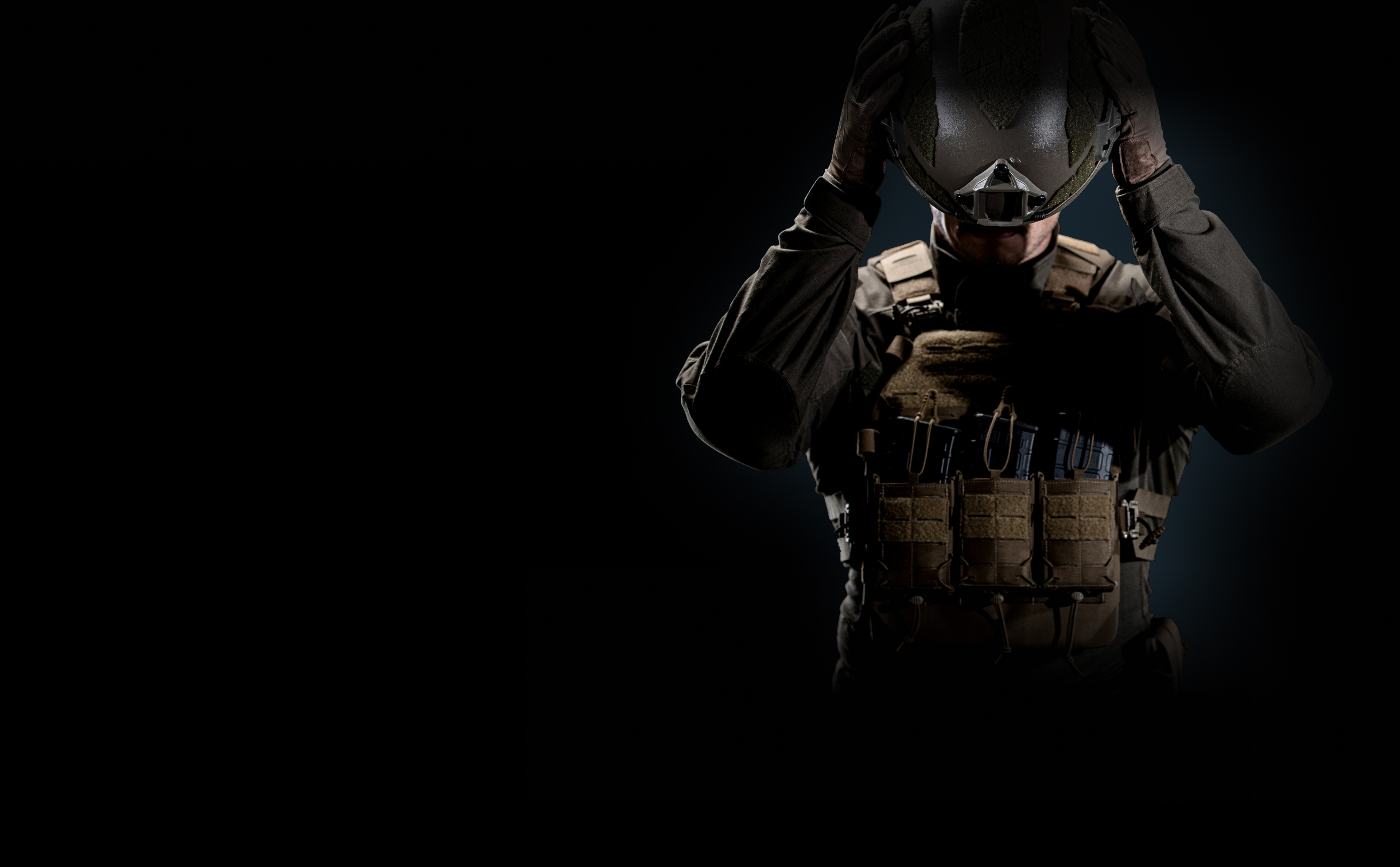 Omega Ballistic Helmets
Advanced-technology materials and engineering make mission-critical Omega Ballistic Helmets lightweight, comfortable, and highly protective.
Please fill out the form below, and we'll be in touch in no time.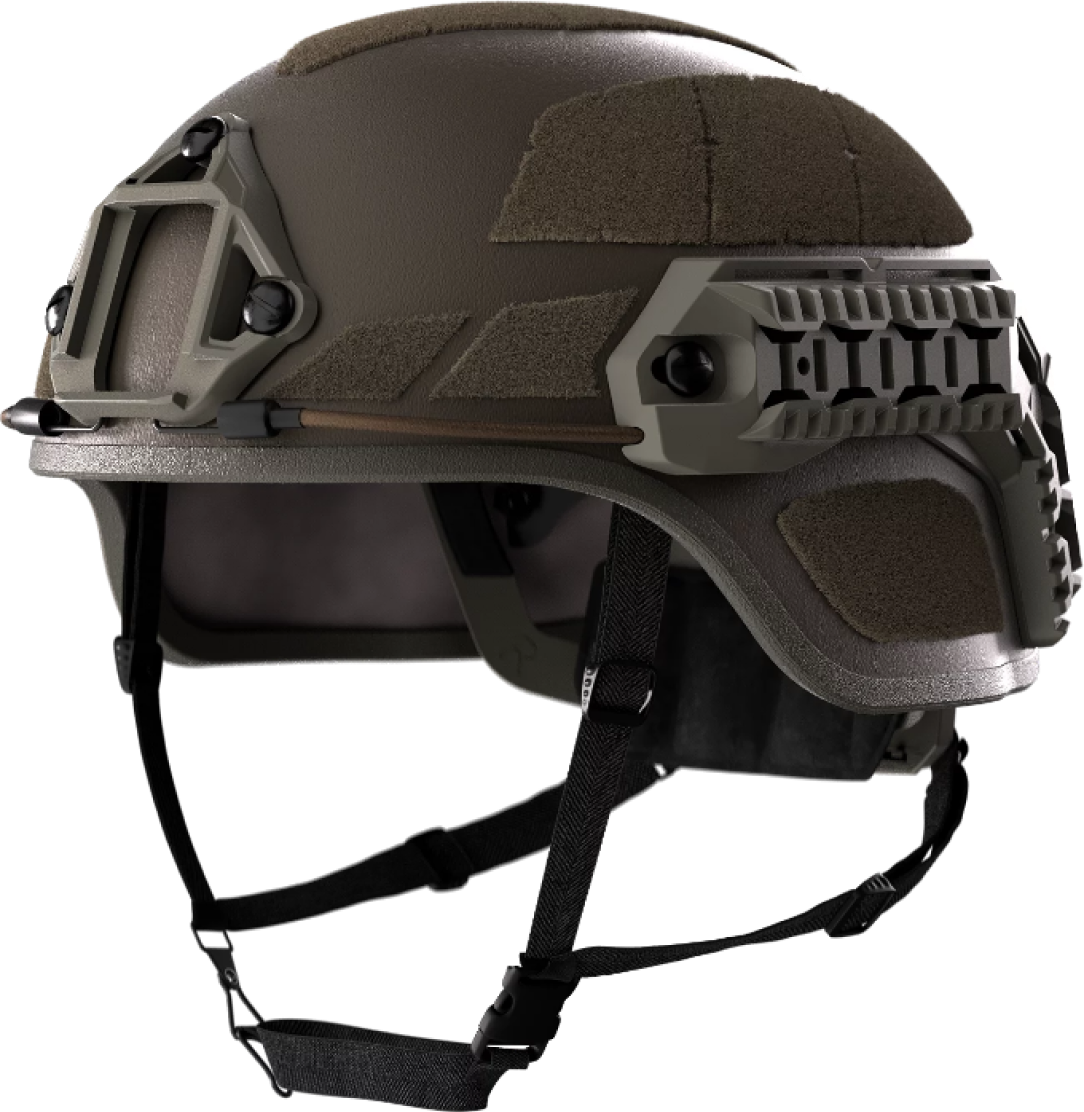 Precision Ballistic Shielding
All Mehler Protection Omega Ballistic Helmets meet major protection-standards compliance. The high-performance materials used in constructing the Omega Ballistic Helmets endow them with superior bullet-stopping power that in some models extends to preventing bullet splitters.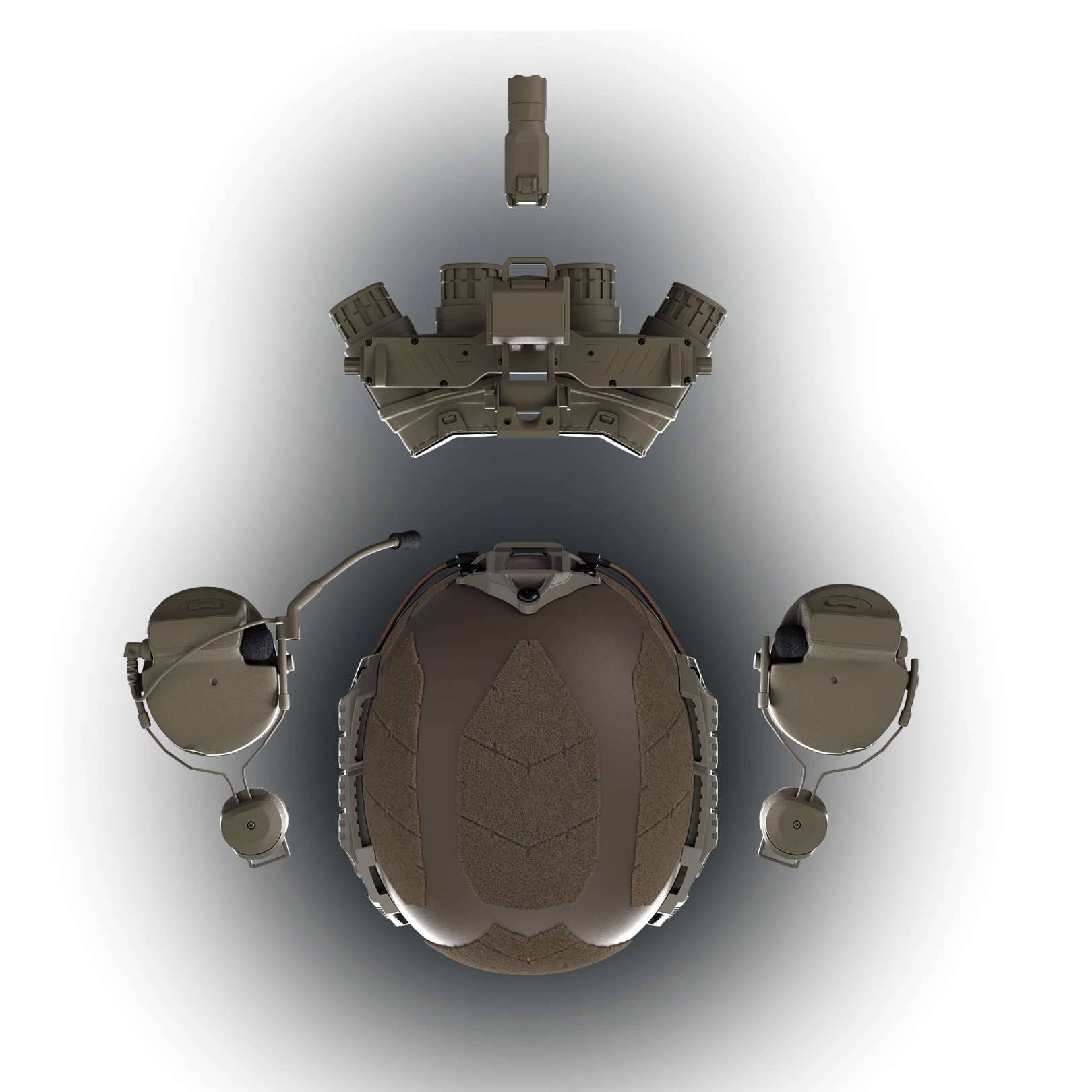 Adaptable as Needs Change
Going beyond conventional headgear design, modular Omega Ballistic Helmets are in reality a scalable platform: their rails, shroud, clips, and hook-and-loop surfaces permit effortless attachment of additional ballistic protection, headsets, oxygen masks, NVG devices, and other mission-critical items as needed.
Rubber coated
ratchet wheel
Adjustable harness
systems
Enduring Comfort for Extended Use
The Mehler Protection Omega Ballistic Helmets are designed to remain supremely comfortable for however long they sit atop an operator's head. The key is their secure fit made possible by adjustable forehead, neck, and temple padding paired with an advanced harness system and non-slip rubber-coated ratchet wheel. Internal ventilation channels and 3D head mesh promote enhanced air circulation for optimised interior temperature regulation.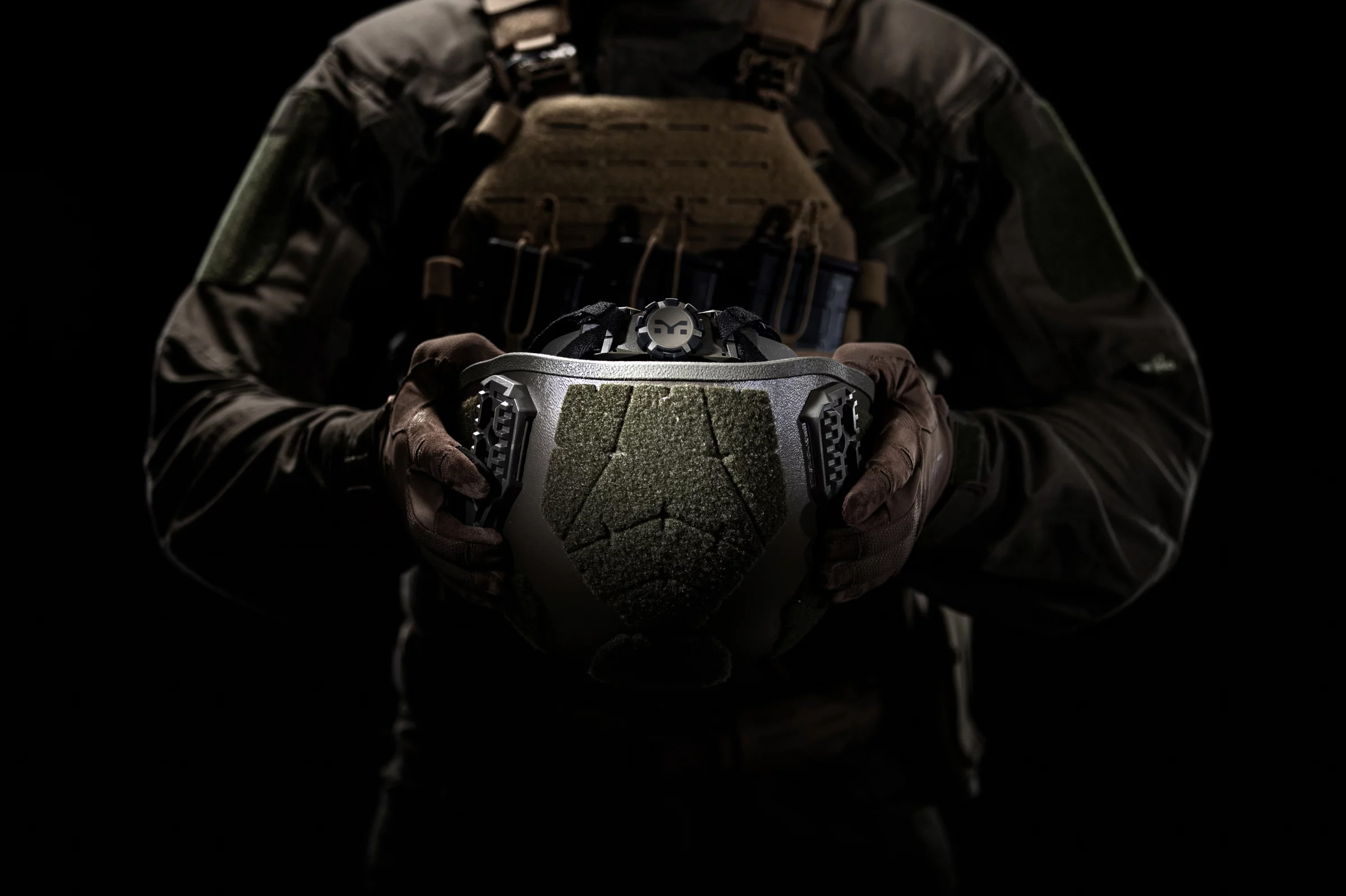 Balance of Weight vs. Performance
The Omega Ballistic Helmets strike a balance between a helmet's weight and its ability to protect the head so that wearers can be more agile and focused.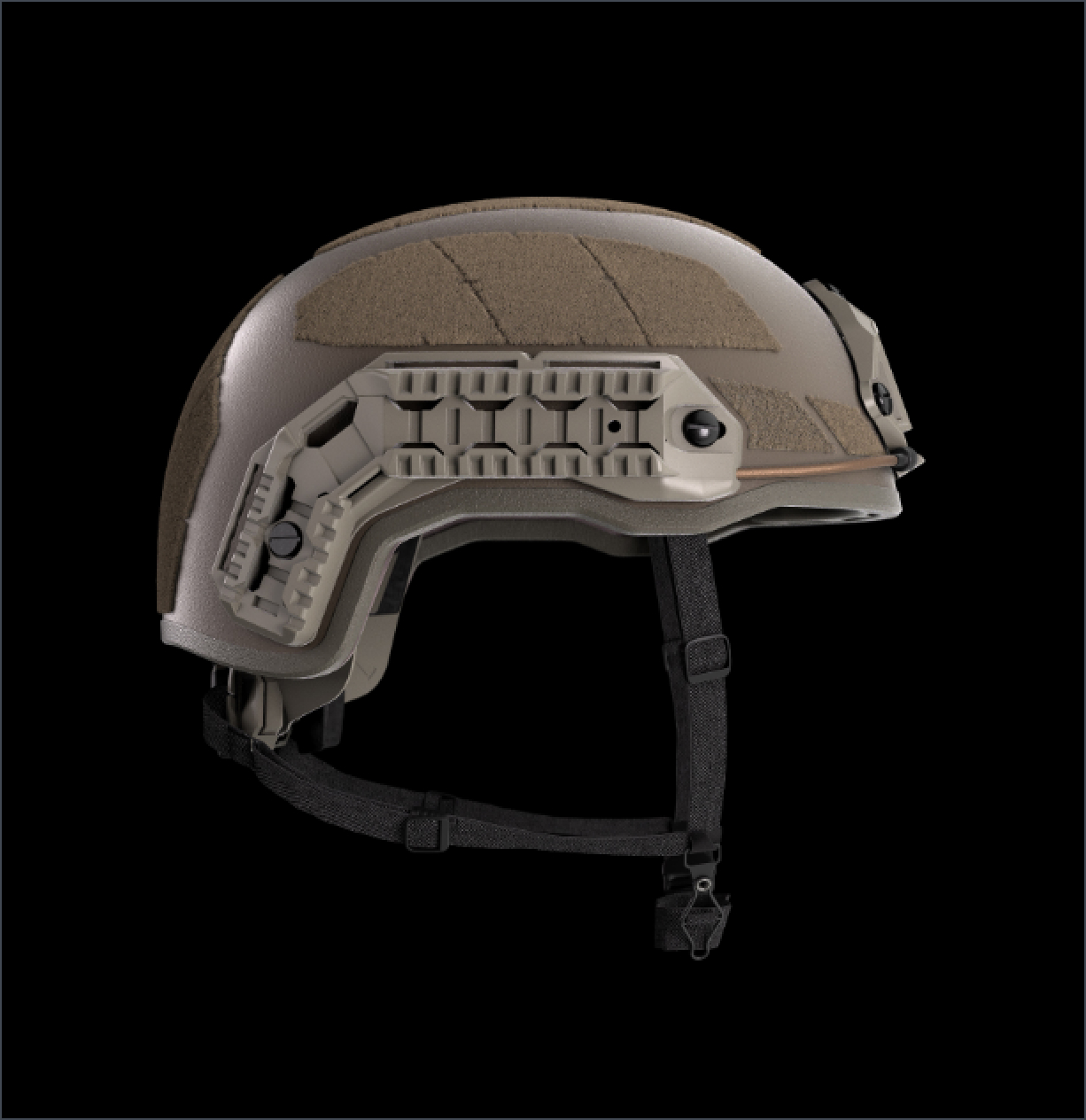 High Cut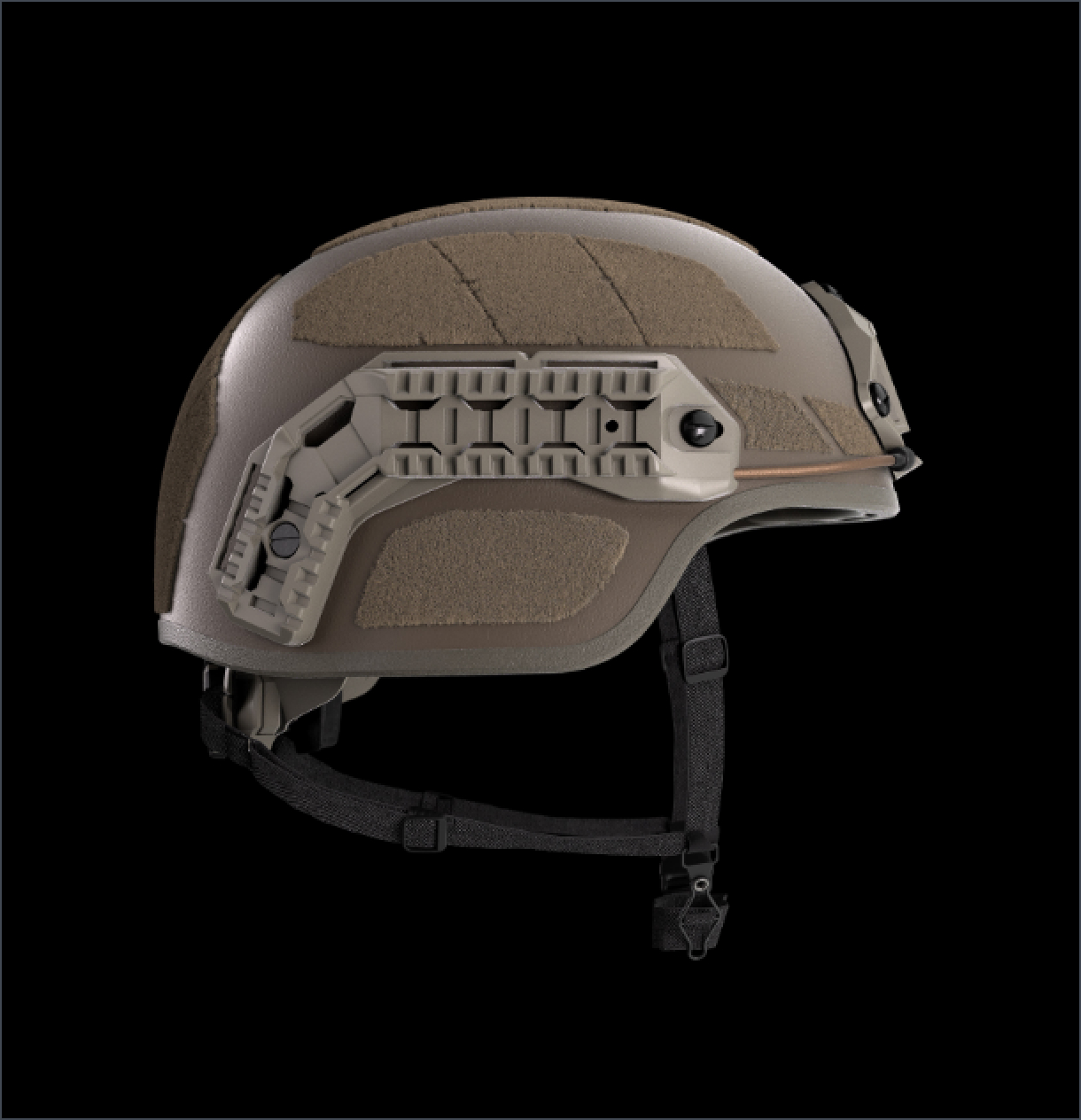 Mid Cut