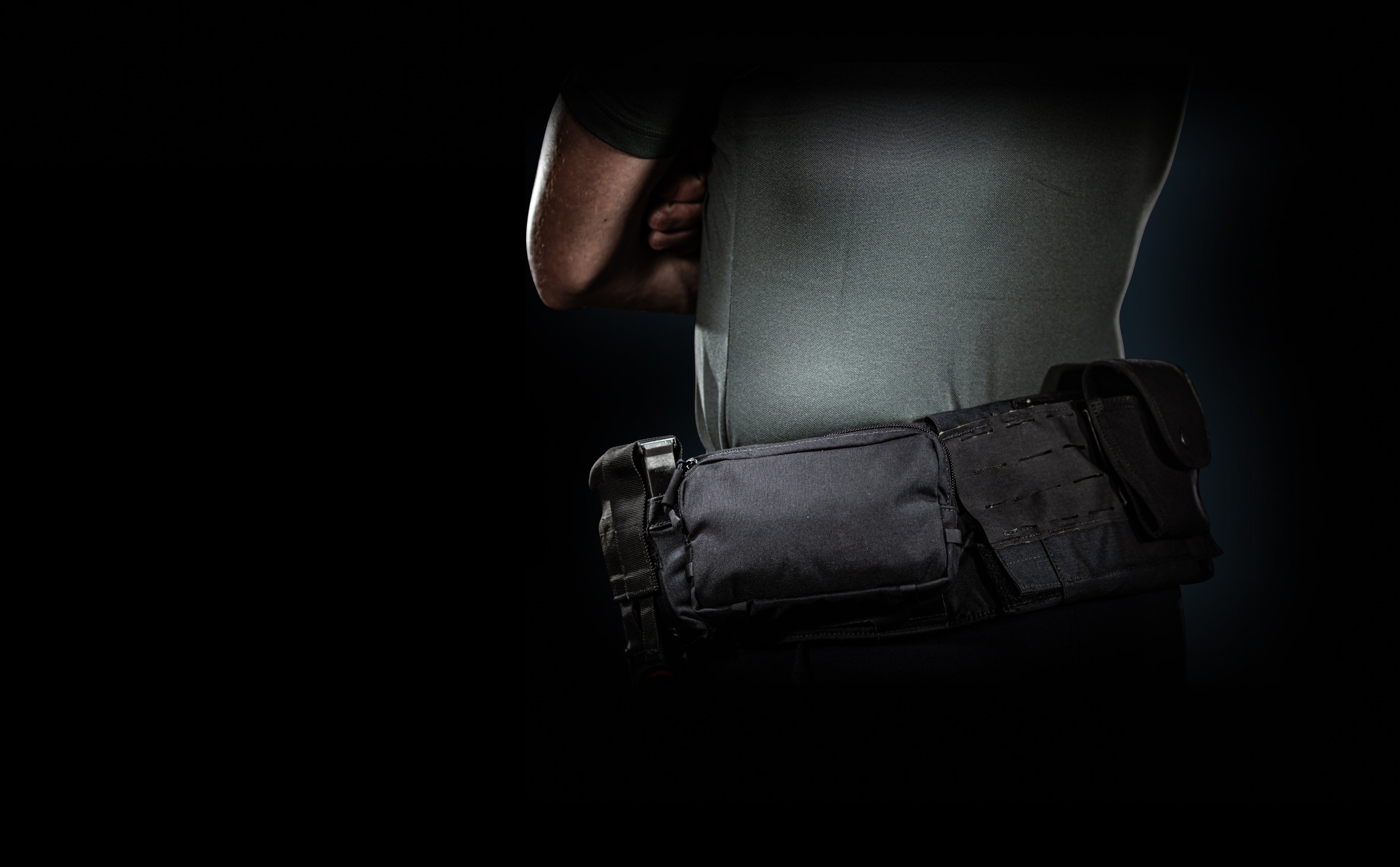 Accessories
Delve into our top-tier tactical accessories for law enforcement and military professionals. Engineered to provide optimum protection and comfort, our products help you perform better and achieve greater mission success.
Please fill out the form below, and we'll be in touch in no time.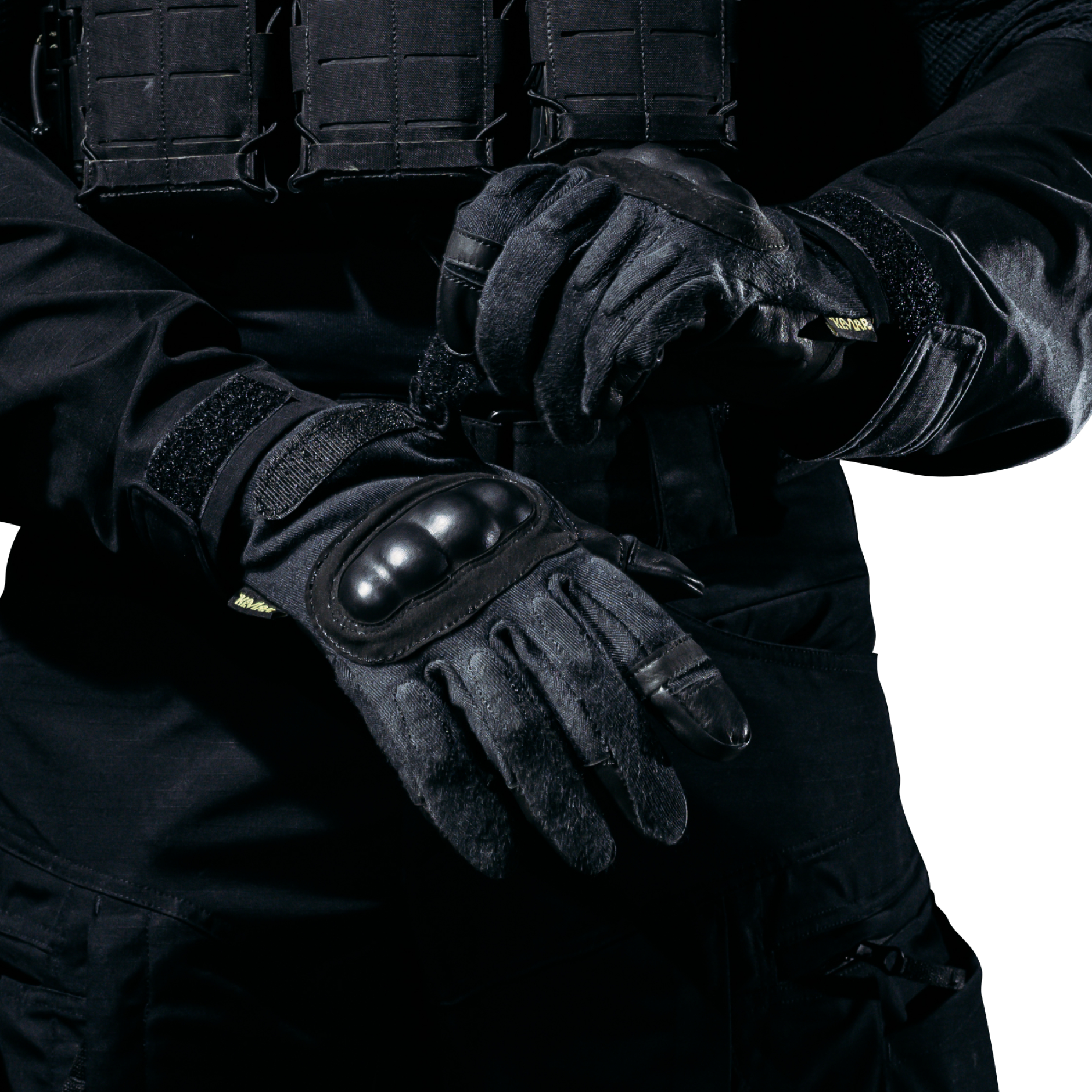 GLOVES
Comfort and safety are hallmarks of our gloves, crafted for combat situations and riot-control operations, with many options available to enhance their versatility.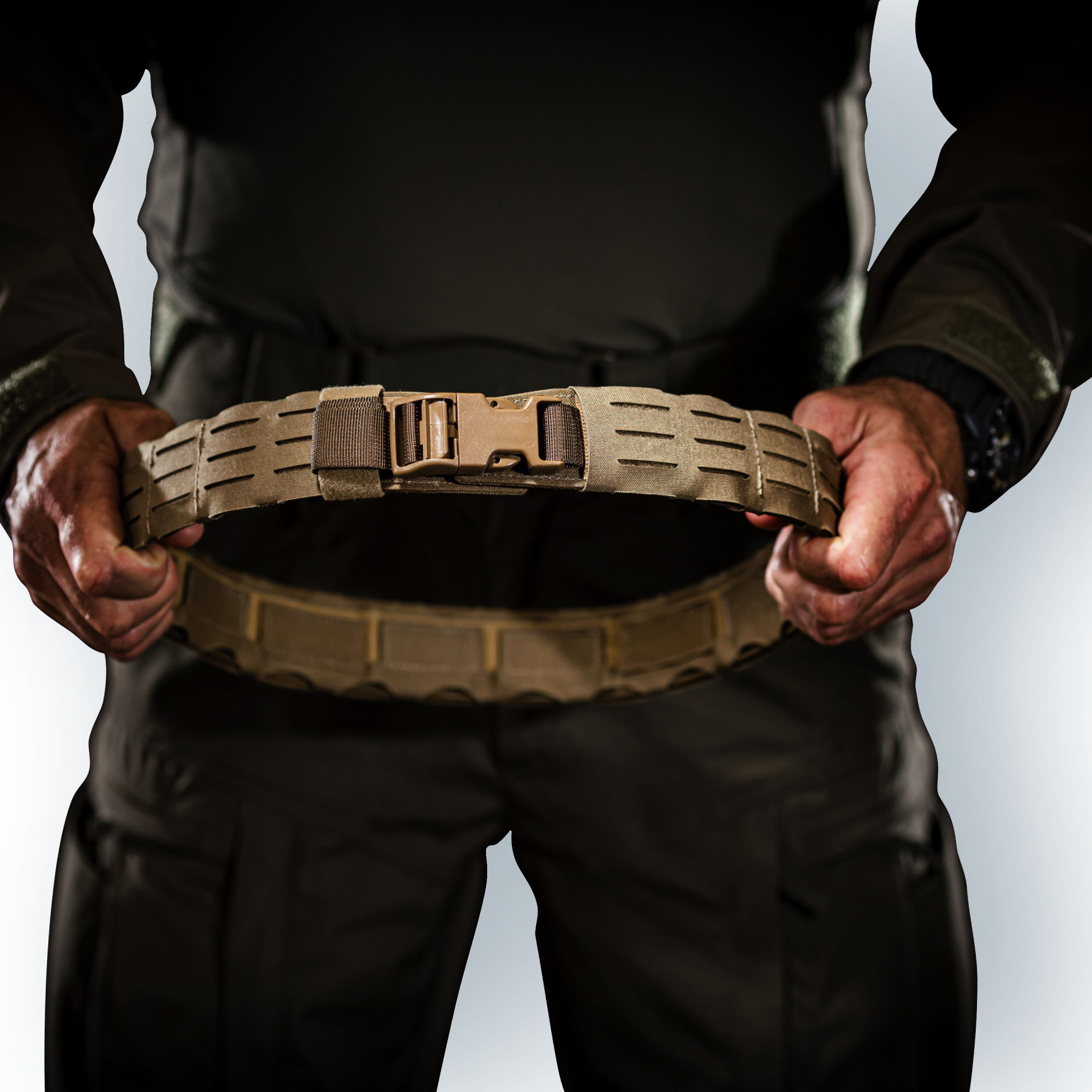 TACTICAL BELTS
Our duty, upper, and under belts are rugged enough to accommodate your heftiest items. Secure fitting, remarkably comfortable, exceptionally functional.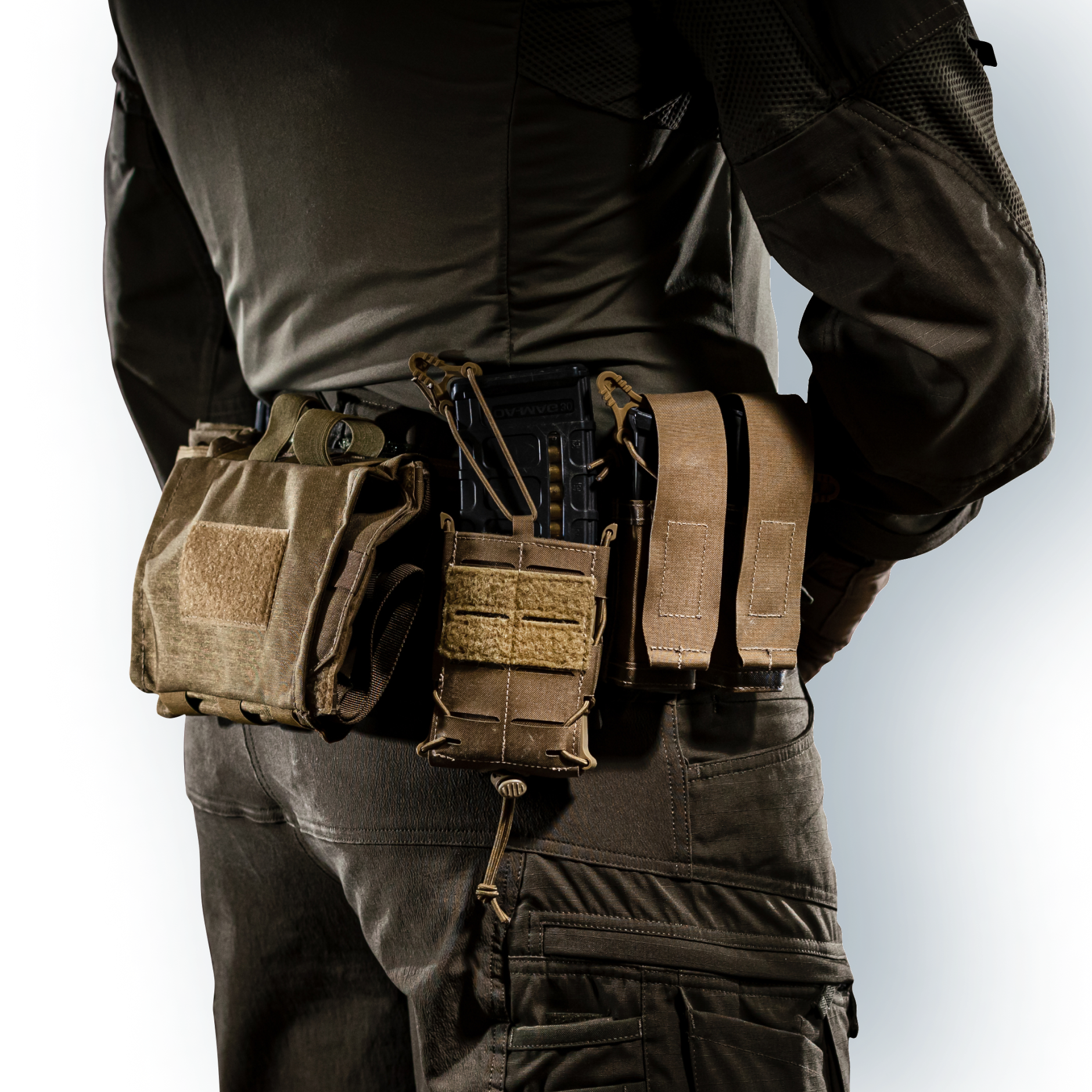 POUCHES
Made to last, our polyester or nylon pouches can be counted on to keep gear secure and fingertip accessible from one intense situation to the next. Available are pouches to hold ammunition, medic supplies, electronics, and much more.