YOUR SECURITY,
OUR COMMITMENT
At Mehler Protection, our mission is simple yet profound: safeguarding lives and securing peace of mind. We offer a comprehensive range of solutions, meticulously engineered to safeguard both individuals and diverse operational platforms.
From law enforcement, military professionals and security personnel, our products are designed to ensure resilience and reliability in the most demanding environments.
Our dedicated team of experts, backed by years of experience, ensures that every product bearing the Mehler Protection name represents the pinnacle of safety.
FOCUS ON
PRECISION
We prioritize meticulous attention to detail in every aspect of our work to ensure the utmost accuracy and effectiveness in our protective solutions.
CONSTANT
INNOVATION
Our culture fosters a relentless pursuit of new ideas and technologies, driving us to stay at the forefront of safety and security innovation.
QUALITY AT
THE CORE
Quality is not just a goal; it's ingrained in our products and processes, assuring our customers of the highest standards of reliability and performance.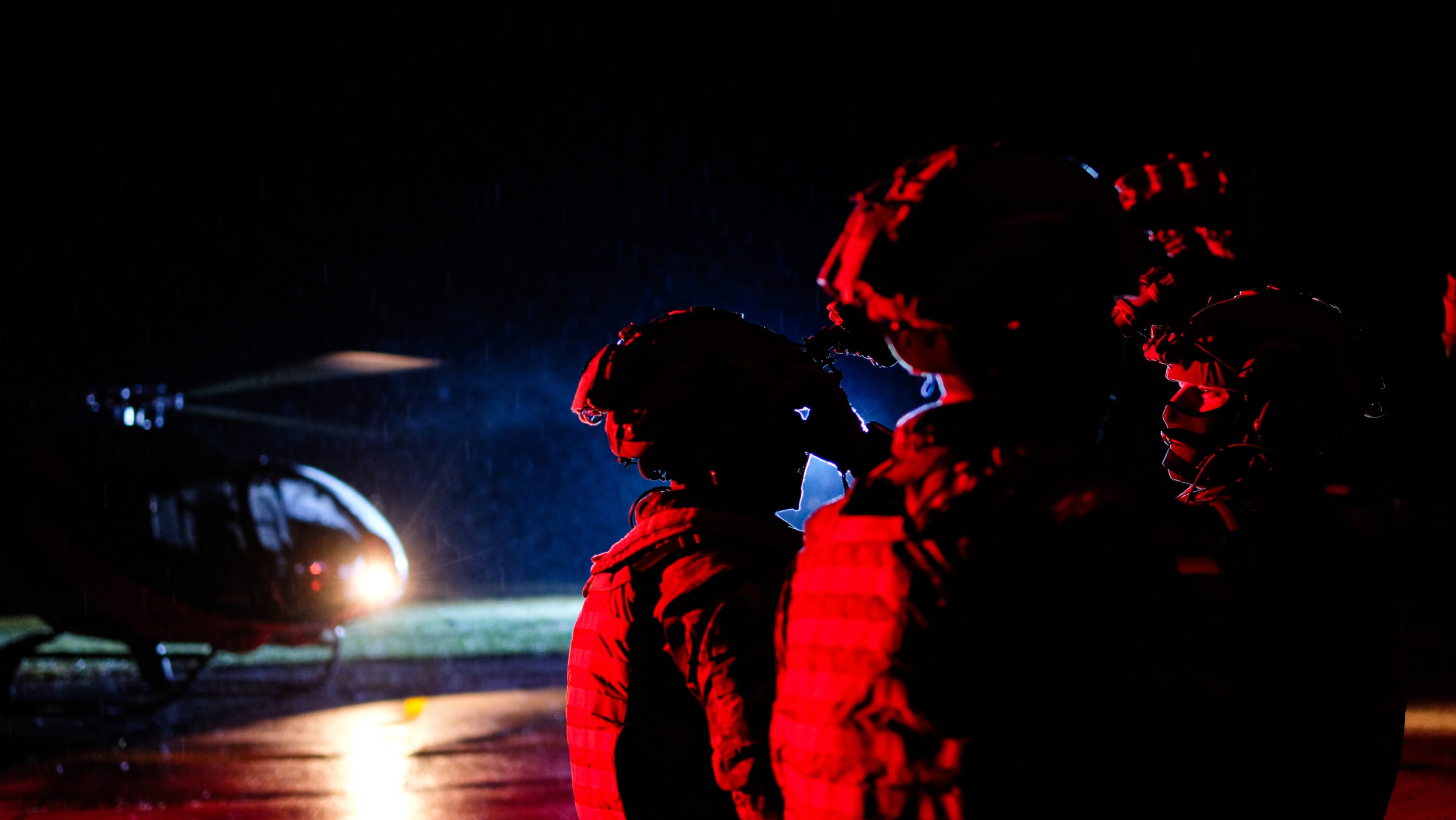 WE ARE MEHLER SYSTEMS
Mehler Protection is an integral part of the Mehler Systems family, benefiting from the rich heritage and expertise that the Mehler name represents.

As a subsidiary within Mehler Systems, we are deeply committed to upholding the values and principles that have defined the Mehler brand for decades.

This connection provides us with a unique advantage – the synergy of our specialized focus on protective solutions with the broader capabilities and resources of Mehler Systems. It allows us to leverage a wide array of expertise, technological innovation, and global reach, reinforcing our position as a trusted leader in safeguarding lives and assets.
Visit Mehler Systems
Become part
of our team
We offer many excellent employment and career development opportunities for newly minted and seasoned professionals alike.
SEE OPEN POSITIONS