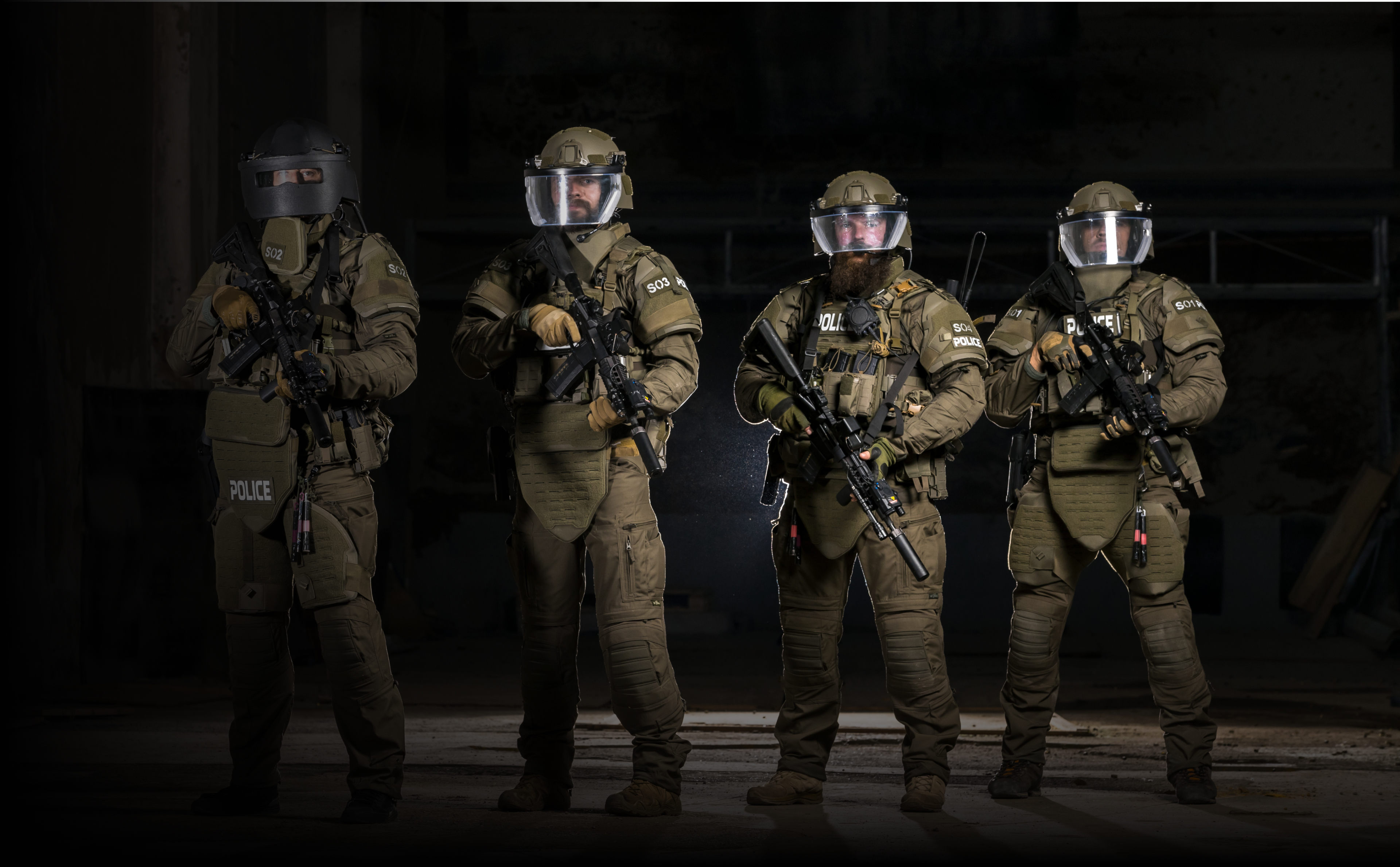 BODY ARMOUR
Personal ballistic protection is essential for military and law-enforcement personnel facing extreme danger. Our advanced protective solutions enhance field personnel safety by delivering superior performance and protection.
Armour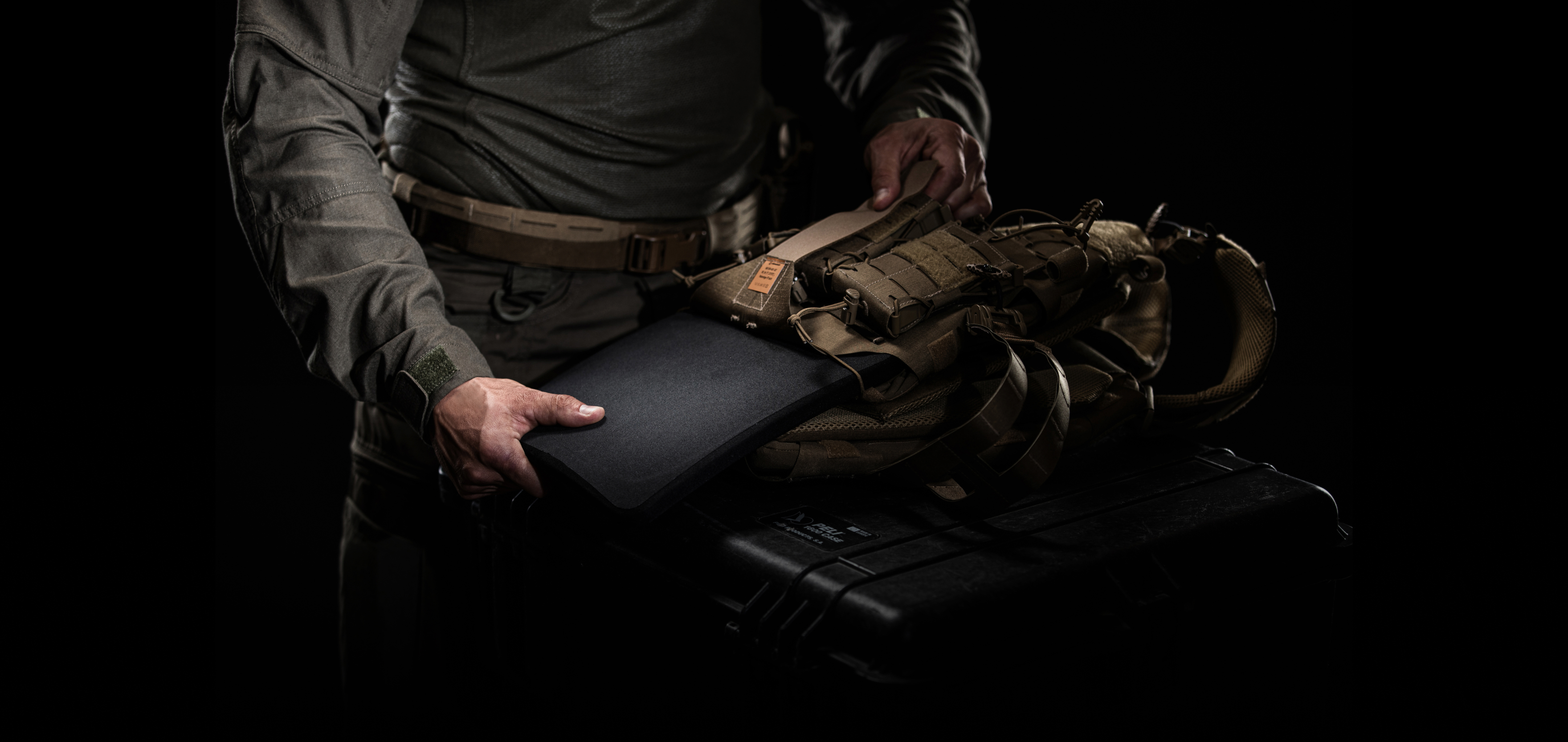 Soft-ballistic panels
Explore our extensive range of soft-ballistic panels designed to mitigate body trauma produced by pistol or submachine-gun shots. Our neck-to-groin life-saving solutions combine soft-ballistic protection with resistance to stabs and impacts.
Hard-ballistic panels
Our hard-ballistic panels offer outstanding defence against rifle fire without compromising on comfort or freedom of movement. Available in various cuts and sizes, these panels ensure optimal protection tailored to individual needs.
Slash, stab, and impact protection
Discover top-tier slash, stab, and impact protection options designed to provide superior shielding against a wide spectrum of threats, including blade, sharp-object, and blunt-force attacks.
Carriers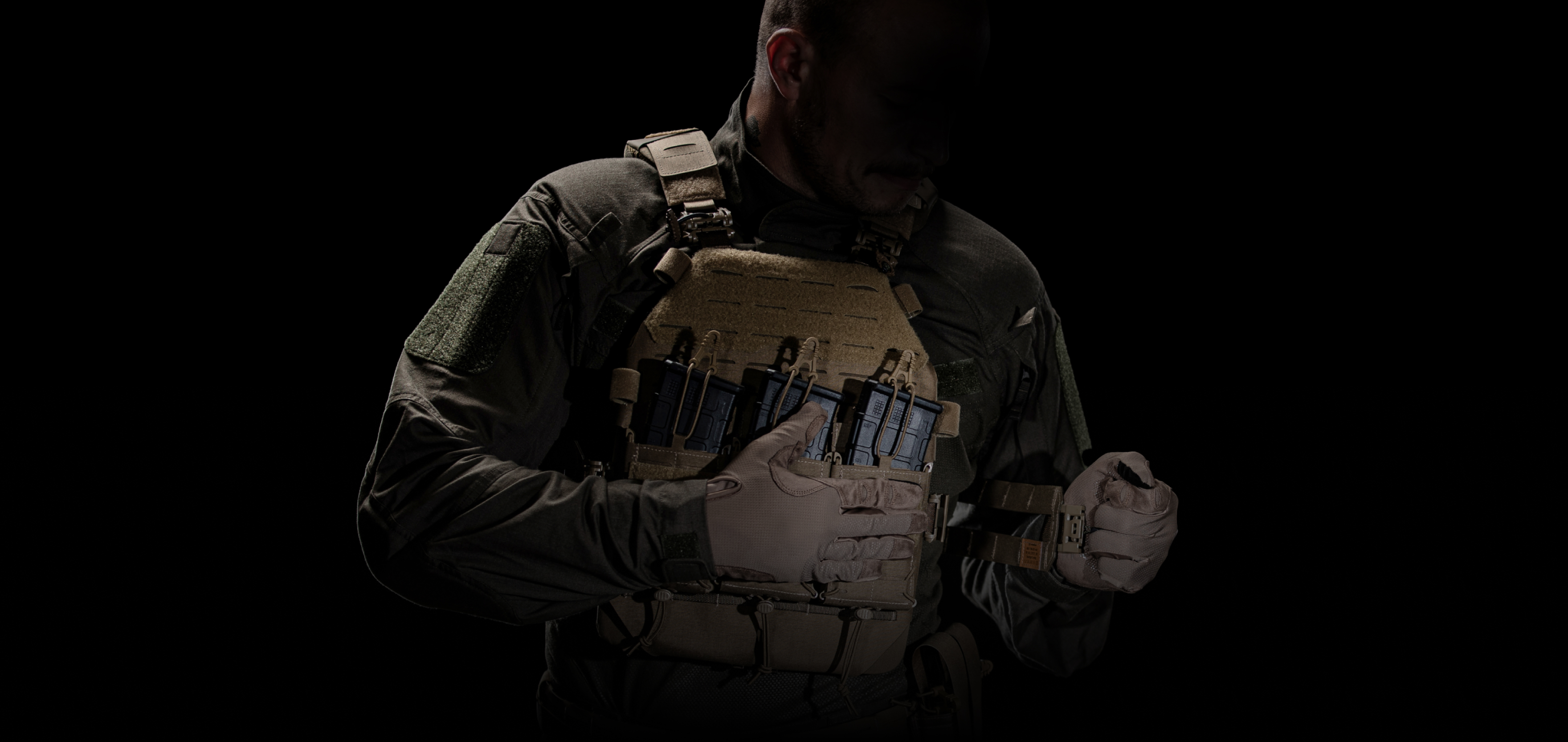 Covert vests
Explore our covert vests which offer discrete protection without compromising user mobility, functionality, or comfort.
Overt vests
Explore our overt vests which are designed for a wide variety of uses ranging from police patrol work to special maritime applications.
Plate carriers
Explore our range of modular open-system plate carriers, customisable closed-system plate carriers, and plate carriers for special applications.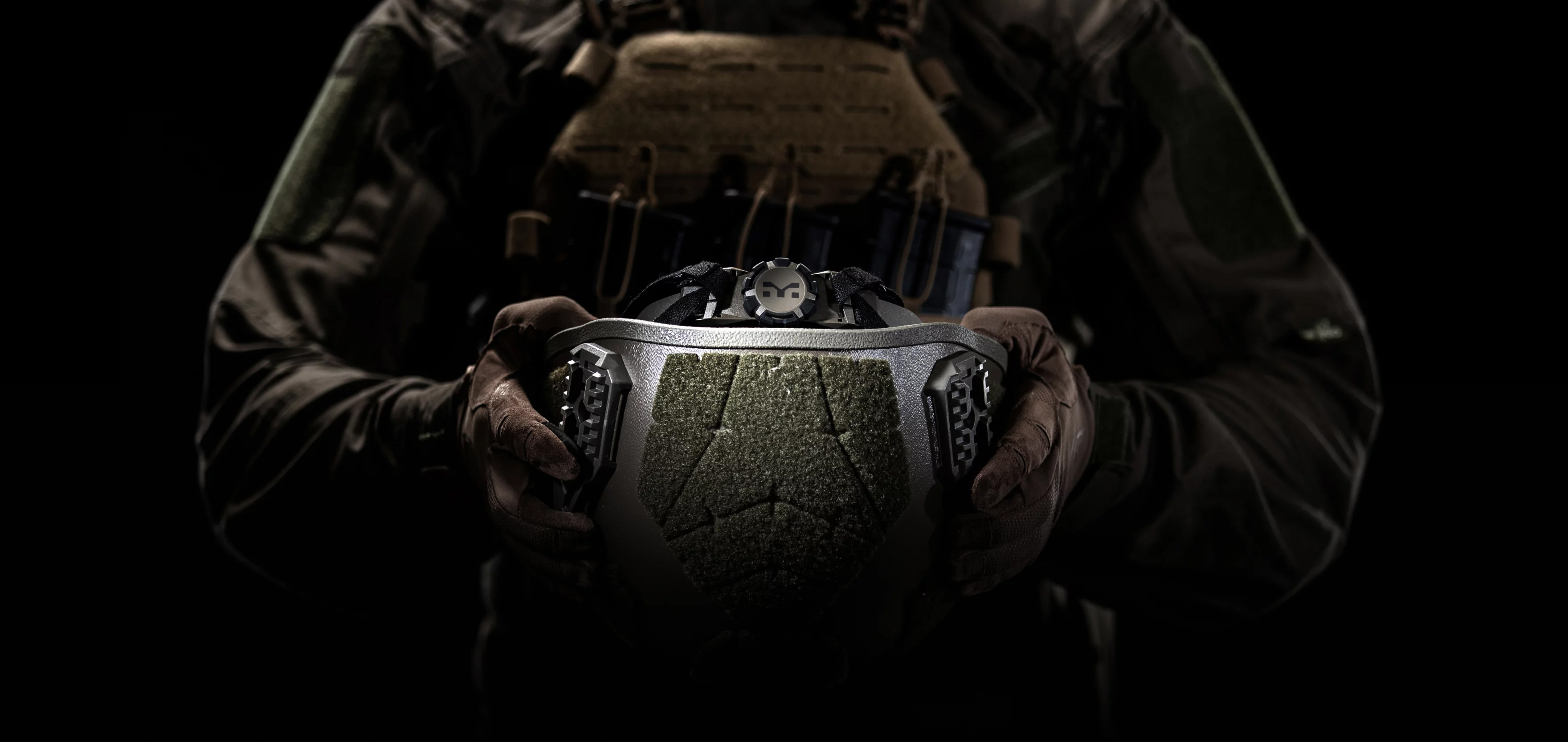 Helmets
Advanced-technology materials and engineering endow mission-critical Mehler Omega Ballistic Helmets with low weight, high comfort, and excellent protectiveness.
Learn more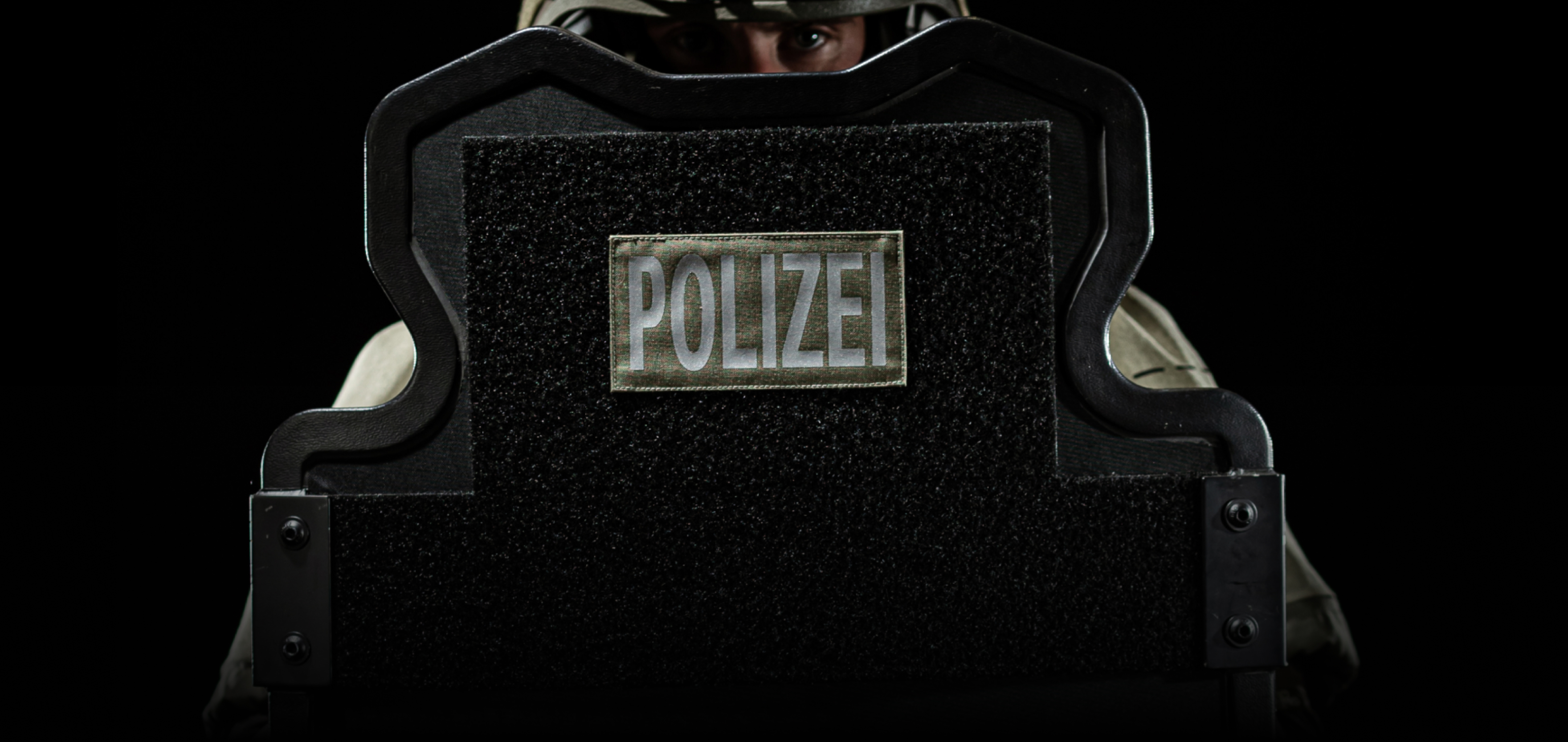 Shields
We offer two types of rugged, advanced-technology shields for strongest protection in dangerous situations: handhelds and highly maneuverable wheeled shields.
Learn more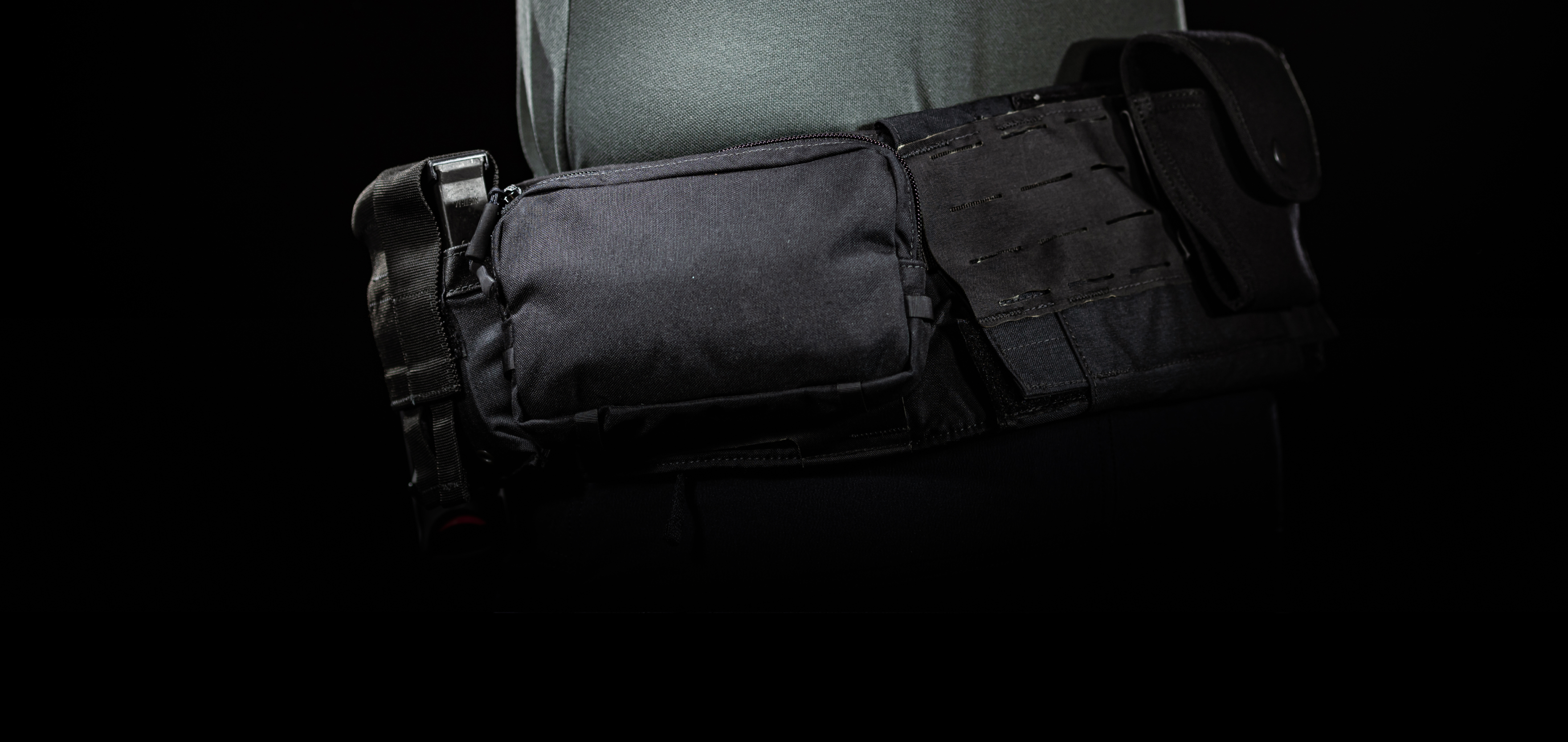 Accessories
Top-quality tactical accessories, including gloves, belts, and pouches that provide optimum protection, comfort, and functionality.
Learn more