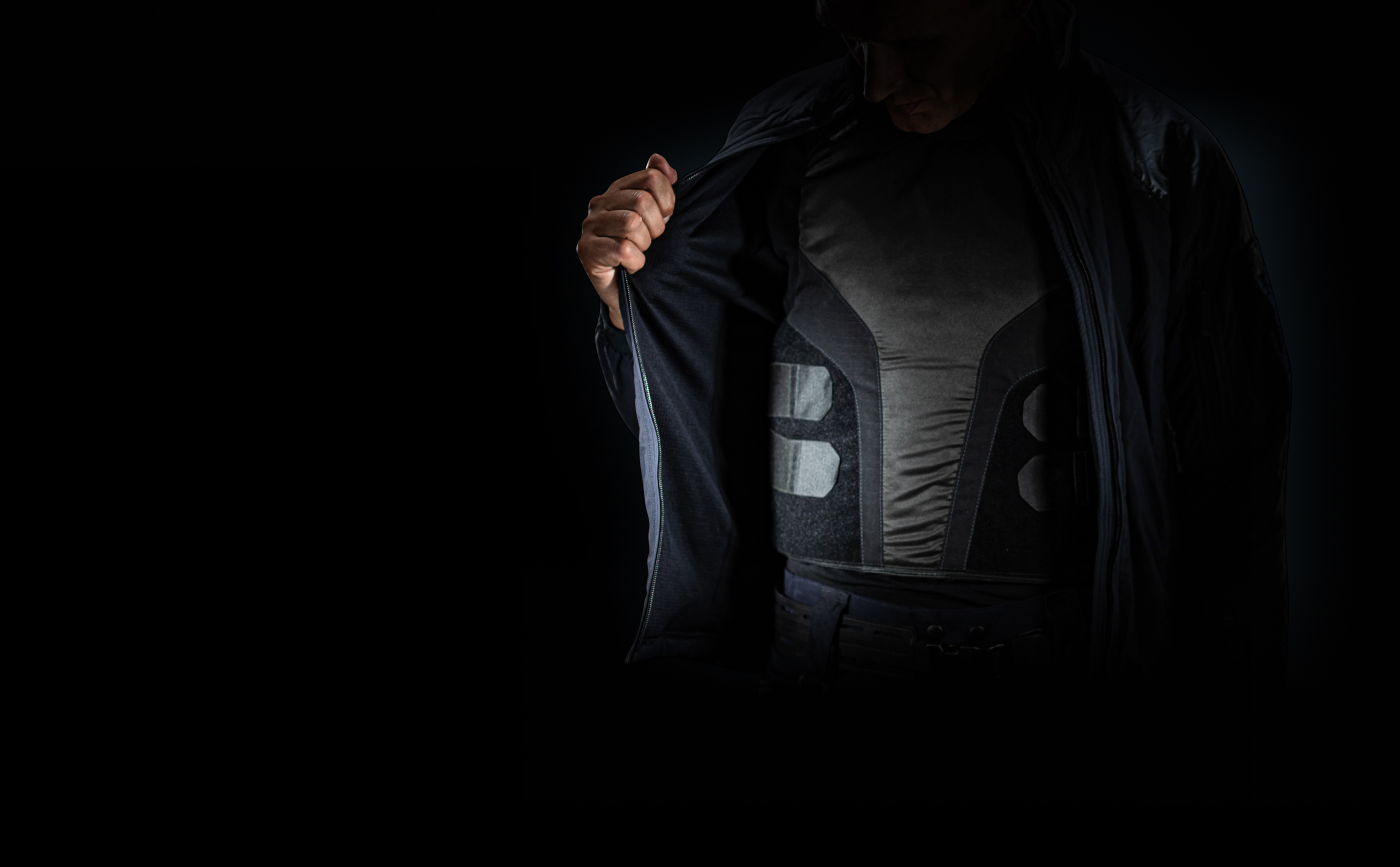 Soft Ballistic
Panels for Men
Certified proven protection against firearms and stabbing weapons.
Please fill out the form below, and we'll be in touch in no time.
Ballistic protection wearers can rely on
Trust our Men's Soft Ballistic Panel for superior protection capable of withstanding threats defined under the VPAM 3 or SK1 standards. It combines unique ballistic materials and advanced construction to deliver uncompromising reliability.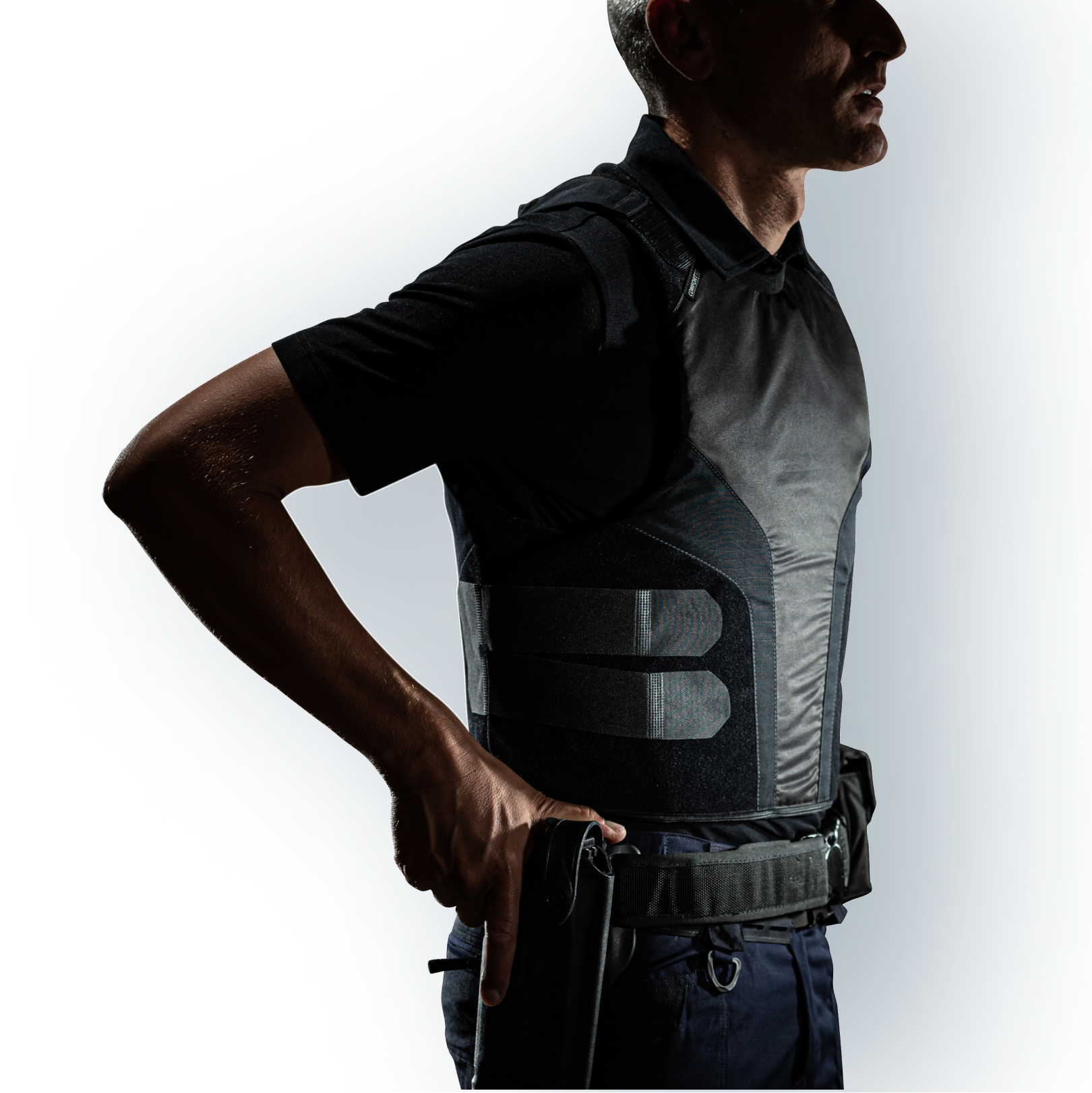 Independently validated
Independent laboratories and proof houses subjected the Men's Soft Ballistic Panel to grueling tests in order to certify that it meets the highest standards of quality and performance. As a result, it can be worn with full confidence that it's reliable and effective.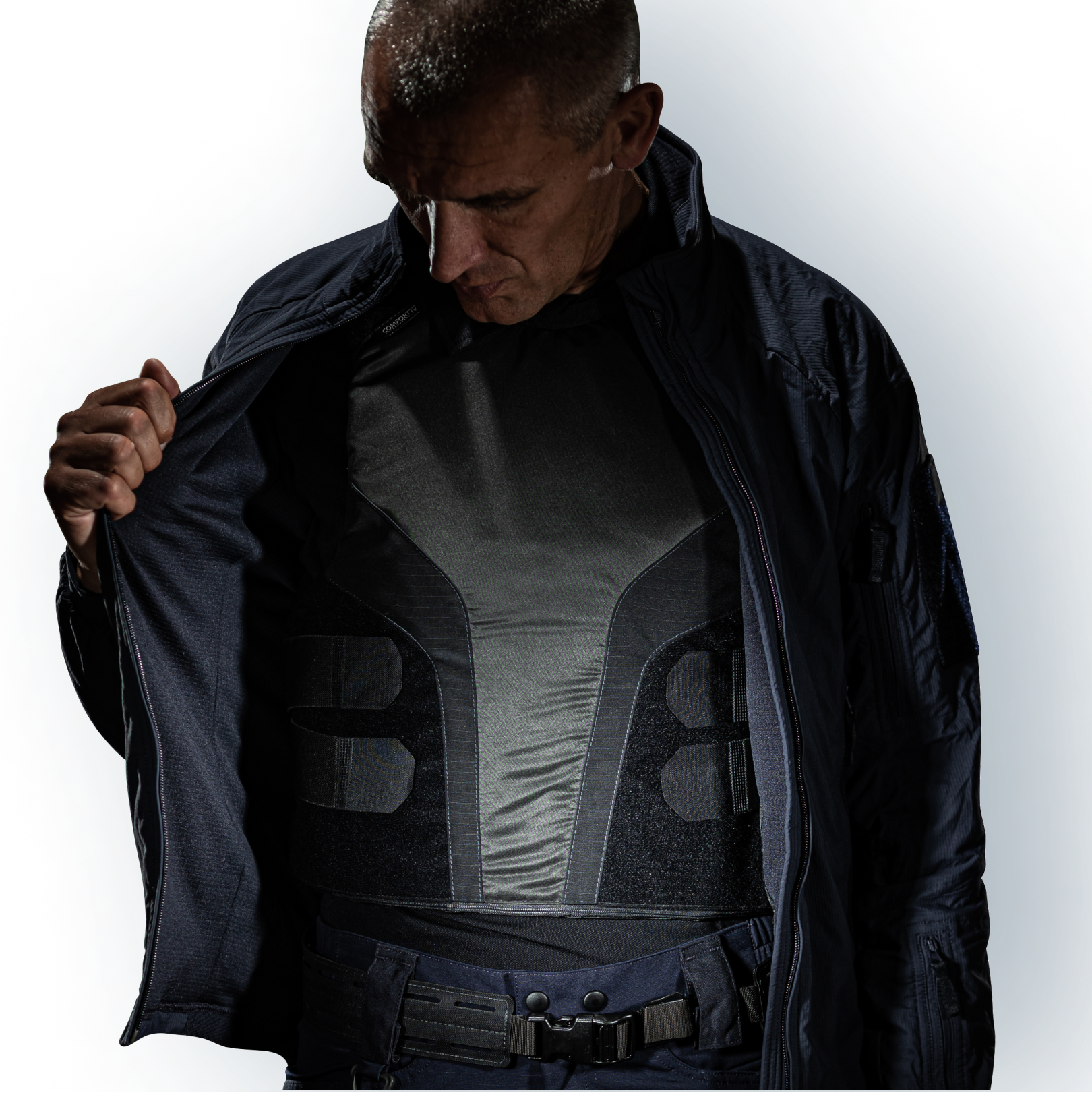 Remarkably comfortable
Advanced technology was employed in designing, engineering, and fabricating our Men's Soft Ballistic Panel. From that technology emerged a piece of strong yet lightweight protective equipment that is comfortable enough to be worn all day and night.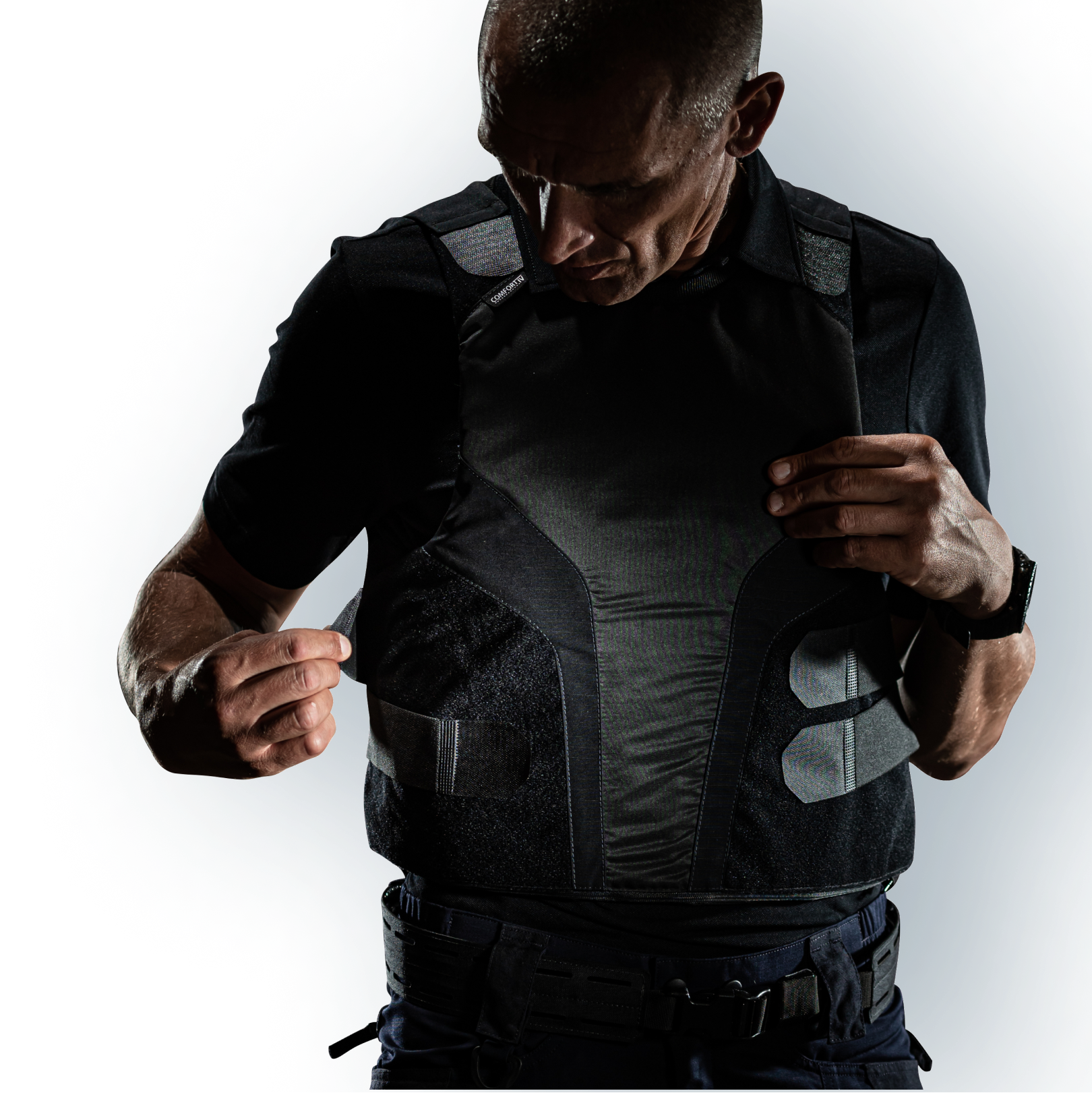 Custom fitting is available
The Men's Soft Ballistic Panel comes in standard sizes but can also be custom-fitted. That's important because no two men's bodies are exactly the same. By tailoring the panel to the wearer, he can be assured of optimal performance and comfort.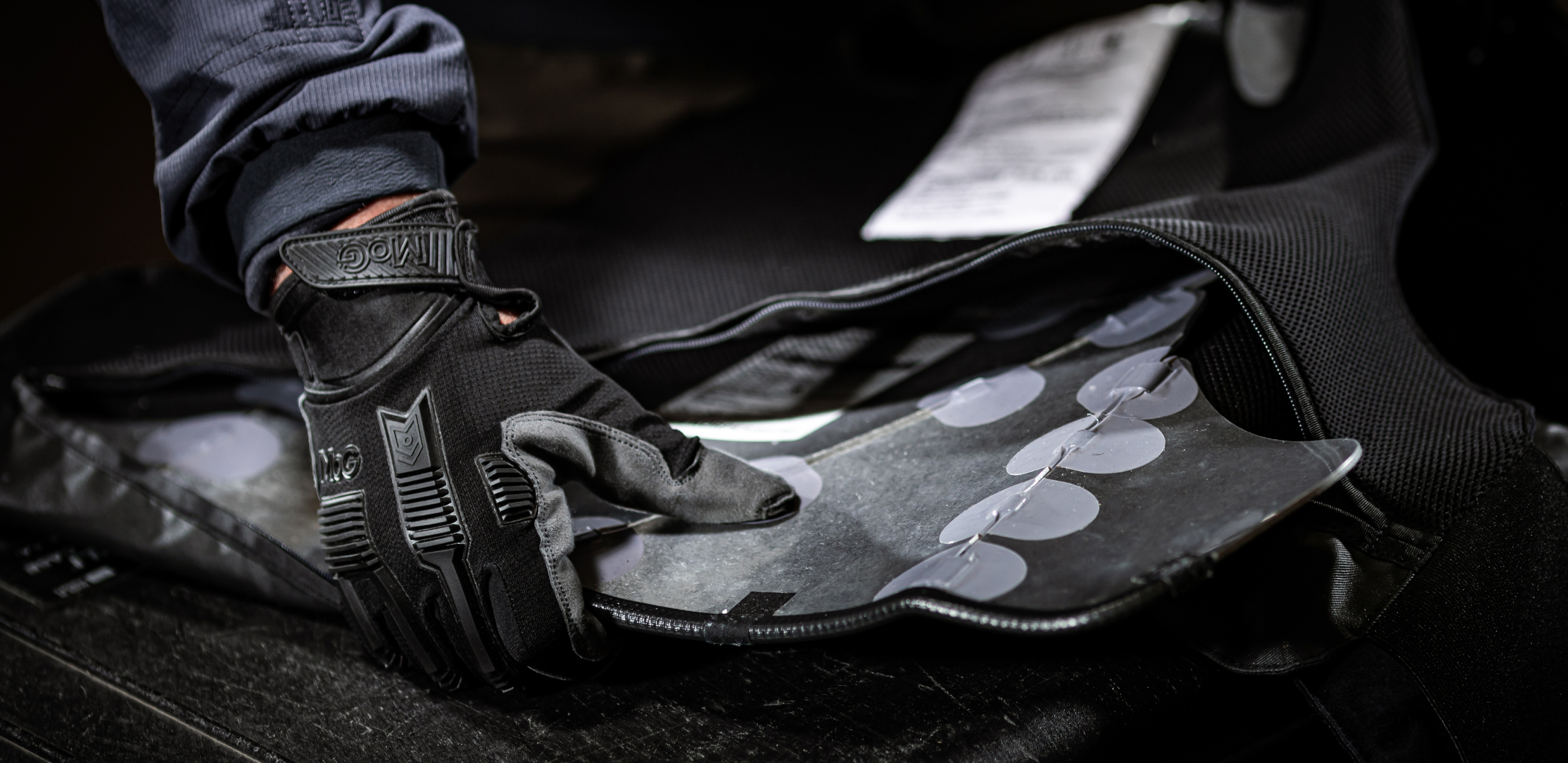 Extra protection
Enhanced protection is possible with the Men's Soft Ballistic Panel. Simply add our stab-and-impact-protection solution. This increases the panel's ability to shield against knives, needles, splinters, glass shards, and other improvised stabbing weapons.
Slim profile
VPAM3 (Model BP313):
4.25mm
SK1 (Model BP361):
4.35 mm
Lightweight
VPAM3 (Model BP313):
approx. 3,13* kg/per sqm
SK1 (Model BP361):
approx. 3,61** kg / per sqm
*approx. 795 grams for a size M insert rear and front **approx. 895 grams for a size M insert rear and front
Proven material
Level 3 VPAM
Test Level 3 VPAM BSW or Protection Class 1 technical guideline ballistic protective vests
Extra features
Pocket for optional shock absorber