Please fill out the form below, and we'll be in touch in no time.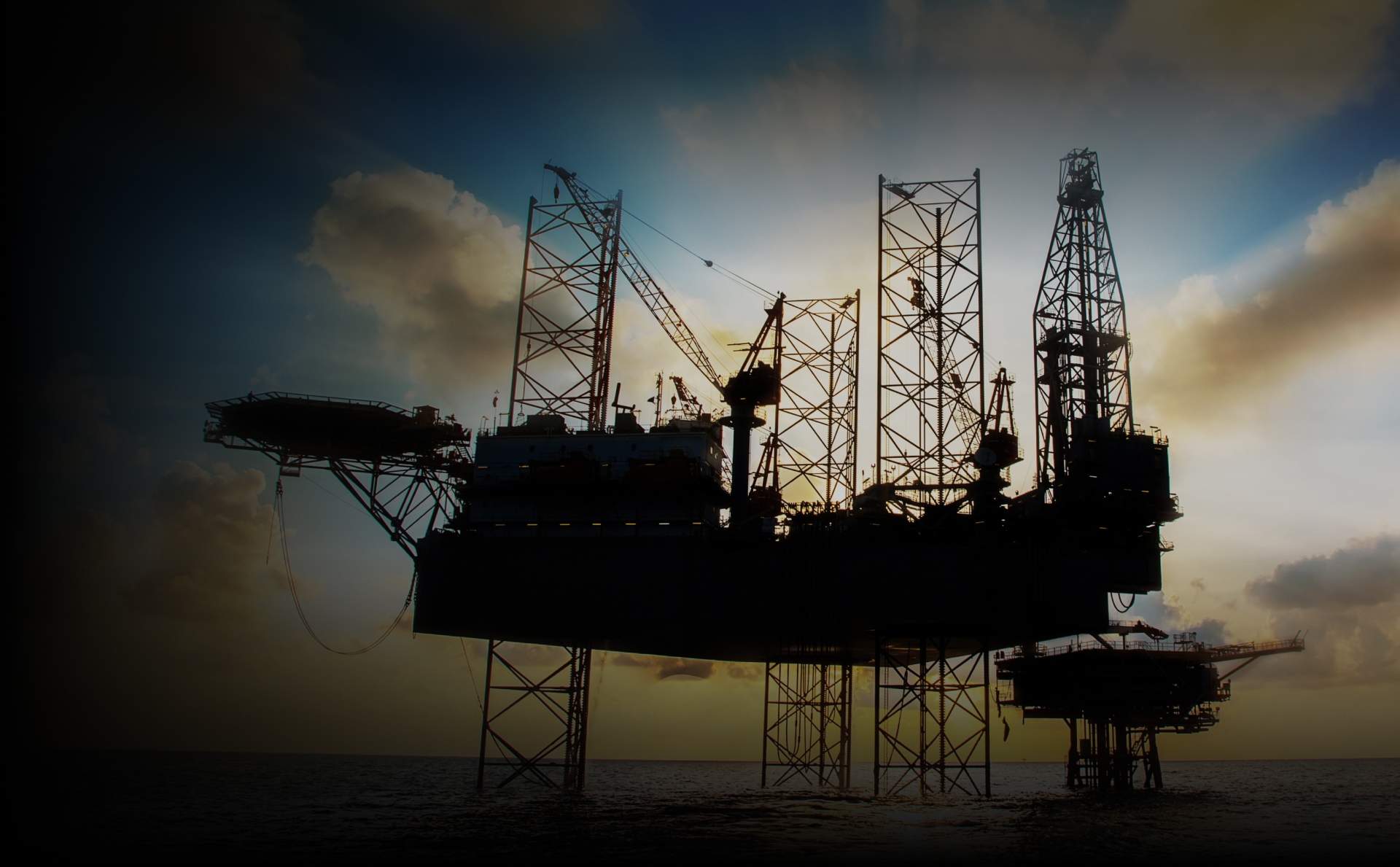 Critical infrastructure armour
Explore our comprehensive protection solutions that enhance the resilience of critical infrastructure systems in the energy, mobility, information, healthcare, and public safety sectors.
Critical Infrastructure
M-RACC System
M-RACC KE
Projectiles & fragment protection for power plants, bridges, refineries, rail yards, pipelines, communications towers & more.
M-RACC Blast
Blast protection & risk mitigation systems for critical infrastructure.
M-RACC Overmatch
Solutions for hardening critical infrastructure systems and improving their survivability in overmatch situations.
How M-RACC protects critical infrastructures
With its uniques compostions the M-RACC product familiy protects against symmetric and asymmetric threat scenarios resulting out of a broad understanding of a risk and vulnerabilty assement. M-RACC is phsyical answer to your threat.