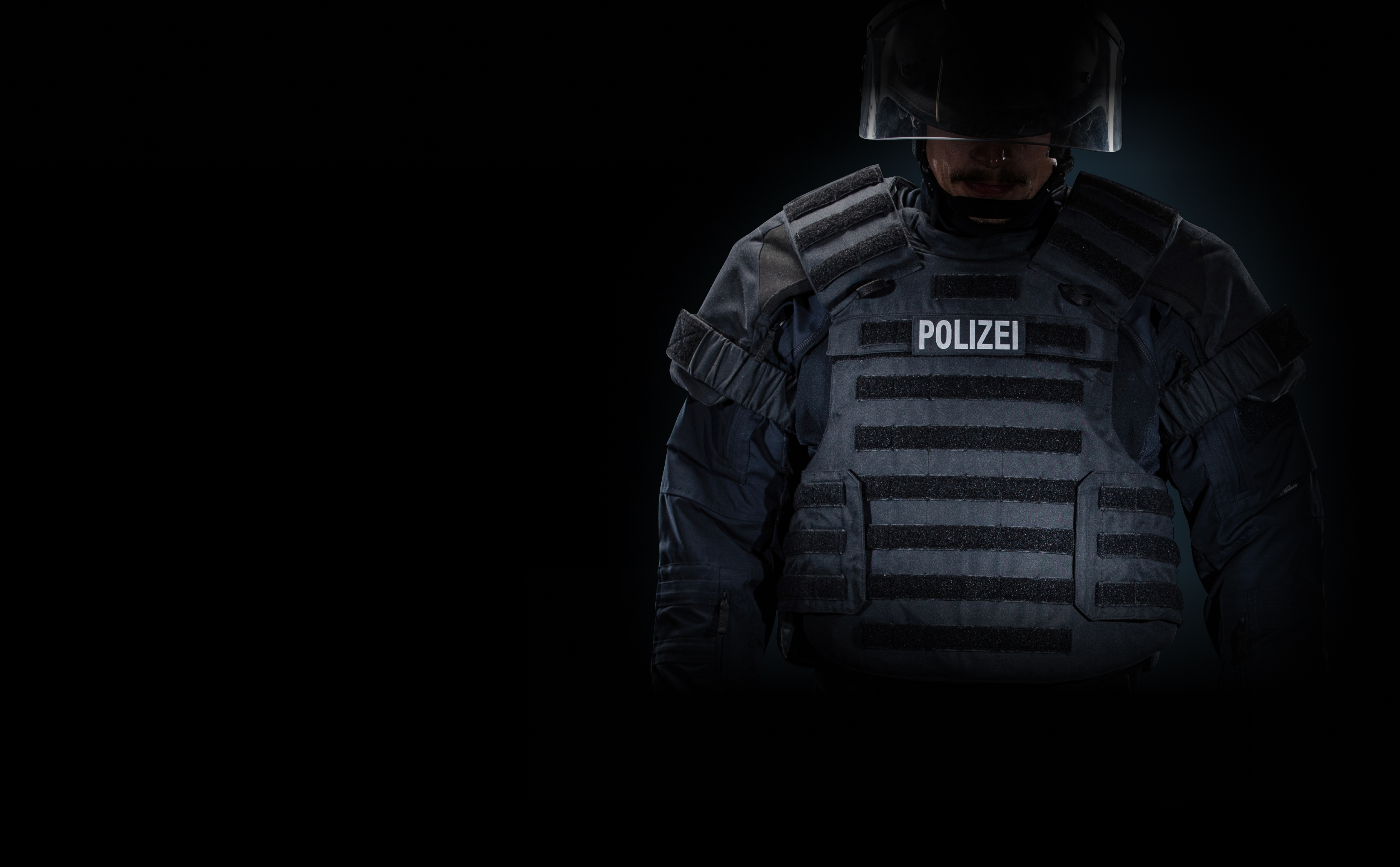 ANTI RIOT GEAR
Explore our high-performance gear designed to safeguard peacekeepers as they work to restore public order in volatile crowd situations.
Please fill out the form below, and we'll be in touch in no time.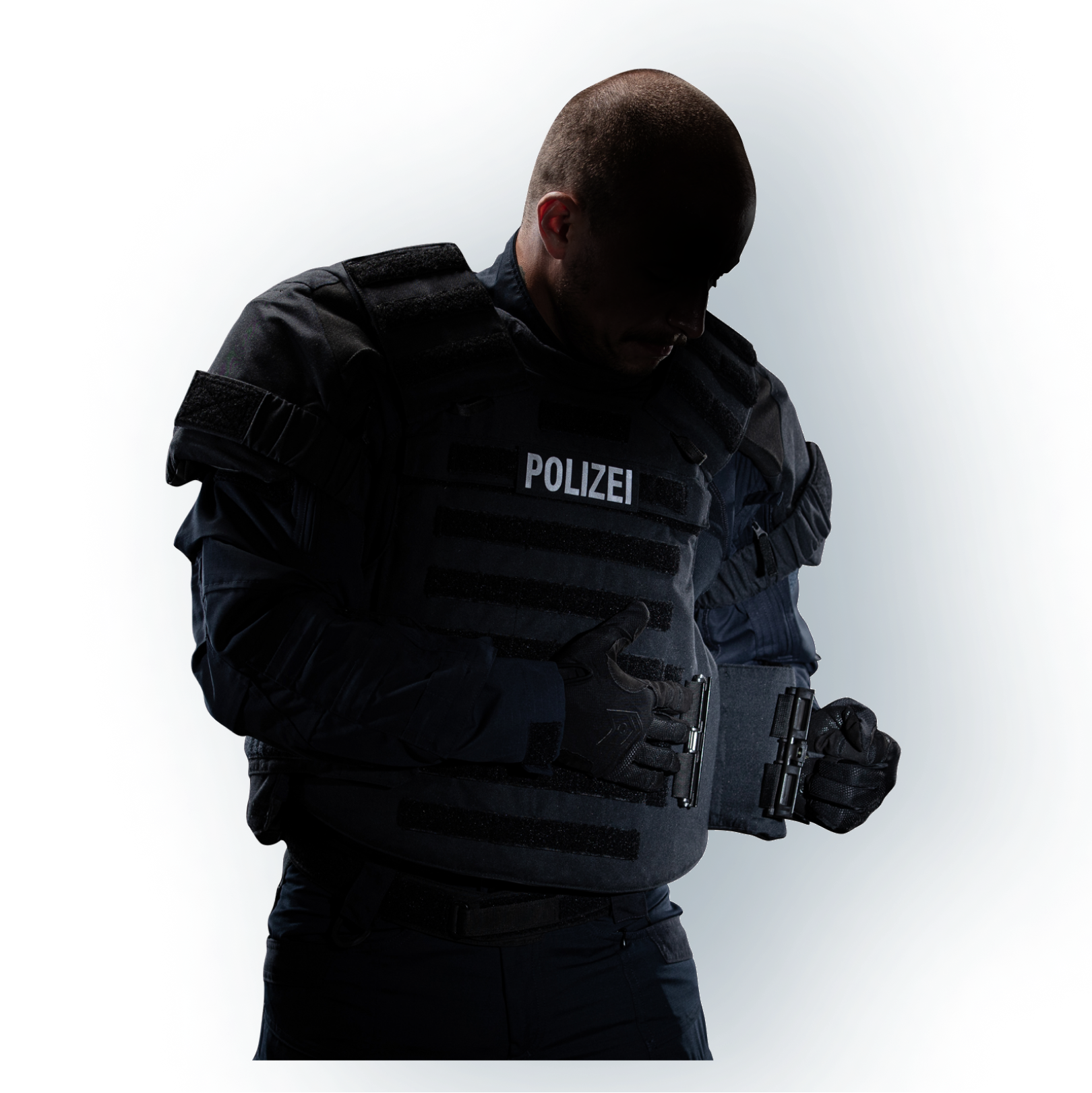 CUSTOMISABLE GEAR
Choose from stand-alone legs or arms, which can be easily attached to the vest if needed. We provide a variety of standard sizes for men and women. Additionally, we offer a choice of longer or shorter sizes in arm and leg protection for a more personalised fit.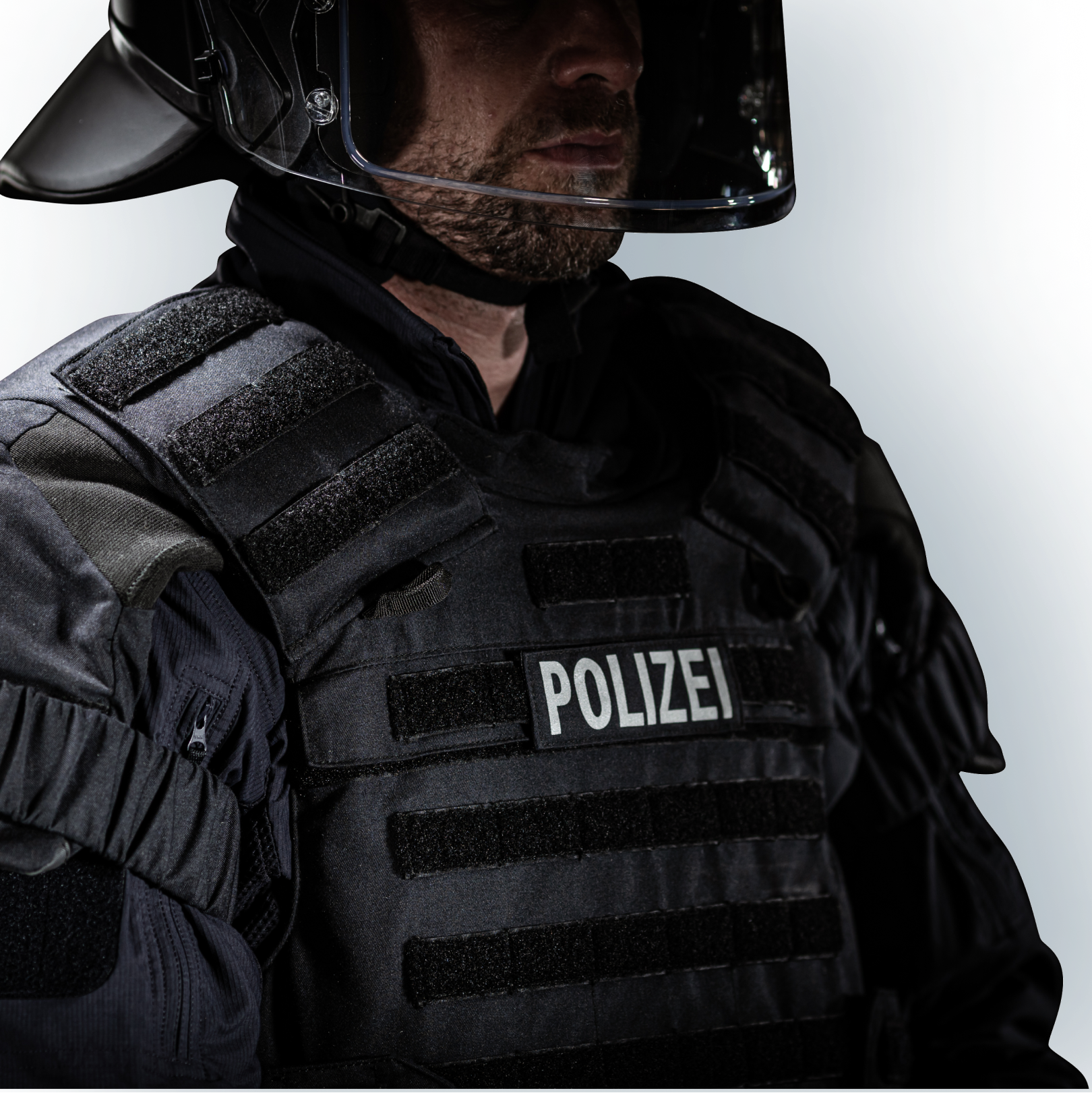 TAILORED PROTECTION LEVELS
Available in a range of protection levels, our adaptable anti-riot gear readily combines with soft-or hard-ballistics for enhanced safety. All of our offerings are rigorously tested and certified to meet or surpass applicable standards.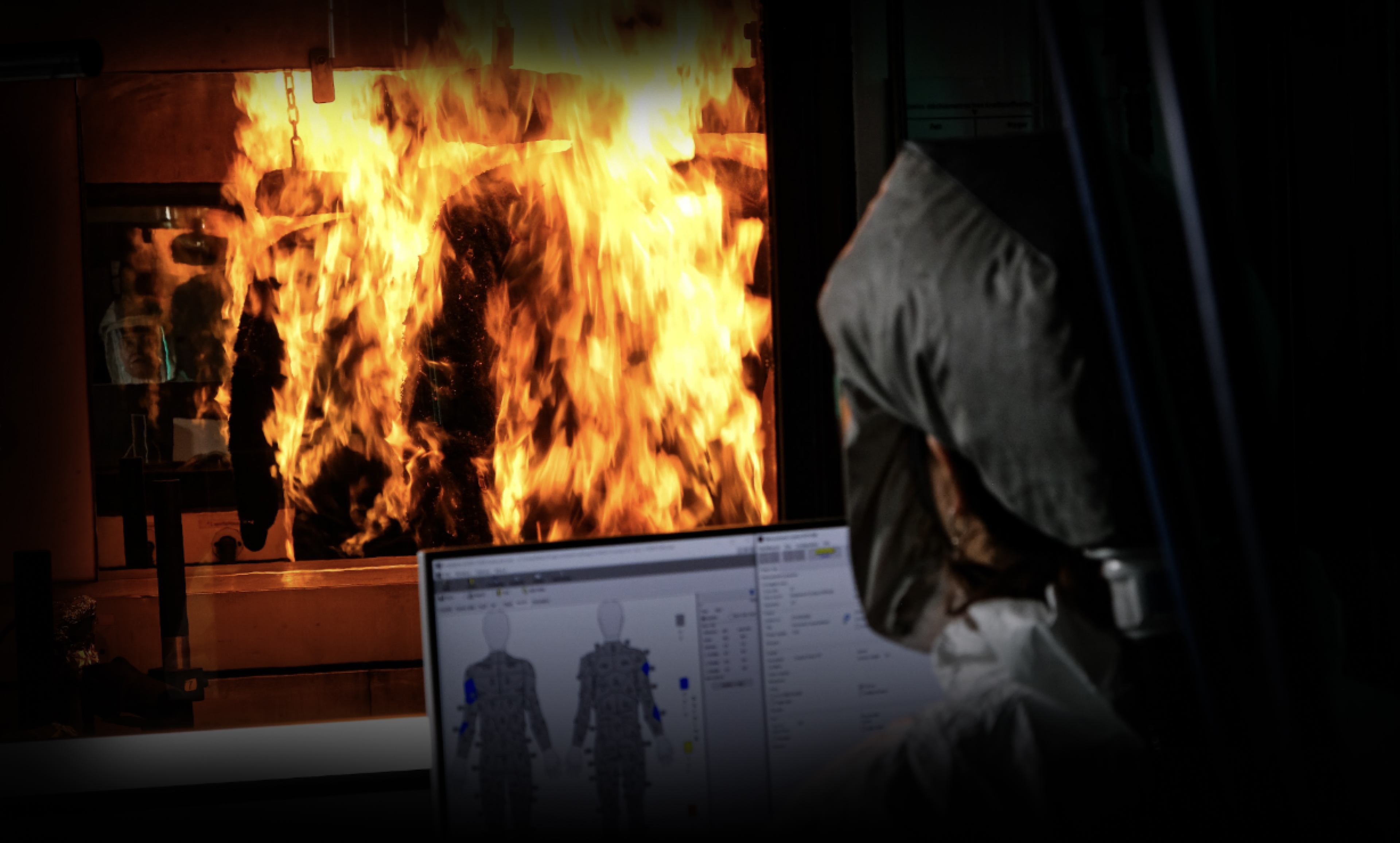 FLAME-RETARDANT OPTION
In addition to our regular anti-riot gear, we also make a flame-retardant version. The padding, Velcro® fasteners, plastic/aluminium pieces, textiles, and other components are all certified flame-retardant.